Sakura Kakumei Character Tier Guide – The Best Maidens To Use For Imperial Flower Warfare
Disclaimer: we'll be updating this guide with more maidens periodically.  The latest mobile turn-based RPG game from Sega and Delight Work are having a go at the Sakura Wars franchise with a spin-off called Sakura Kakumei (or Sakura Revolution). Just like the developer's last work Fate: Grand Order, you control a bunch of heroes and make them...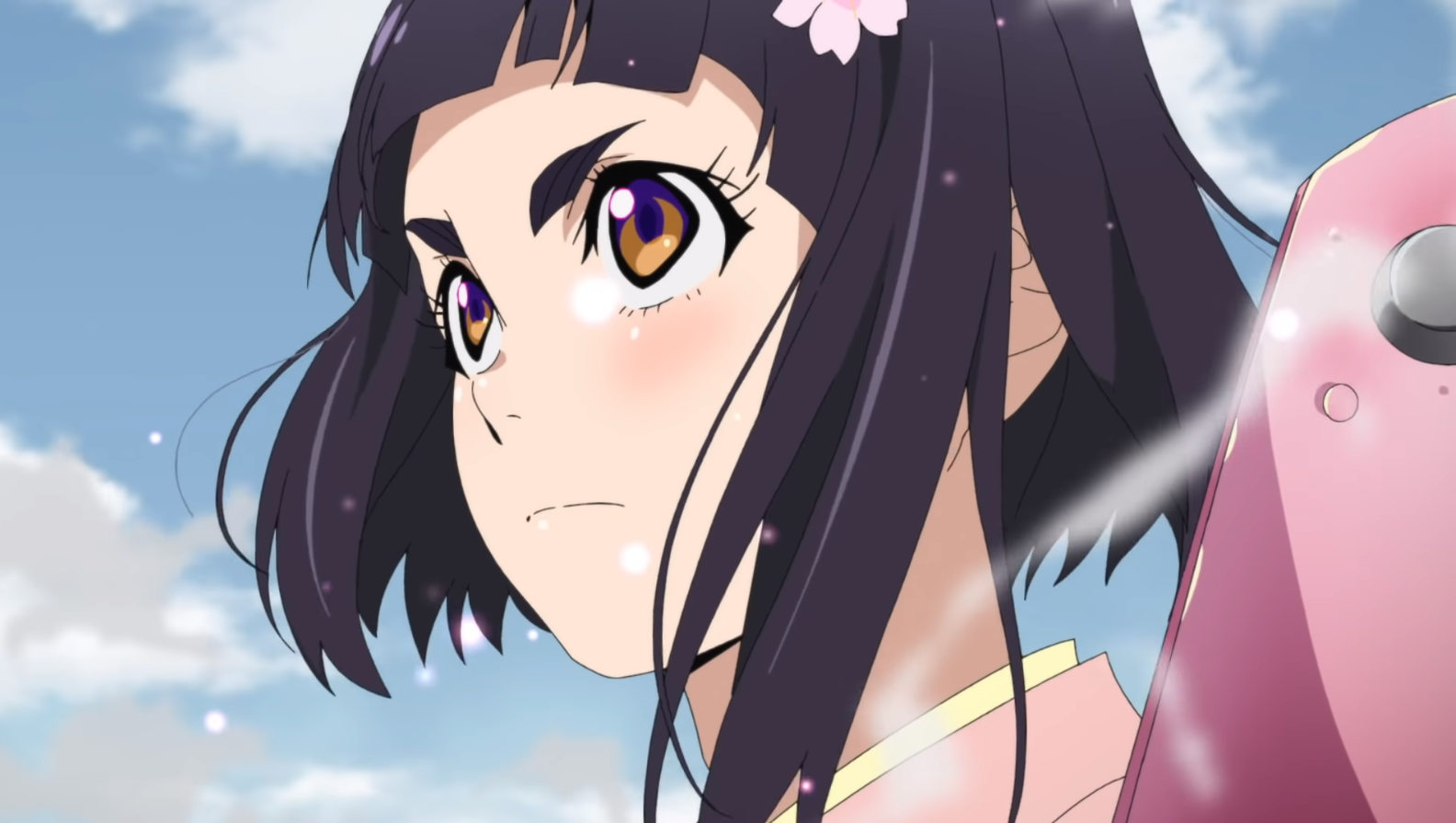 Sega & Fate: GO Devs Announce Sakura Wars Spin-Off Mobile Game
If you're hankering for more Imperial Combat Revue action and some fancy stage music, you may want to pay attention to Sakura Kakumei: Hanasaku Otome-tachi. Or "Sakura Revolution: Blooming Maidens" if you want a literal translation.  Publisher Sega and developer Delight works (of Fate GO fame) are teaming up to release a mobile "dramatic RPG" th...