Xbox Might Be Releasing Death Stranding For PC Game Pass
Kojima Productions' Death Stranding may be a free game to play later this year, according to a recent tease from Xbox. Xbox's official PC Game Pass Twitter has changed its profile picture to a foggy landscape featuring grassy hills and rocks with the quote "sometimes we just like a new landscape picture". https://twitter.com/XboxGamePassPC/st...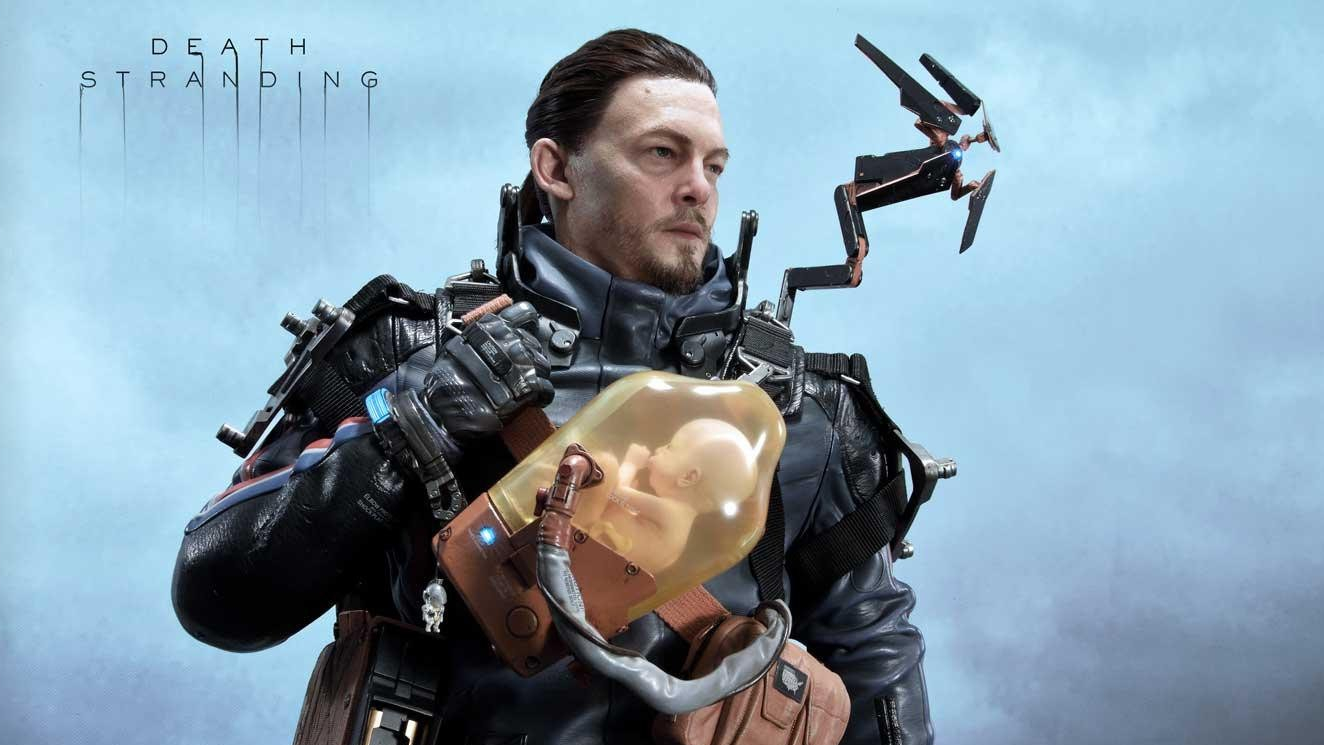 Prime Studio 1 Delivers The Goods With This Sam Porter Bridges Statue
By Burhanudin Zamri|November 14, 2019|
If you are one of those folks who are keen on collecting figurines and statues of your favourite fictional characters then you probably know about Prime 1 Studio. The company will be hosting a special corner at their Shinjuku shop dedicated to Death Stranding. The Sam Porter Bridges statue made by Prime 1 Studio will be appearing at the shop tog...