1917 Takes You On A Painfully Beautiful One-Take Ride
I'm not a fan of war movies. I mean that in the sense that I've not watched a lot of war movies. The last war movie I watched was probably Fury, that movie with Brad Pitt, Shia LaBeouf, and a tank. With that said, I thoroughly enjoyed 1917. It's a war film that takes the buzzword "personal" to an entirely new level. Director Sam Mendes has been p...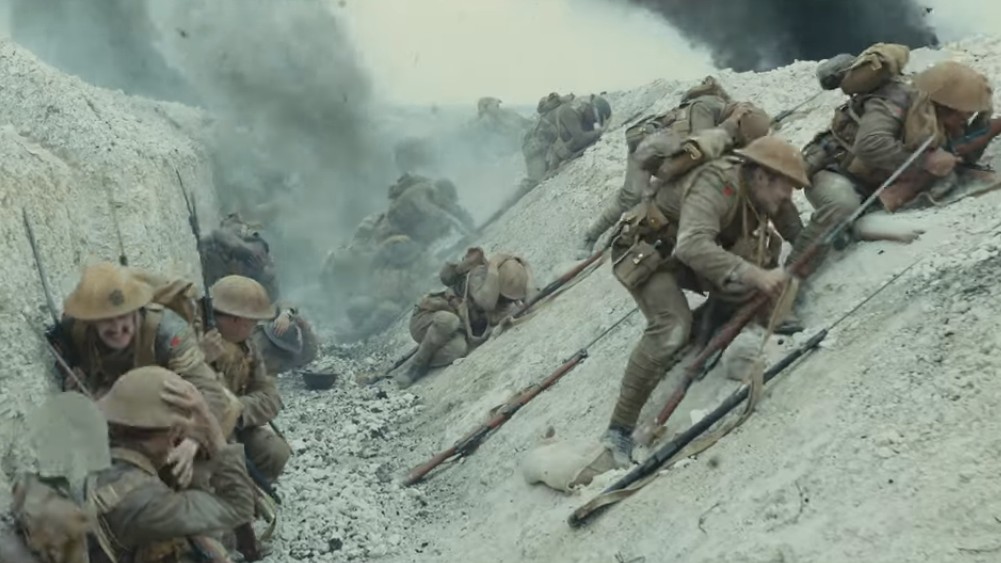 World War 1 Has Never Looked As Cinematic As In The 1917 Movie Trailer
Sam Mendes is best known for directing the last two James Bond movies with 2012's Skyfall and 2015's Spectre, but now he's dabbling into the gritty war movie genre with a movie simply titled 1917. While the first trailer for 1917 is reminiscent of past iconic war movies like 1998's Saving Private Ryan and 2017's Dunkirk, it differentiates itself f...