The Samsung S22 Ultra Is Almost Perfect
As Michael Fassbender's Magneto said in X-Men: First Class. Very few things in life deserve to be called perfect. A steaming bowl of ramen while it's thundering outside. A chocolate sundae during your day at the beach. A cat giving you a head bump. But a perfect piece of tech can never exist. That's just how things are. Designers and manu...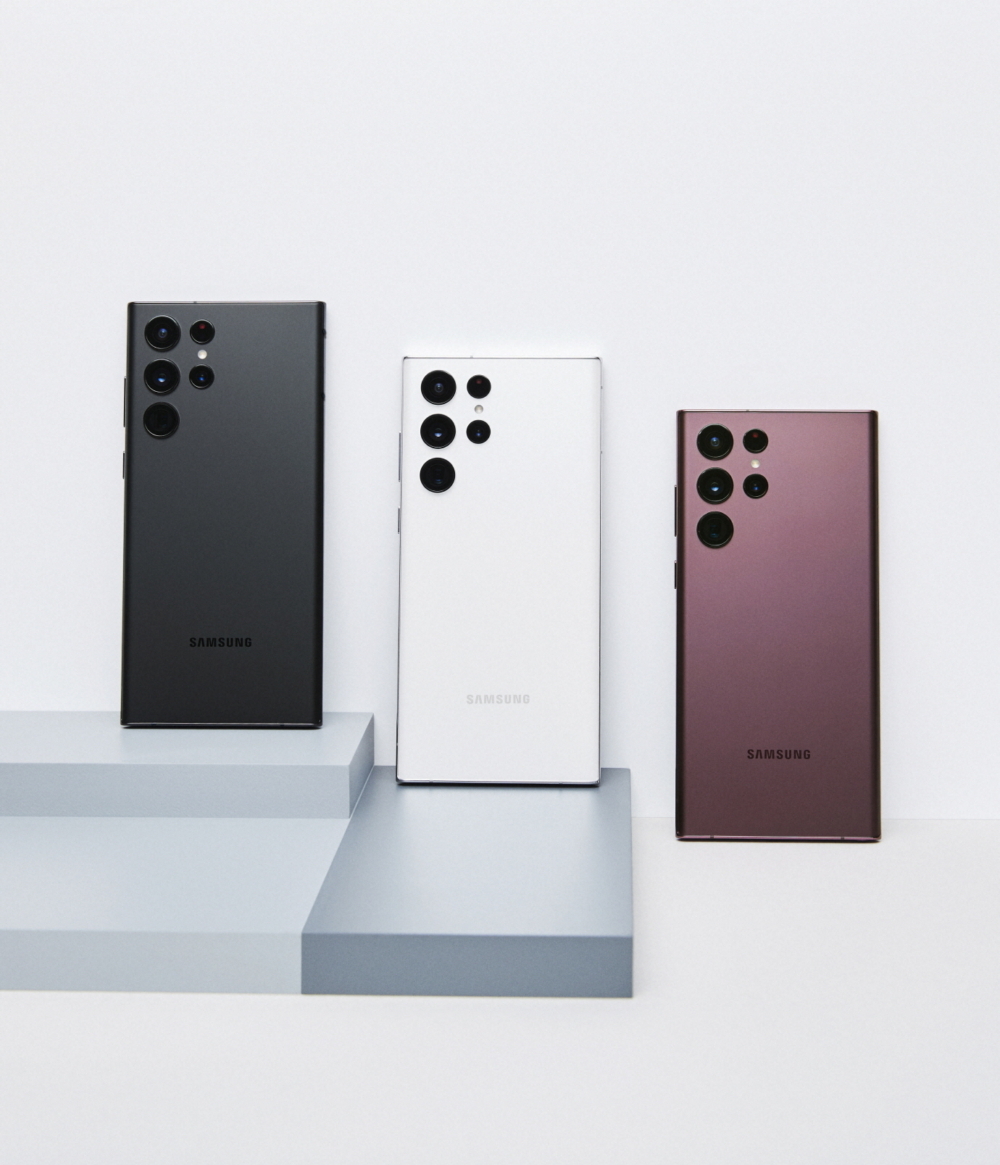 Why the Samsung Galaxy S22 Ultra is Their Most Powerful Phone Yet
Samsung's new flagship phone, the Samsung Galaxy S22 Ultra 5G will have a bunch of shiny new features that look to push the boundaries of what a smartphone can be. The next model in the S series line of smartphones will be the Samsung Galaxy S22 Ultra 5G which has some built-in features that prove it to be the most powerful device Samsung...