Samsung Launches Professional Smart TV & The Odyssey Ark Monitor In Malaysia
By Alisha Alix|February 17, 2023|
Samsung Electronics has officially unveiled its two brand-new display products, The Wall All-in-One smart tv and the Odyssey Ark gaming monitor. These latest entries precedent new standards in the audio and visual world. In addition to the tech giant's continuous effort in pursuit of greatness, Tok Sang Man, the Head of Consumer Electronics Busi...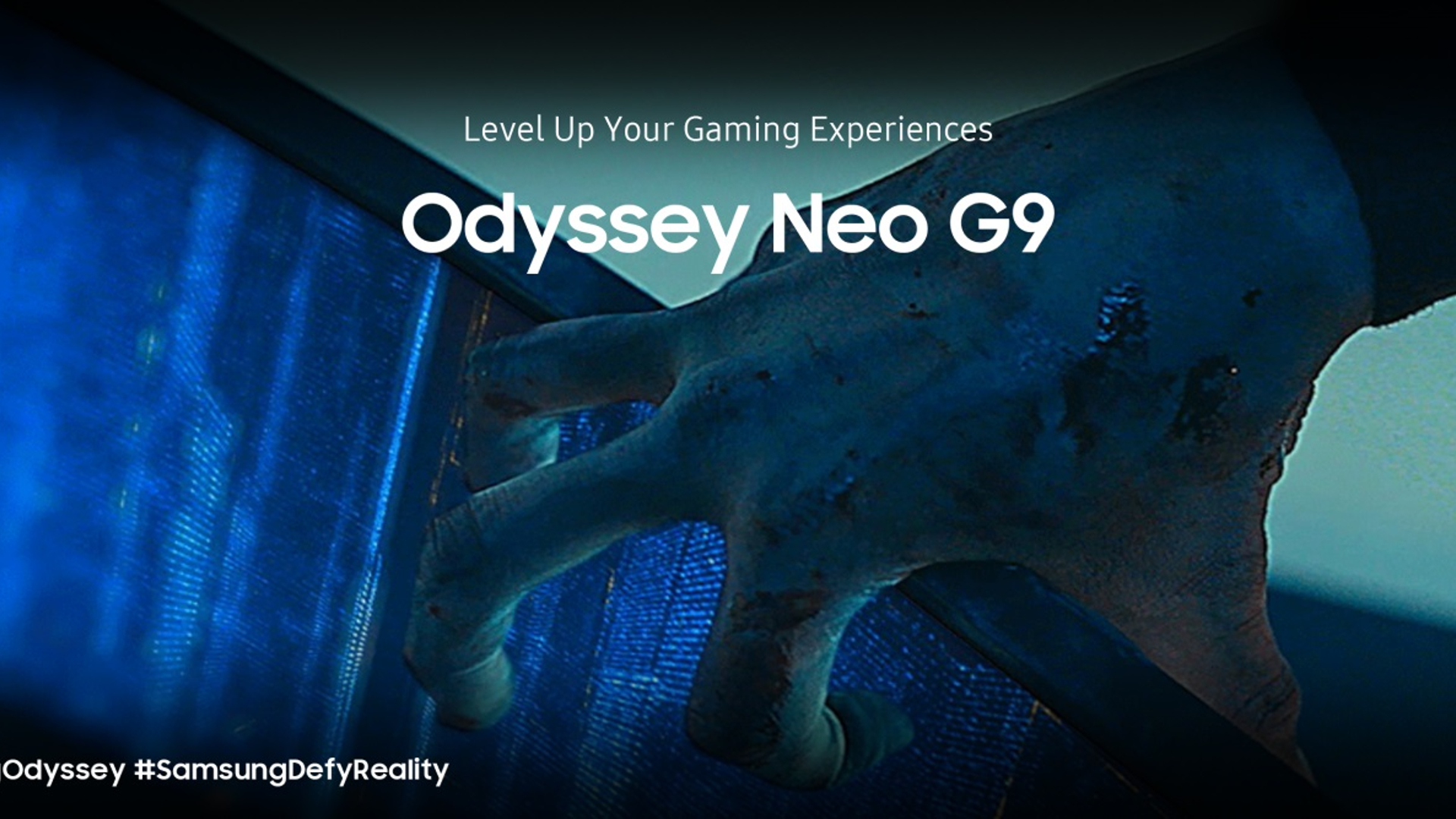 Samsung Odyssey Neo G9 Gaming Monitor Is Now Open For Registration Of Interest
By Alleef Ashaari|November 3, 2021|
Samsung Malaysia has announced that you can now register and be the first to know all about the New Samsung Odyssey Neo G9, the highly anticipated gaming monitor for its cutting-edge design, display, and unbeatable specifications, which will put you through an immersive gaming experience. The New Odyssey Neo G9 comes packed with DQHD Ultra-Wide ...