Streets Of Rage 4's Music: We Have Words
Dotemu recently published a few tracks from its upcoming beat-em-up Streets of Rage 4. Here's a video where we talk a bit about it, followed by some comparisons with the old games. You don't want to miss this, retro gamers! https://youtu.be/dGenJ4JgCCk Like what you saw & heard? Subscribe to us on our YouTube channel, or follow us on Facebook...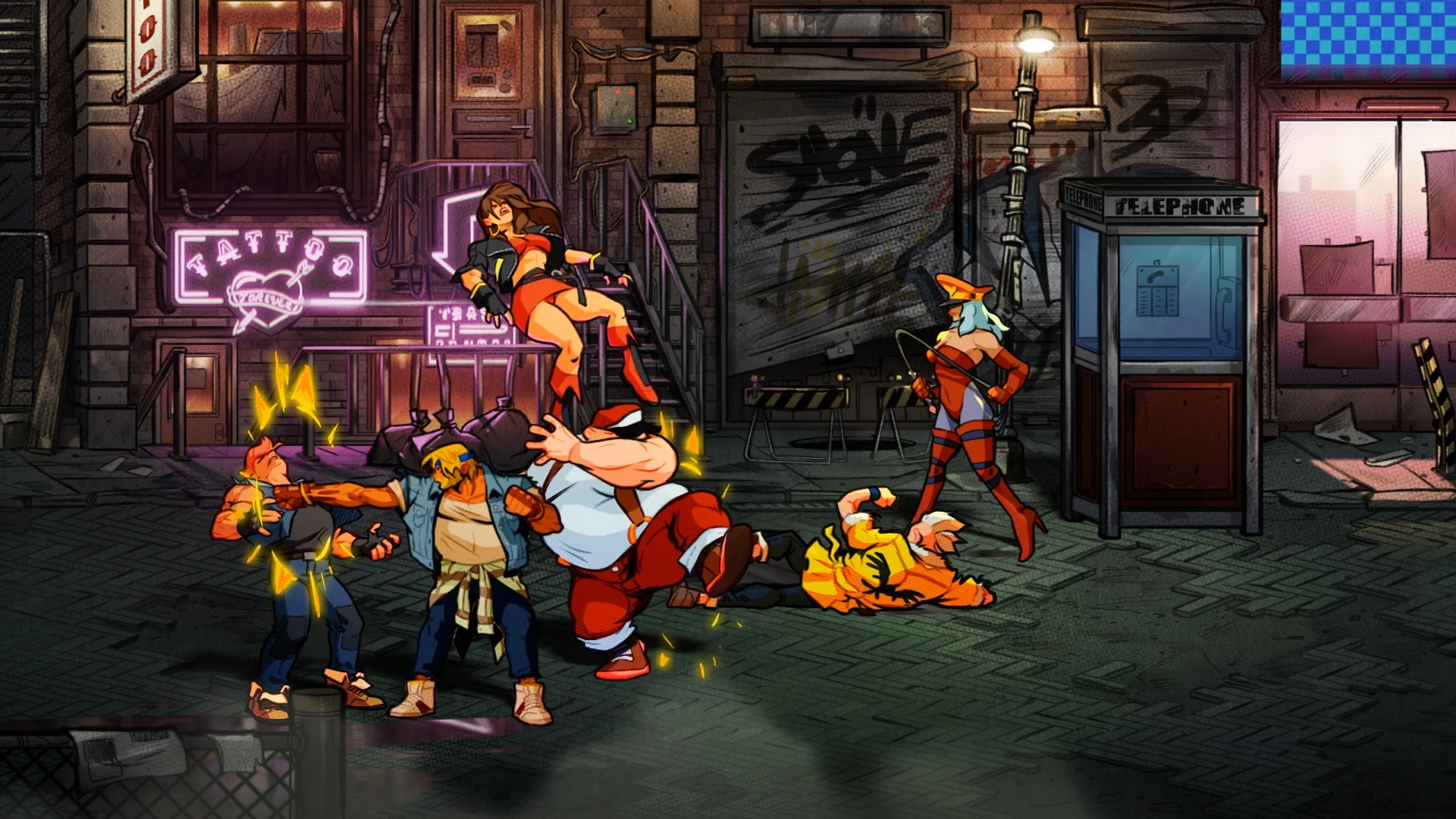 Here's A Sneak Listen At Streets Of Rage 4's Soundtrack
It's been a month or less since we've heard any developments from the upcoming sequel to Sega's Streets of Rage/Bare Knuckle from Dotemu, Lizardcube, and Guard Crush Games. So it's only apt that the latest from the trio of publishers and developers is focused on the heart and soul of the series: the music. The game's main composer is none other th...