Yakuza Gets A Streets Of Rage Parody Game This October
It's only a matter of time until someone made a combination of the Yakuza games with the 2D Streets of Rage/Bare Knuckle titles. Who knew that it would be Sega of all people to do this? To celebrate Sega's 60th anniversary, Sega is making a free Streets of Rage 2D parody game featuring the Yakuza brand called Streets of Kamurocho. You control ei...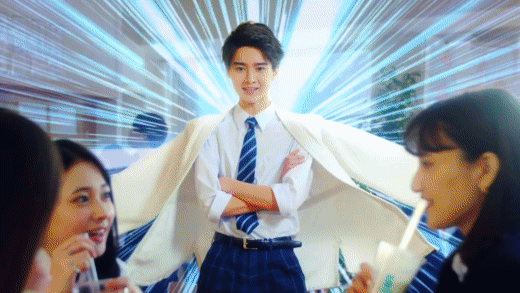 Sega Gets New Mascot, Who Happens To Be Son Of Old Mascot
Sega's previous tease wasn't about Virtua Fighter 6, unfortunately. But it was about something monumental all the same. The company released an ad announcing its new mascot: the son of the previous mascot Segata Sanshiro. Check out the weirdness below. https://www.youtube.com/watch?v=5jVV1hvg5a0 For context, Sega had a brute force-based mascot i...