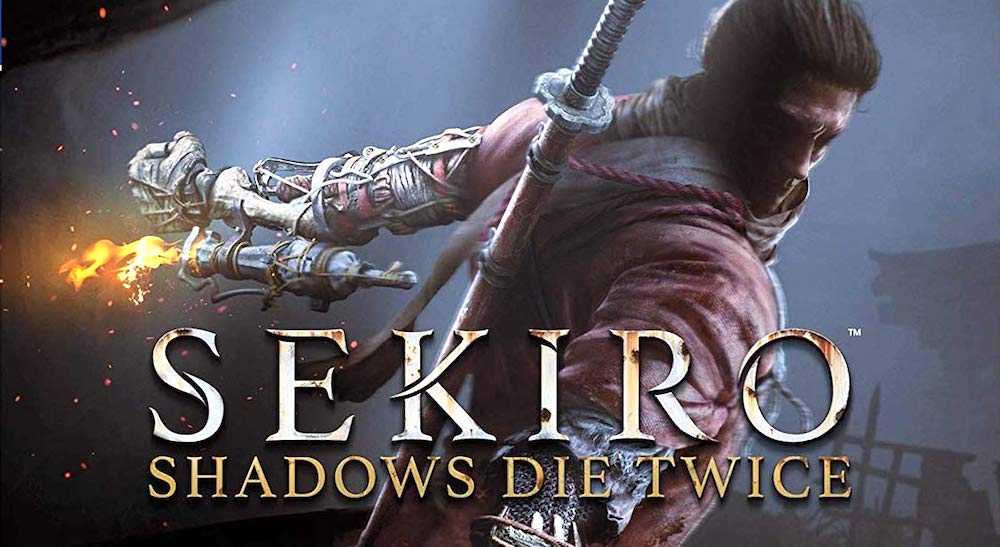 Sekiro: Shadows Die Twice Gets New 1.03 Update Today
By Syazwan Bahri|April 22, 2019|
Sekiro: Shadows Die Twice finally gets an easy mode! Okay, I was joking, shame on you if you fell for that. From Software has just announced the new 1.03 update which goes live today. The update addresses a number of bugs, as well as tweaked the gameplay so there will be improvements to strategic approaches. For details, feast your eyes on ...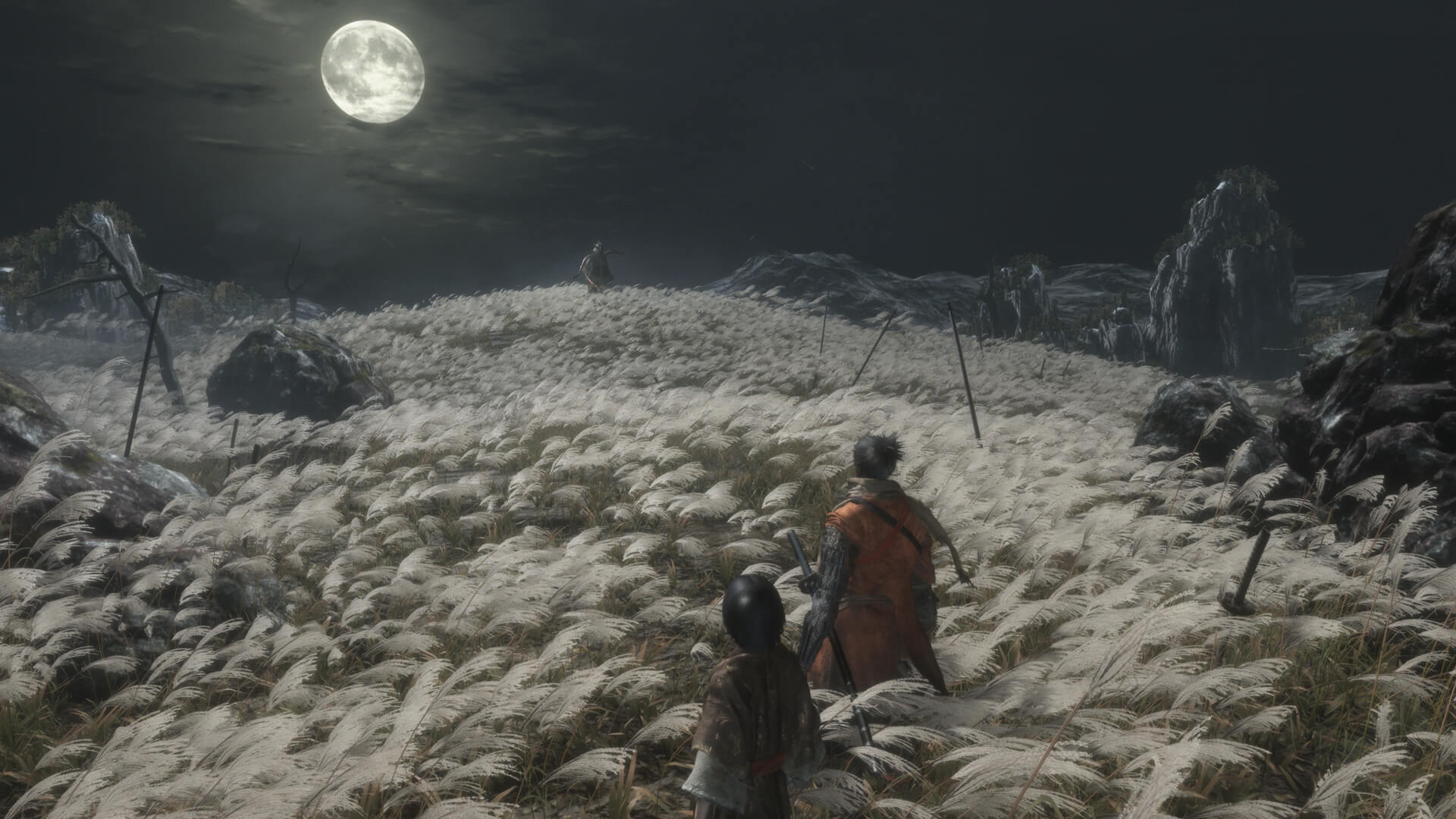 God Of War Director Comments On The Sekiro Easy Mode Uproar
By Alleef Ashaari|April 8, 2019|
Ever since that so-called games journalist from Forbes said that From Software's Sekiro: Shadows Die Twice needs to add an Easy Mode, gamers all over the world have been going to war online in heated discussions over the issue. Some supported the idea, saying that making Sekiro easier would make the game more accessible and that it's the responsib...