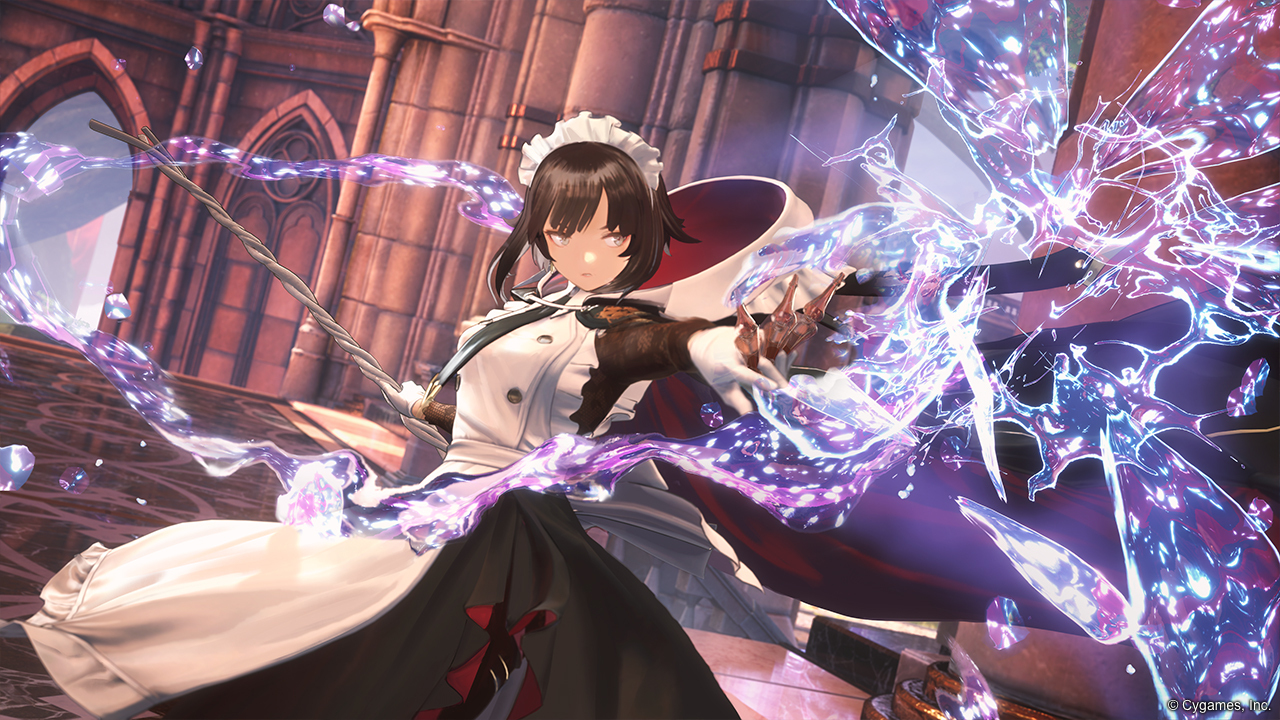 Cygames Is Making A New Fantasy Action Game That's Directed By The Senran Kagura Guy
[Update: we've added in official artwork for the game.] Cygames will be busy at work with a new fantasy action game. The project, called Project GAMM, will be directed & produced by Kenichiro Takaki. If that name sounds familiar, it's because he is the creator of Senran Kagura, a game series filled with culture which you can experienc...
Kandagawa Jet Girls Is Shaping Up To Be A Titular Jet Moto Anime Spin-Off
If you ever thought to yourself if your digital jetski game needed more anime girls in swimsuits, then consider your prayers answered thanks to Marvelous. The company announced its PlayStation 4 (water)sports title Kandagawa Jet Girls, a jetskiing game where you race against your opponents on nifty water courses while also slowing them down with w...