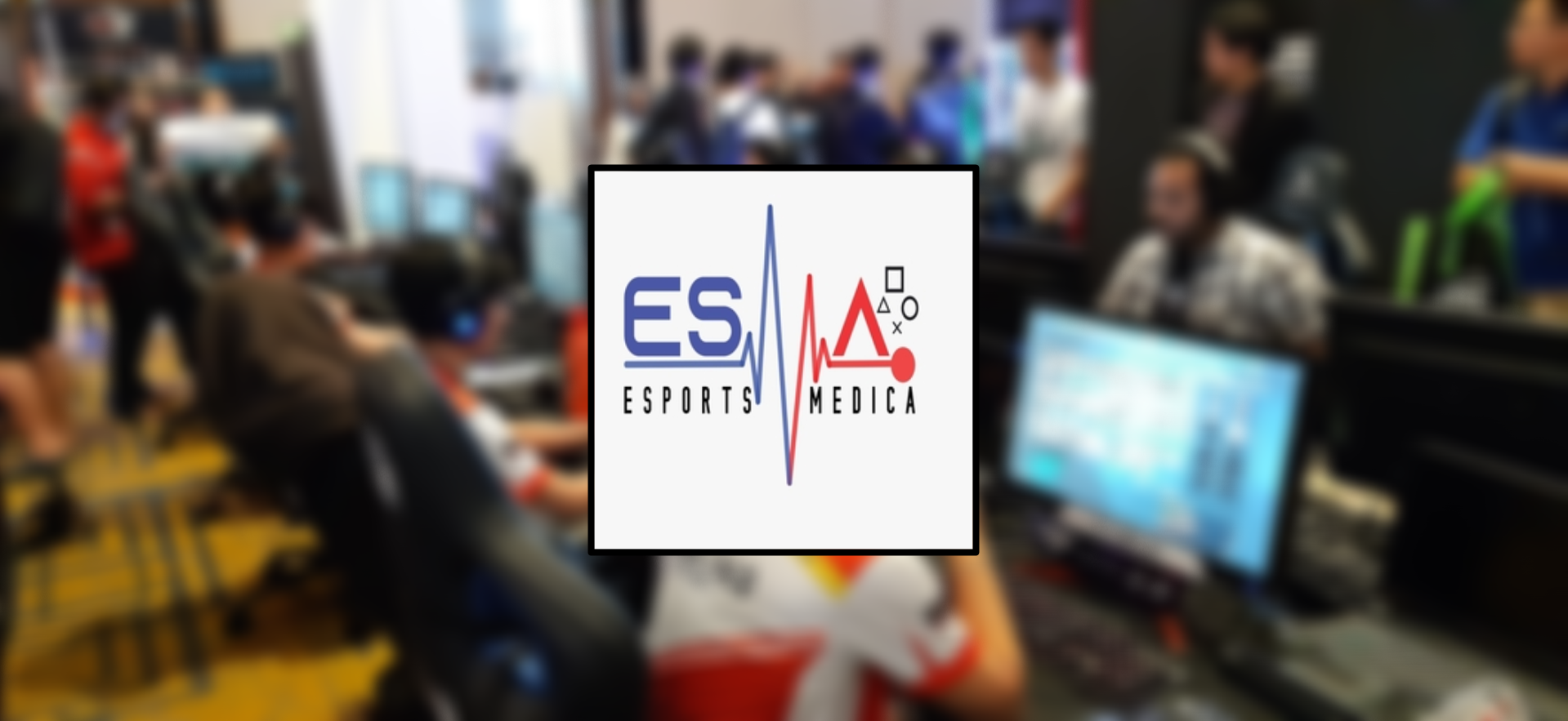 Esports Medica Wants To Help Malaysian Gamers Avoid Addiction While Getting Chicken Dinners
By Burhanudin Zamri|September 30, 2019|
The biggest esports teams in the world often have their own physicians or "esports doctors" that help them minimise injury and maximise benefits from proper training schedules, dieting habits, and more. Just look at how successful Astralis became after hiring their own psychologist. The esports scene in Malaysia is being developed rapidly and gami...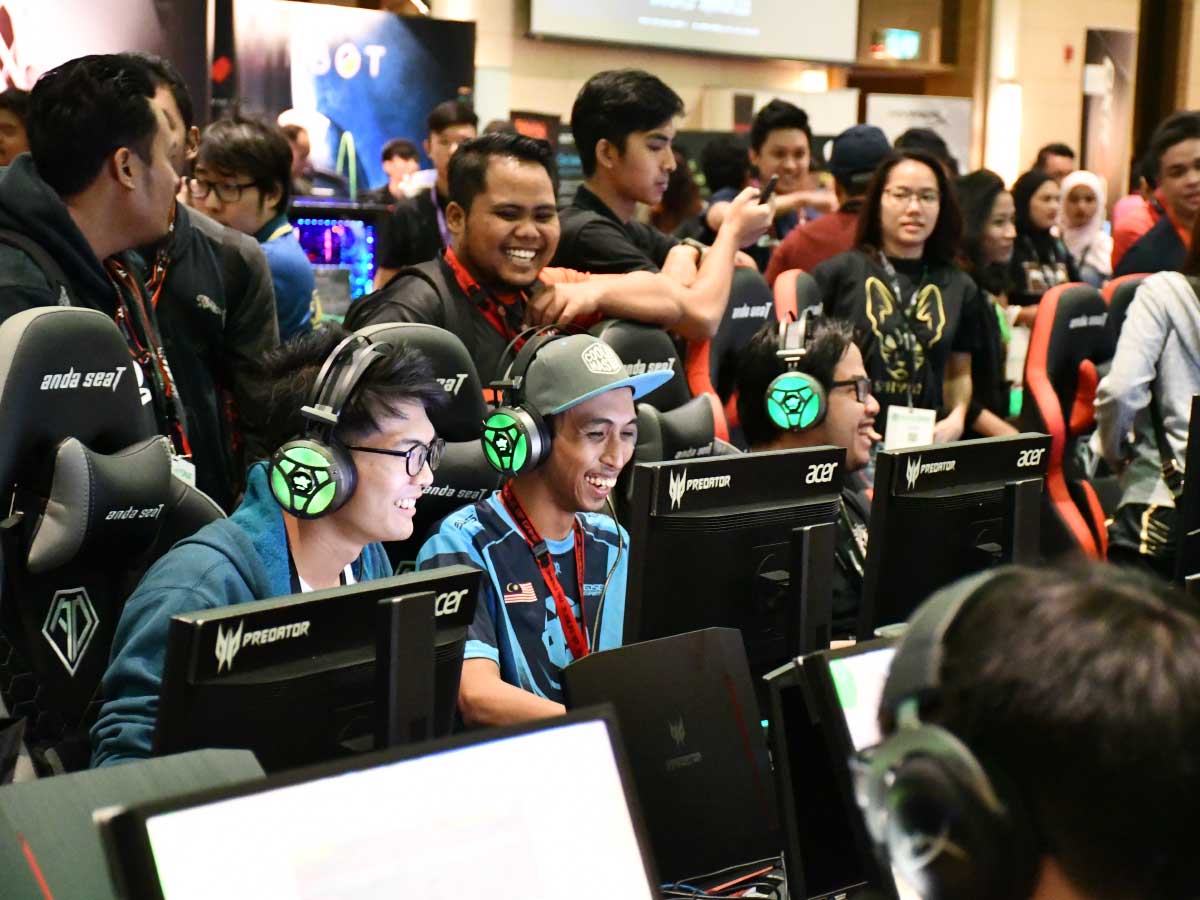 Get Ready For ServerDNA IV; One Of Malaysia Biggest Gamer Gathering
By Burhanudin Zamri|August 27, 2019|
In Malaysia, there's a list of annual nerd and otaku events like Animangaki, Comic Fiesta, and many others. If we're talking about ones focusing mainly on video games and gamers, serverDNA is one of the most important events for a Malaysian gamer. The fourth serverDNA gathering will be happening on 28 & 29 September 2019 at Le Meridien Putraja...