Latest Street Fighter 5 Tier List For 2021's Recent Patch Sees Some High Risers
The 18th May 2021 patch for Street Fighter 5: Champion Edition has changed up the game's meta for the better. Weak characters get buffs while stronger characters get nerfs. The latest from Japanese tournament fighting group Topanga, which include FAV|Ryusei, Rohto|Tokido, RB|Gachikun, RZR|Fuudo, RB|Bonchan and HG|Moke, have cast their votes for ...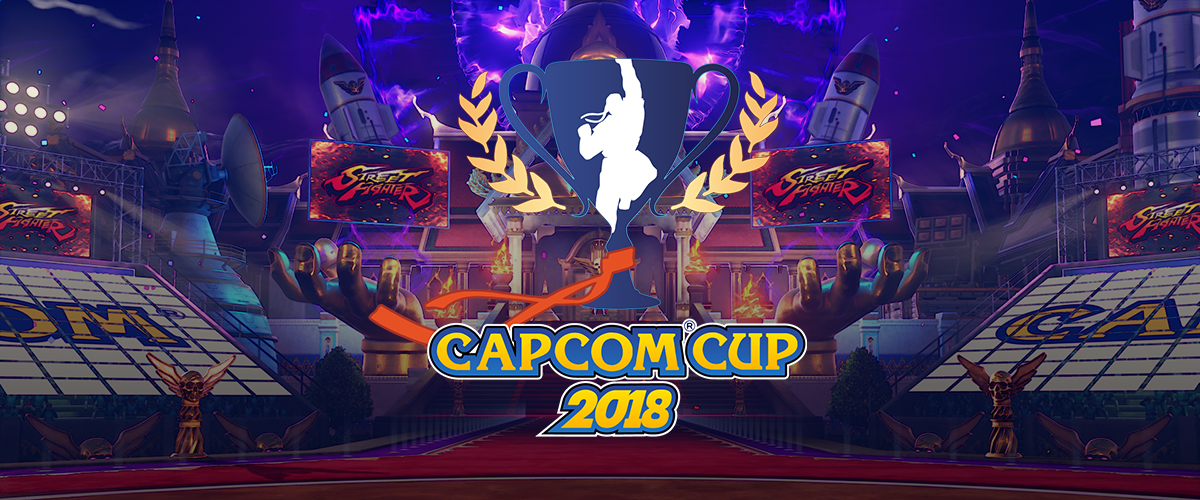 A Southeast Asian's Guide To The Capcom Pro Tour 2018 Finale
Another year, another legitimate reason to watch pros attempt to like and struggle to enjoy their time with Street Fighter V. Forgive me for being a cynical old goat, but you start to wonder if this Street Fighter, as a game mind you, will still stand the test of time if the ginormous prize pool, marketing, and tournament backing it are taken out o...