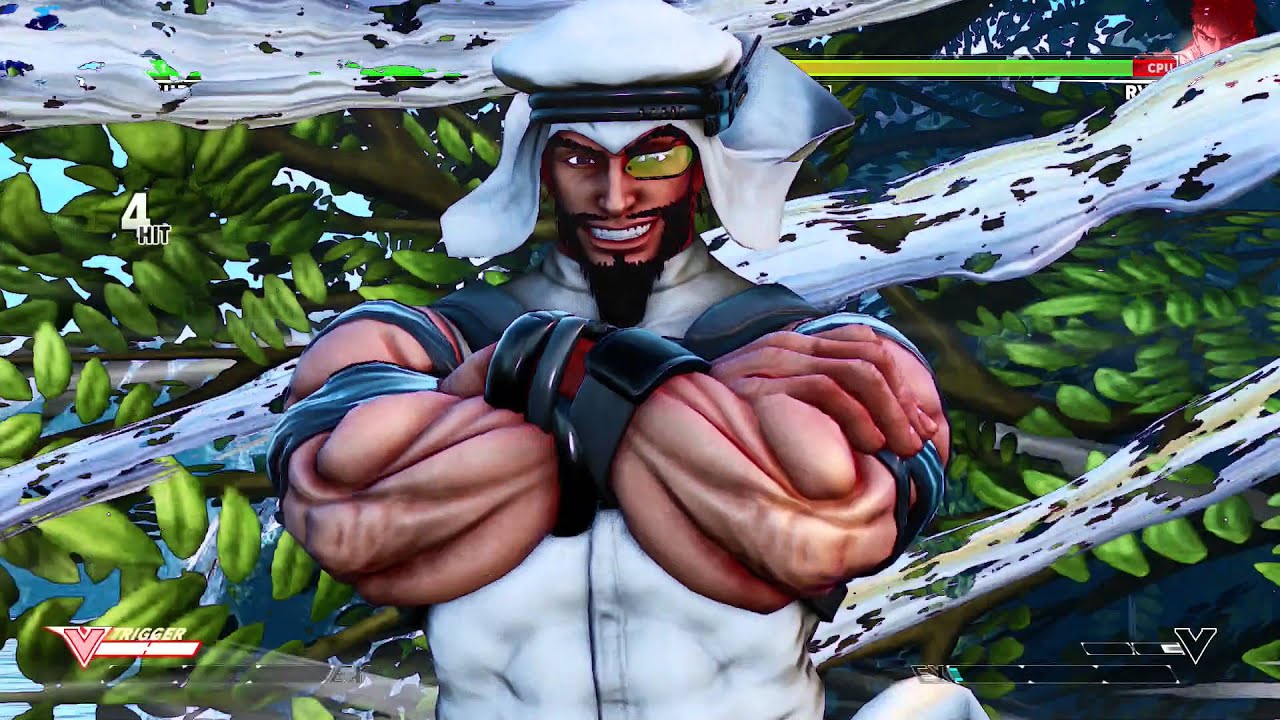 Here's The Final Street Fighter 5 Tier List According To The Game's Best Players
Street Fighter 5 has received its final update a couple of months ago, and after weeks of playing, we finally know who the best characters are in this iteration of the game. Truth be told, this is the most balanced the 2D fighting game has been; it's a huge step up from its 2016 version that's for sure. But who are the top picks in tournaments? ...
Latest Street Fighter 5 Tier List For 2021's Recent Patch Sees Some High Risers
The 18th May 2021 patch for Street Fighter 5: Champion Edition has changed up the game's meta for the better. Weak characters get buffs while stronger characters get nerfs. The latest from Japanese tournament fighting group Topanga, which include FAV|Ryusei, Rohto|Tokido, RB|Gachikun, RZR|Fuudo, RB|Bonchan and HG|Moke, have cast their votes for ...