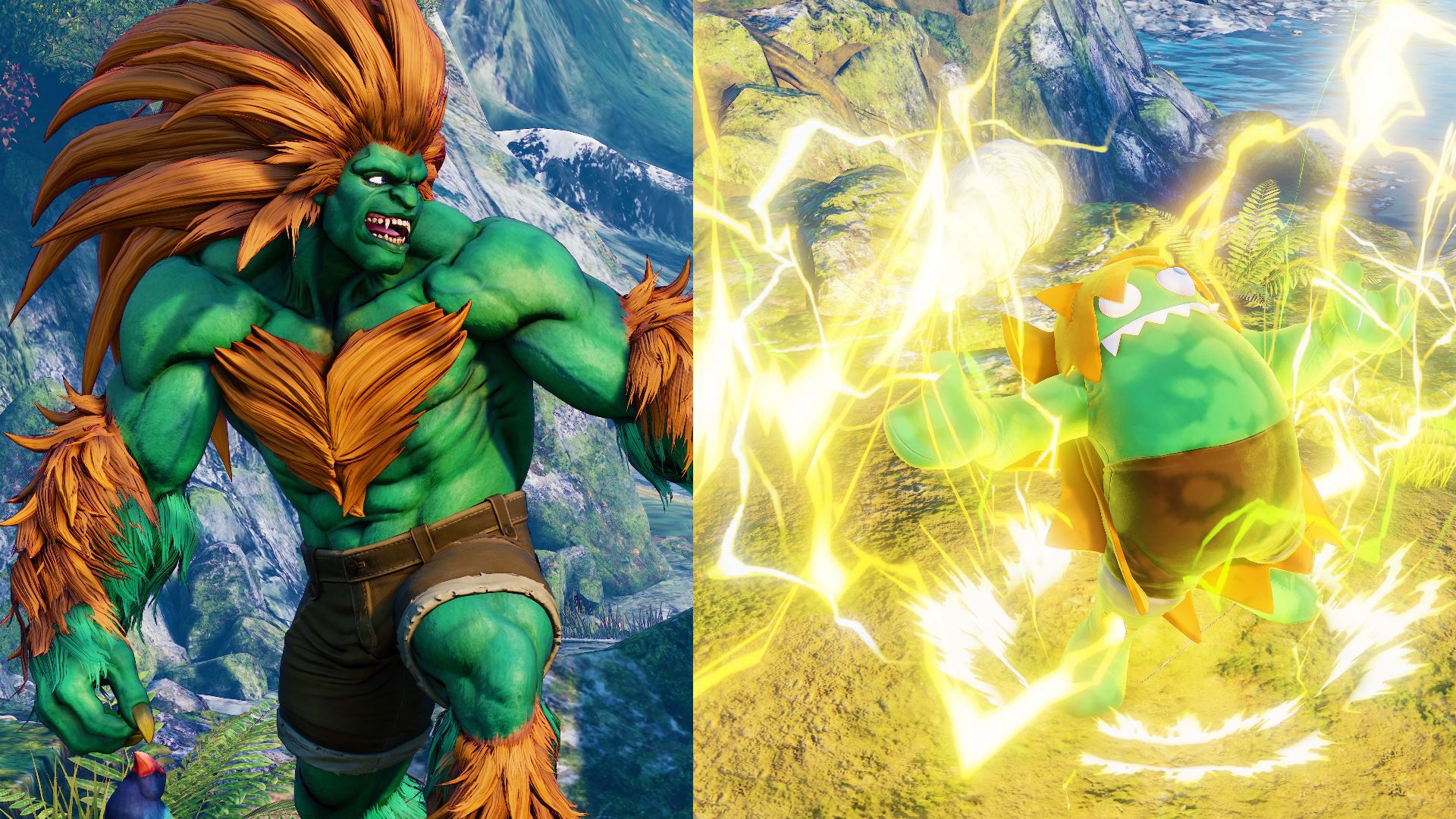 Blanka Playable In SFV After Chinese New Year; Comes With Cute Story Costume
Street Fighter's most annoying troll character is back. That's right; Blanka (or Jimmy) will be back this February 20 with mash-centric Electric attacks and Blanka Rolls/Rainbow Rolls aplenty in Street Fighter V: Arcade Edition. Check him out in action on this new Capcom trailer. https://www.youtube.com/watch?v=f9KnpxU2LNU His V-Skill is the Cow...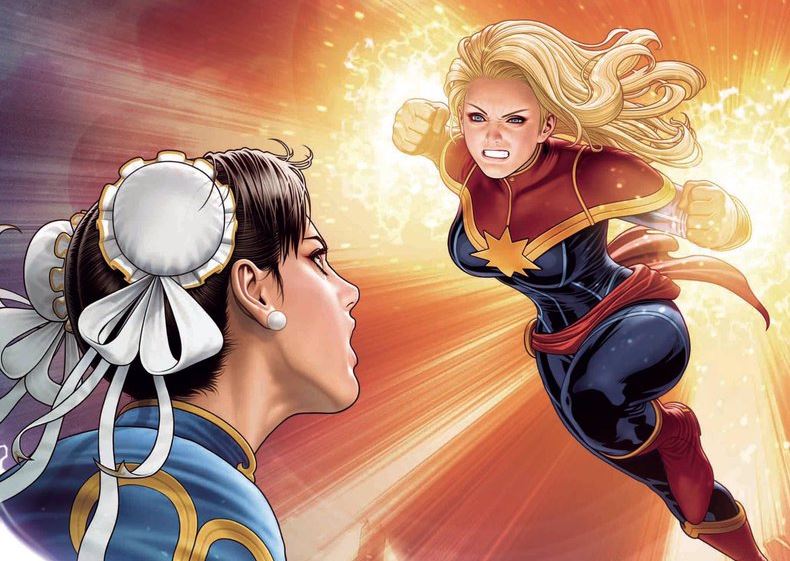 Why Marvel vs. Capcom Infinite Didn't Make The Evo 2018 Cut
Just a few hours ago, Red Bull Gaming and the Evolution Championship Series folks just announced the gaming lineup for their annual EVO Championship Series (or "Evo" for brevity's sake) tournament  for this year via Twitch. The games are: • Tekken 7 (Sunday Finals) • Super Smash Bros. 4 • Street Fighter 5: Arcade Edition (...