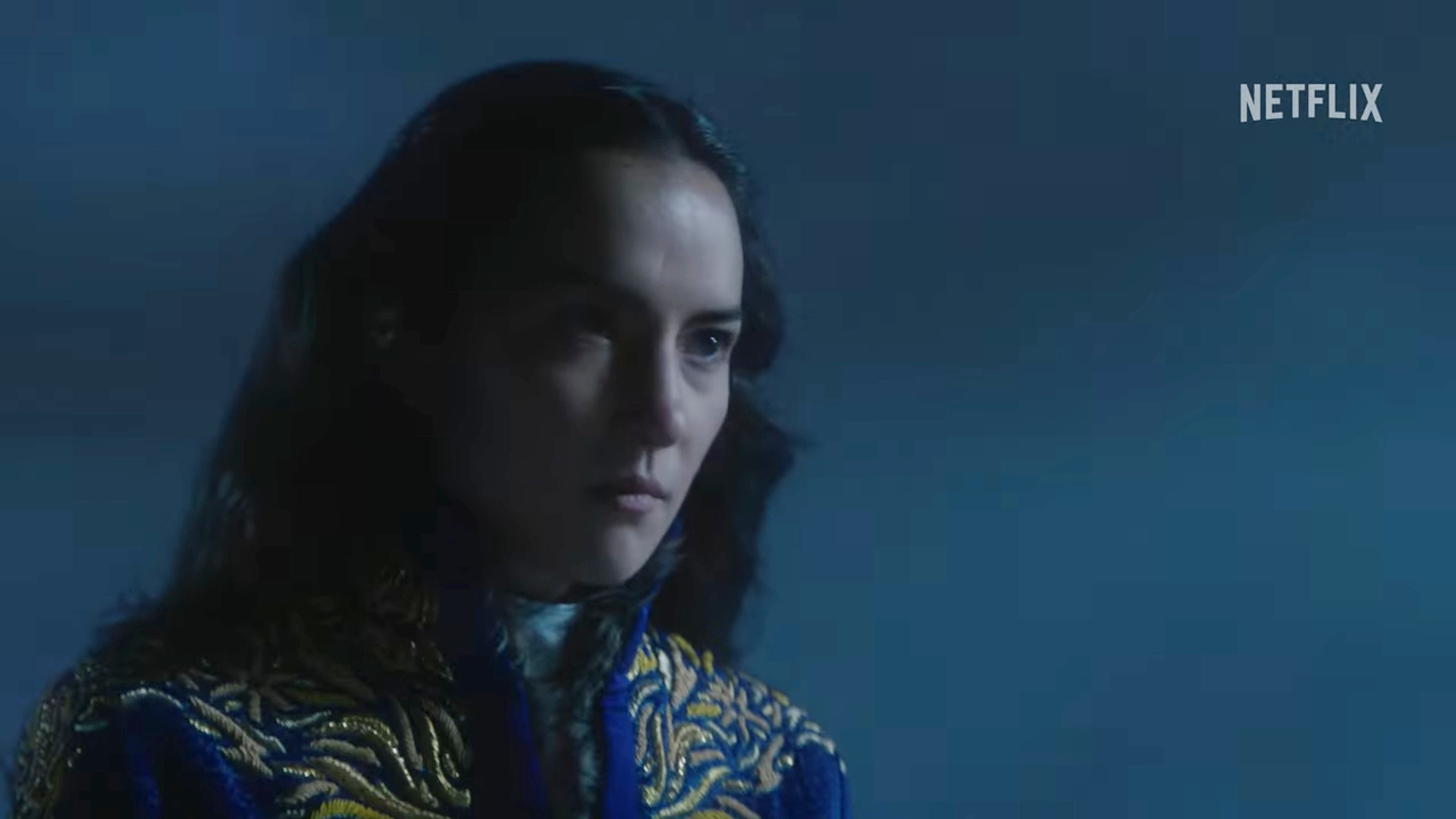 Shadow And Bone Season 2 Sneak Peek Reveals 2023 Release Window
By Alleef Ashaari|September 25, 2022|
During Netflix TUDUM 2022, Netflix announced that Shadow And Bone Season 2 will premiere on Netflix sometime in 2023, and they have also given us our first look at the upcoming new season. The synopsis reads: Based on Leigh Bardugo's worldwide bestselling Grishaverse novels, Shadow and Bone finds us in a war-torn world where lowly soldier and...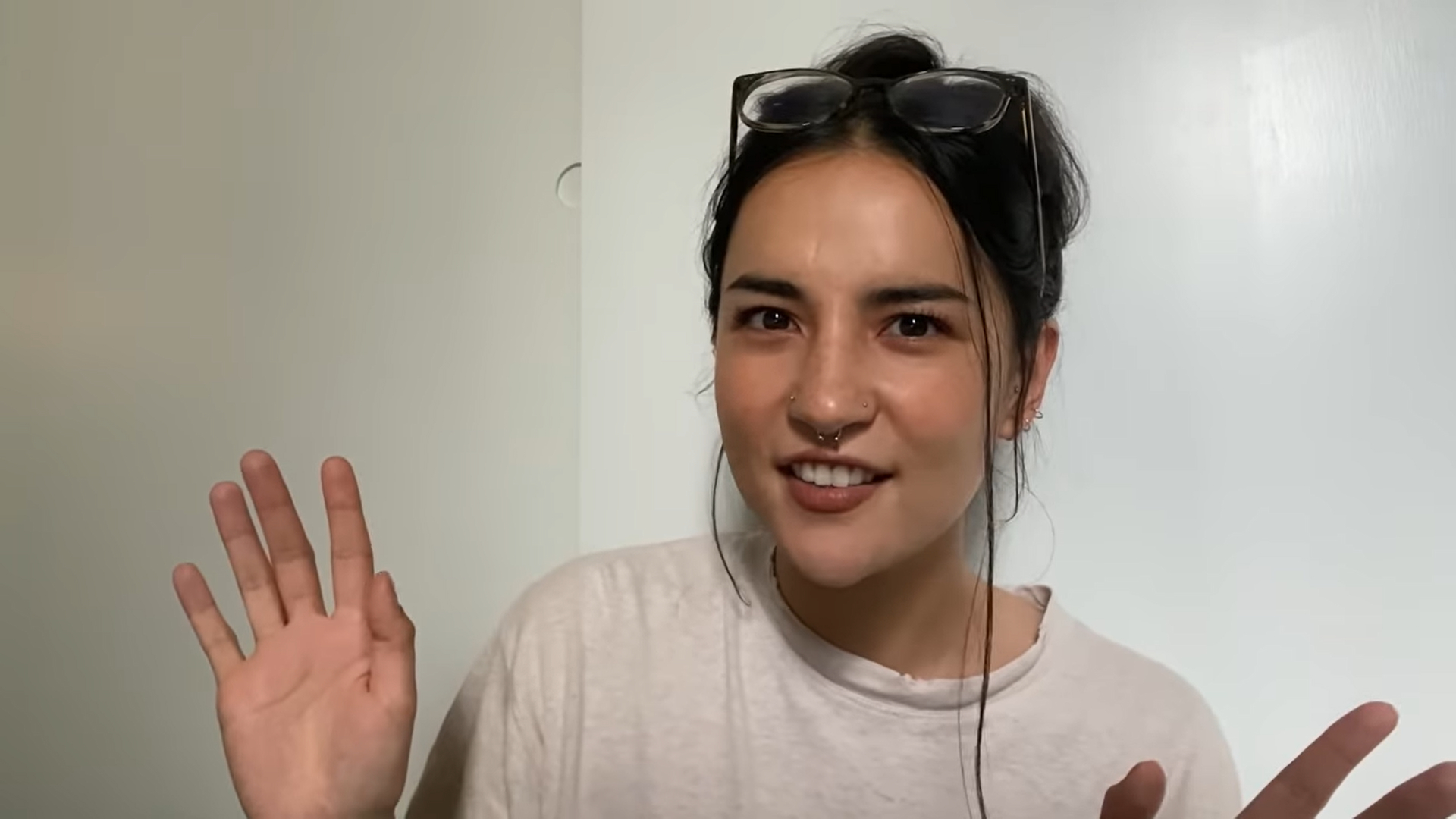 Netflix Geeked Week Day 1: Shadow And Bone Season 2 & More
By Alleef Ashaari|June 8, 2021|
Netflix Geeked Week is a free five-day event that runs from 7 June to 11 June 2021. There will be tons of exciting announcements and exclusive first-looks to new trailers, celebrity appearances and so much more. ALL THE NEWS & SNEAK PEEKS FROM DAY 1 Fret not if you can't watch Geeked Week live because we're compiling all of the ...