Alleged Sonic The Hedgehog 3 Synopsis Sounds Too Good To Be True
We know now that a third Sonic The Hedgehog movie is in the works, given how successful Sonic The Hedgehog 2 was. What we don't know is the actual plot or synopsis, at least until now. According to an alleged production update via industry publication Production Weekly, Sonic The Hedgehog 3 has an early plot synopsis on standby. While details an...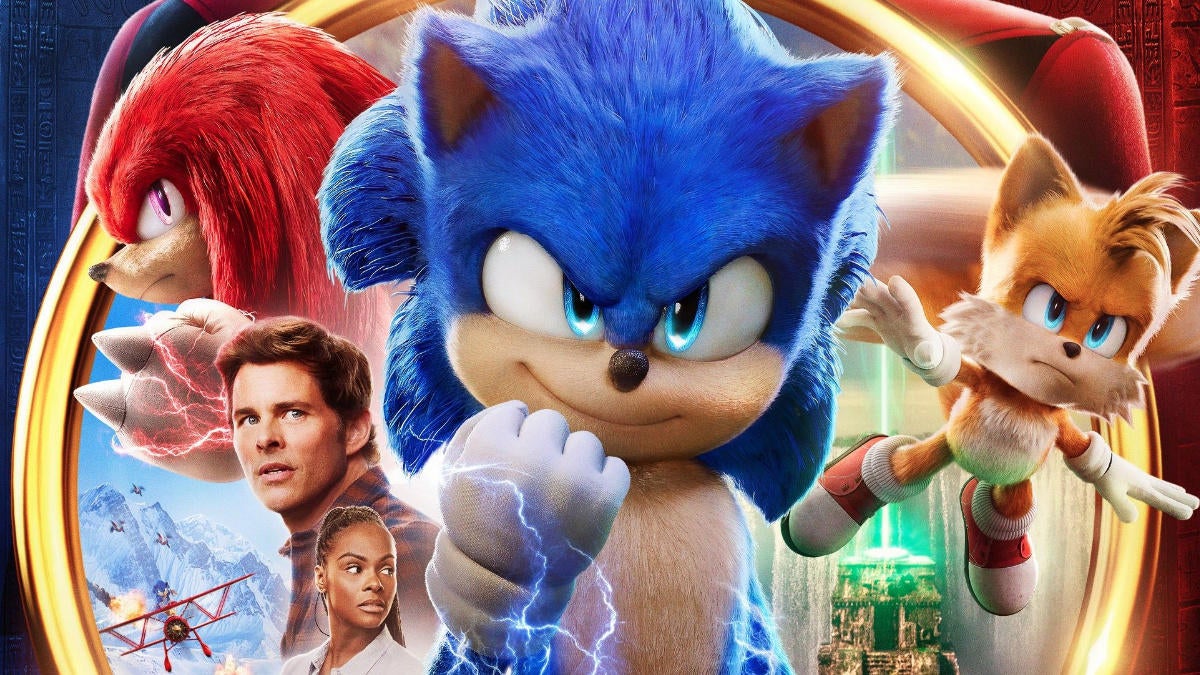 Sonic The Hedgehog 2 Has A Post-Credits Tease, So Stick Around After The Movie
Sonic The Hedgehog 2 is out now in cinemas outside of Southeast Asia, meaning a good chunk of people are already talking about the show's probable post-credits scene. And it's a doozy, so you may want to stick around when the credits roll. Before we start talking about the scene, it's already confirmed last month that there will be a Sonic The H...