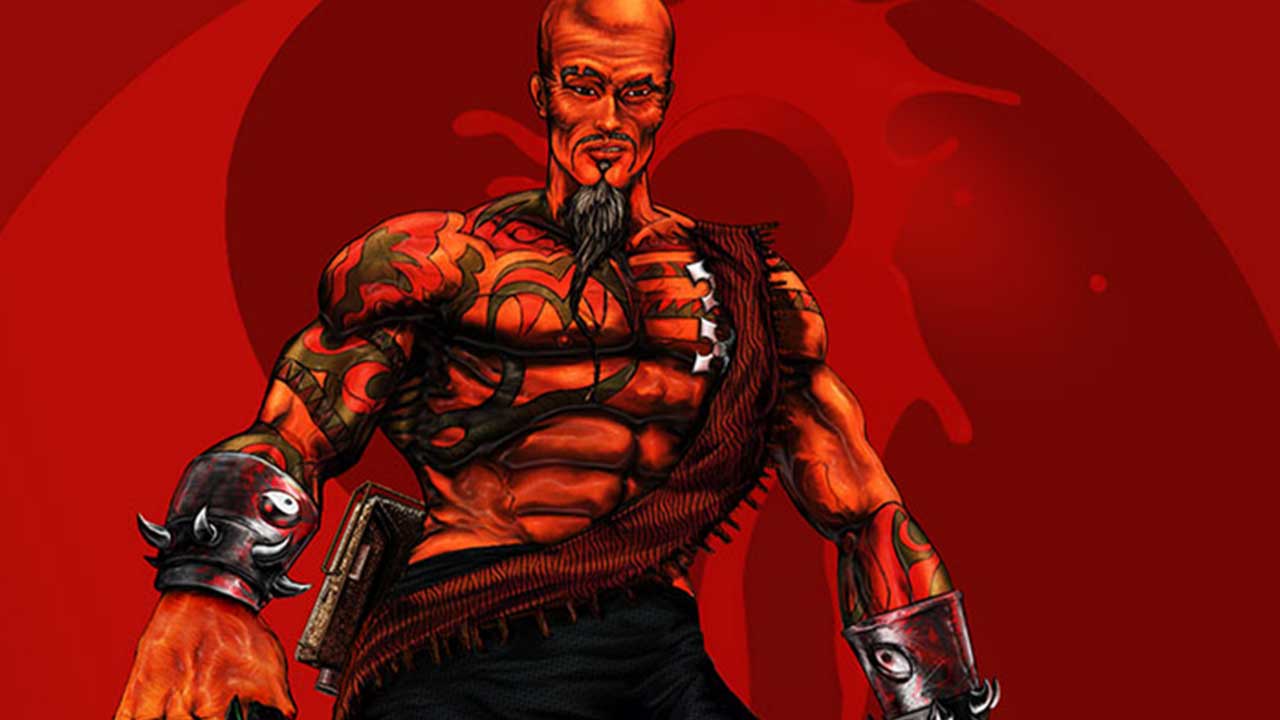 RIP John William Galt, The Original Voice Of Shadow Warrior's Lo Wang
John William Galt, a voice actor known for his roles in classic 3D Realms first-person shooters in the 90s, is dead. He was 81. Galt was known for voicing Lo Wang in the 1997 Shadow Warrior and Grandfather Enisis in Prey. His death was announced by 3D Realms via Twitter. https://twitter.com/3DRealms/status/1487878787438100489?ref_src=twsrc%5E...
Shadow Warrior 3 Is Delayed To Next Year
In a move that will surprise no one, in a time where game companies are pushing back games due to development and pandemic-related reasons, the next Shadow Warrior game is delayed. Publisher Devolver Digital and developer Flying Wild Hog are pushing back Shadow Warrior 3 from its 2021 release window to 2022. The game will be available for PS4, X...