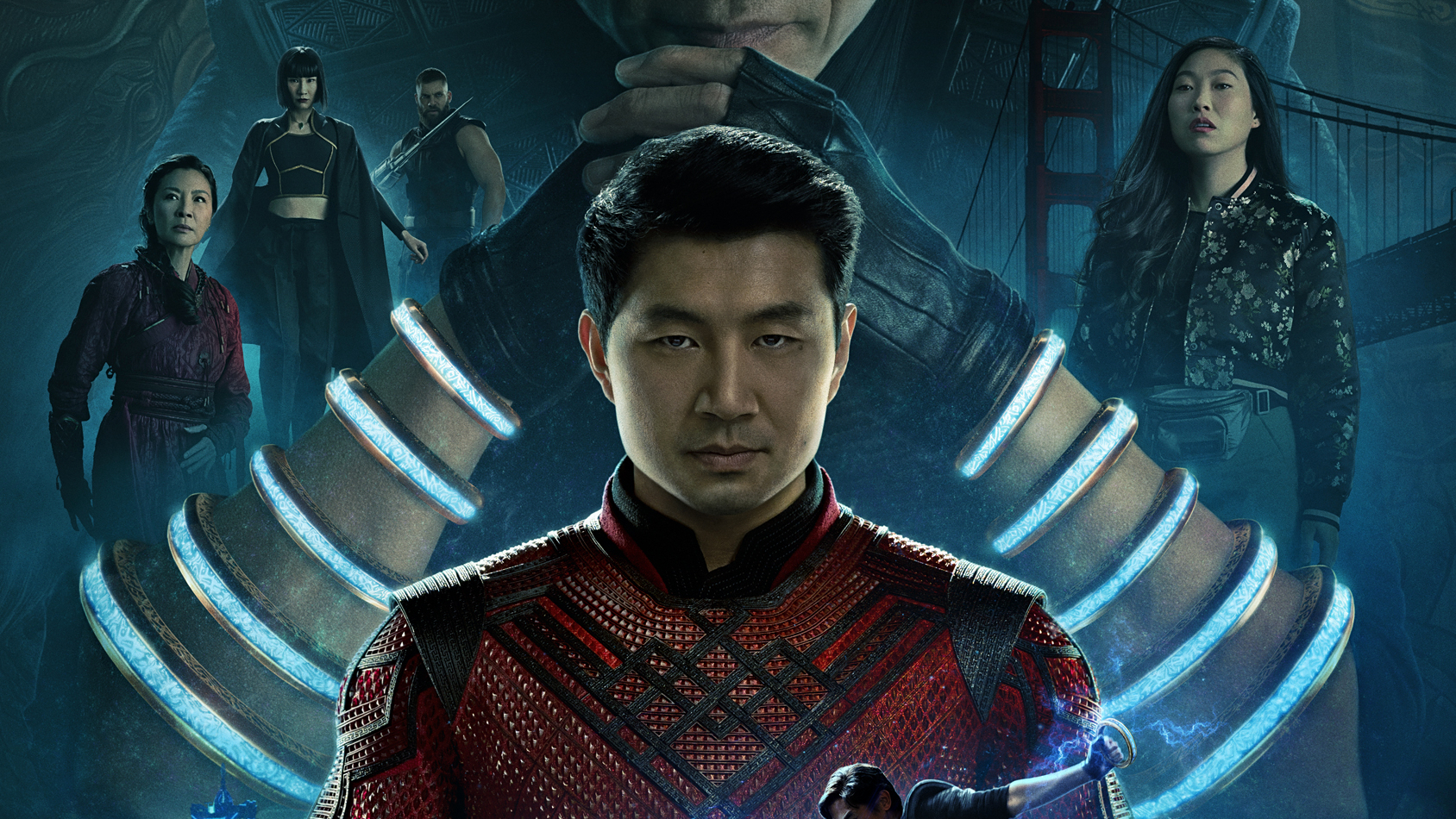 Shang-Chi Raises The Bar On Fighting & Action Scenes In The MCU
By Alleef Ashaari|September 28, 2021|
It's been a while since the Marvel Cinematic Universe has released a movie that introduces a brand new hero and his/her/their origins. The last was 2019's Captain Marvel. All of the rest since then has focused on existing characters, especially in the lead-up to 2019's Avengers Endgame and the immediate aftermath. How is the first time foray of Mar...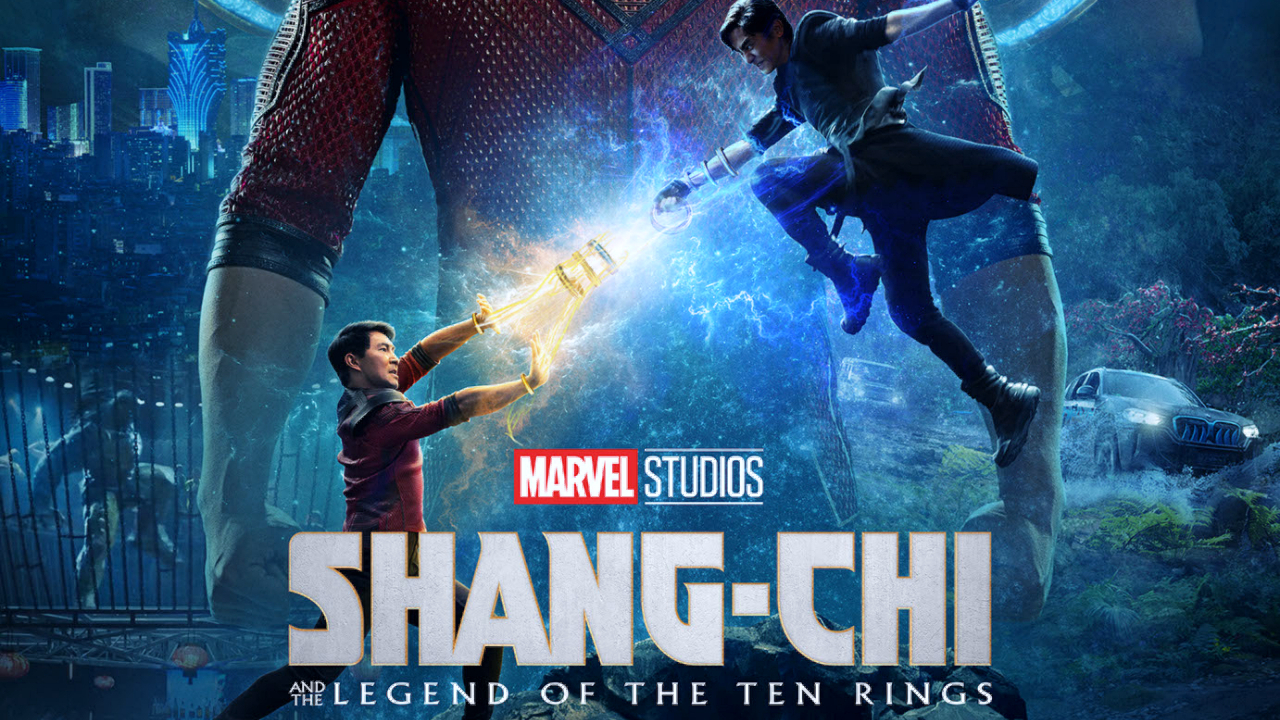 Shang-Chi Kicks His Way To Malaysian Cinemas This Week
By Alleef Ashaari|September 28, 2021|
Local Malaysian cinemas have announced that Marvel Studios' Shang-Chi And The Legend Of The Ten Rings will premiere across Malaysia on 30 September 2021. It's the second Marvel Cinematic Universe (MCU) movie in two years since 2019's Spider-Man Far From Home, and after Black Widow, which only premiered in Malaysian cinemas last...