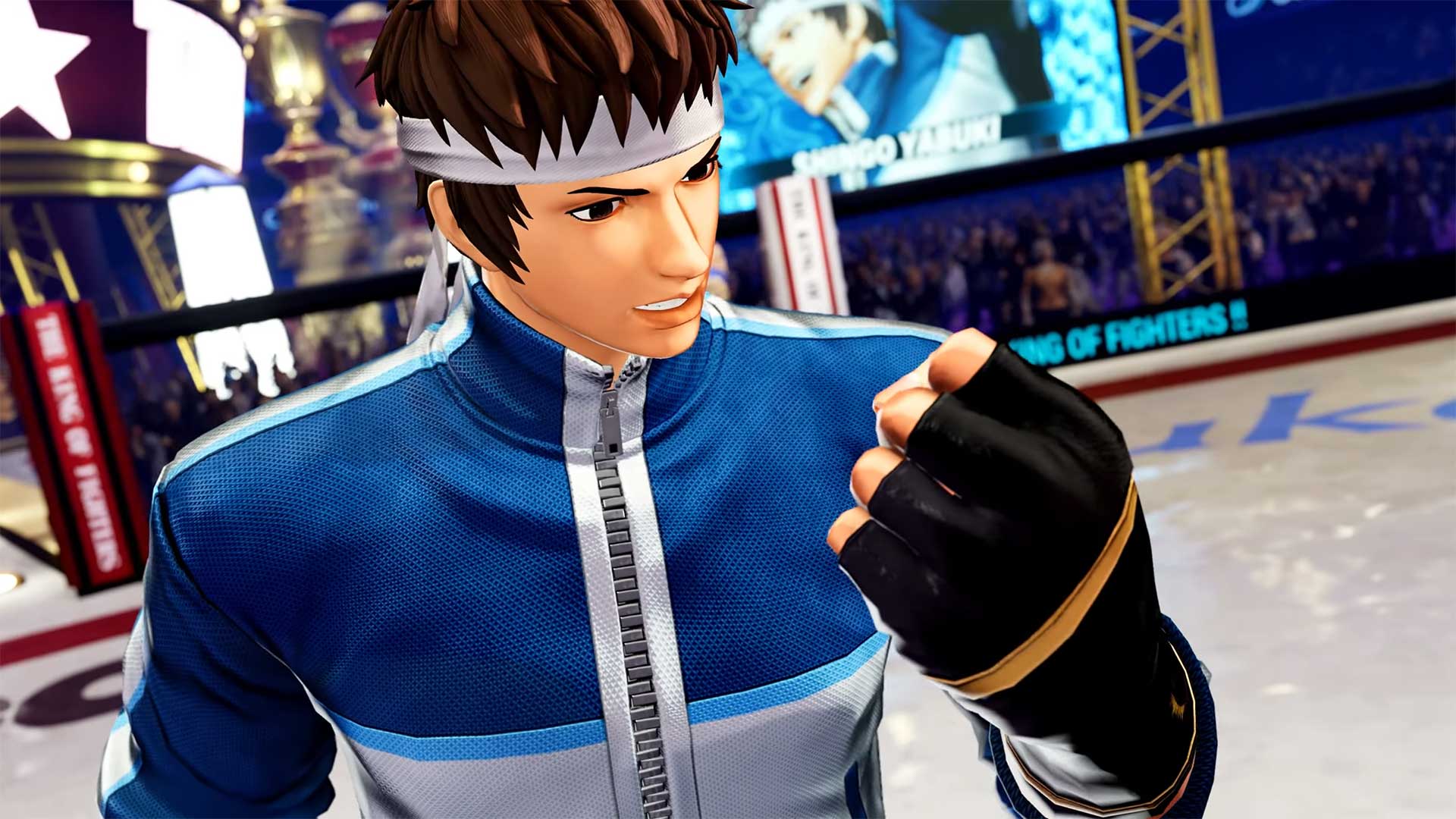 Shingo Yabuki Will Be In KOF XV Next Week; 2023 Roadmap Revealed
The King Of Fighters XV is going to have a lovely new year thanks to its Season 2 pass and character additions. First up is the series' favourite tryhard fighter Shingo Yabuki, complete with the KOF XV version of his theme song "Still Green". In the KOF series since KOF '97, he is Kyo's student (out of reluctance) and attempts to produce Kusanag...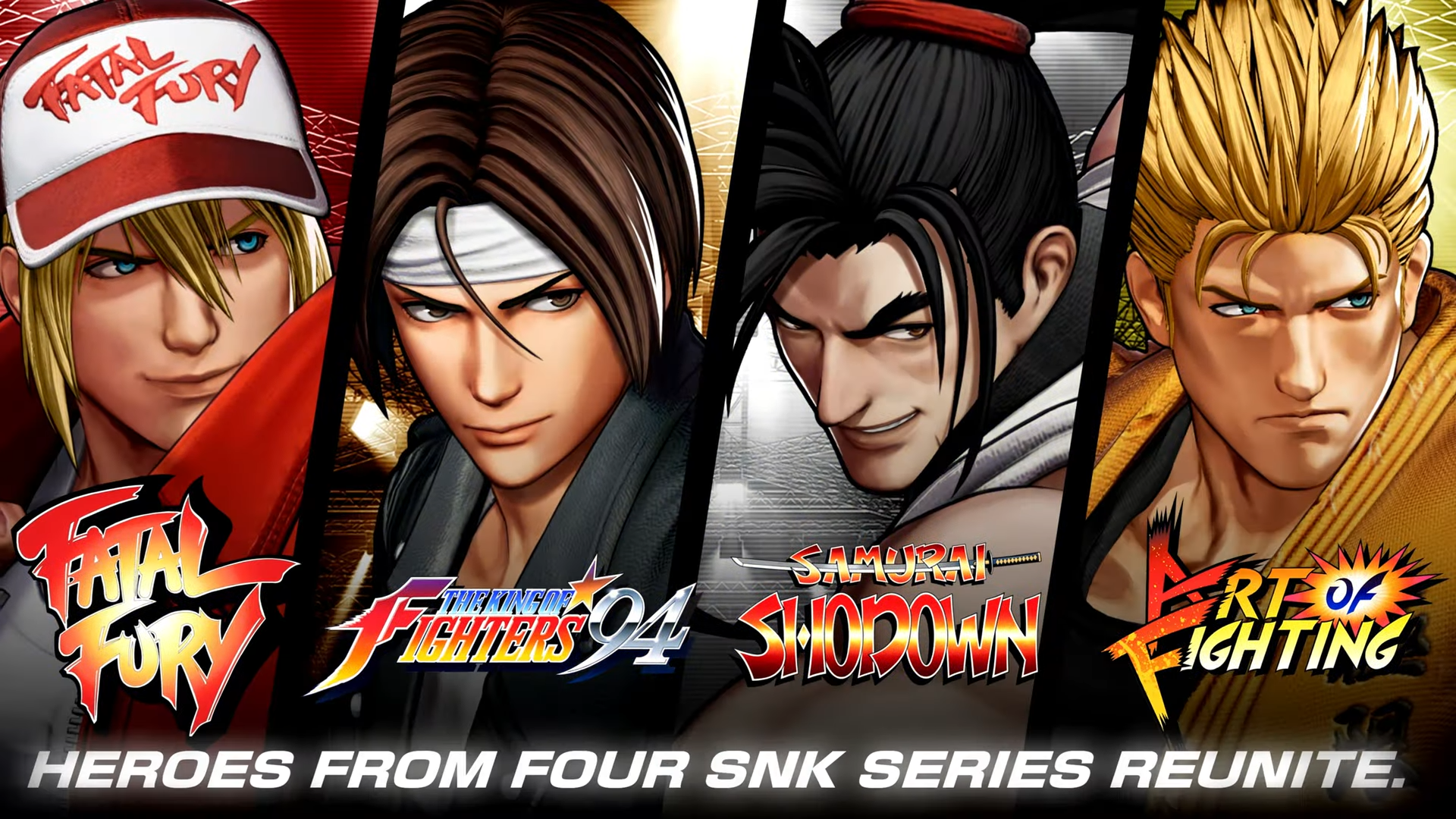 KOF XV Samurai Shodown Team Announced; Shingo & Kim Kaphwan Coming In 2023
After The King of Fighters XV grand finals at EVO 2022, SNK made a slew of grand announcements. Chief of them is the next slew of DLC characters for KOF XV. First up is Team Samurai, which consists of characters from Samurai Shodown: Haohmaru, Nakoruru, and Darlie Dagger. The trailer only showed off the character models in-game (definitely lifte...