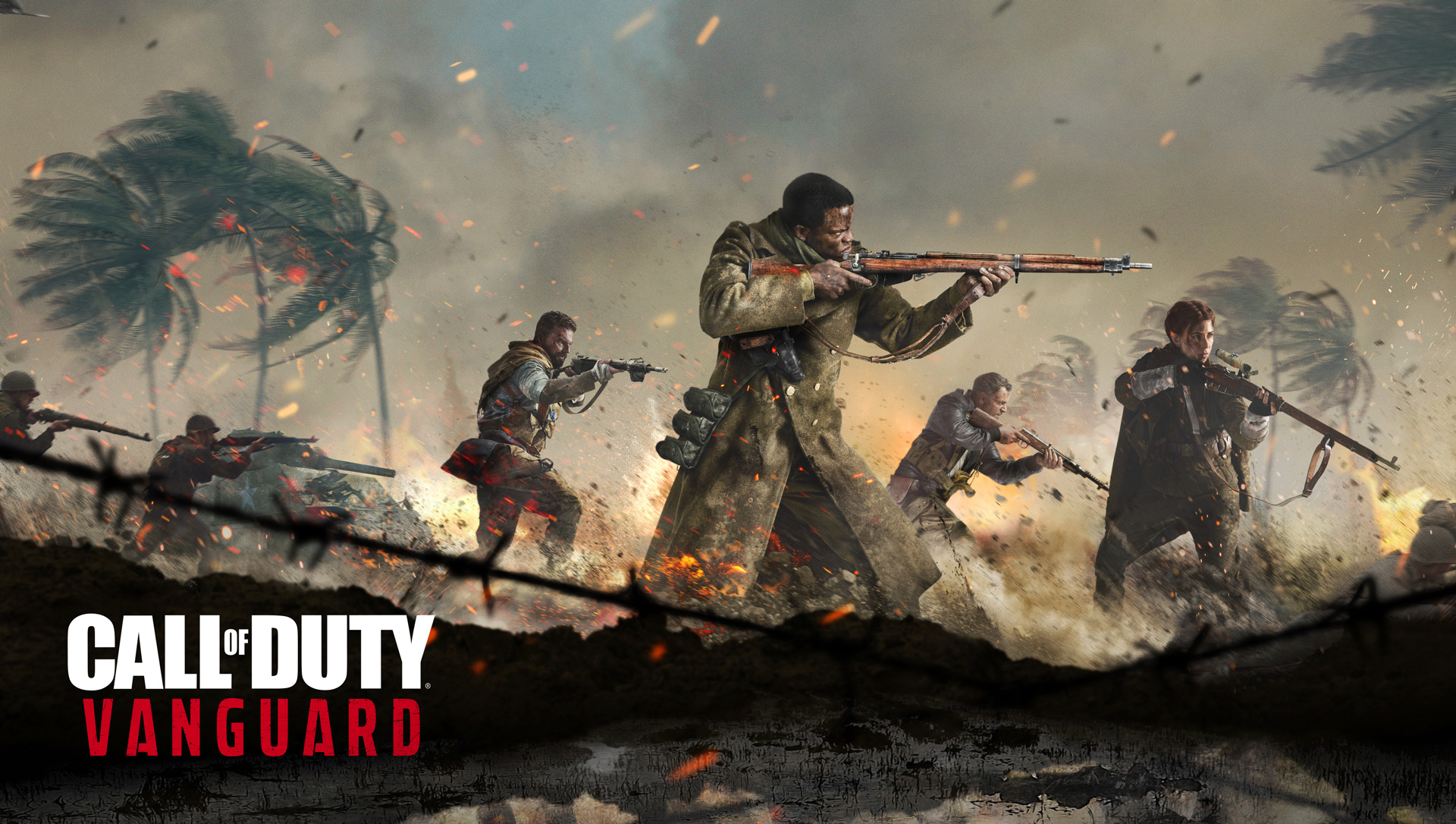 Call of Duty: Vanguard Announced; Full Reveal Later This Week
Few things are constant in life, just like a Call of Duty game announced and released every year. Activision just announced its latest game/update/shooty bang bang called Call of Duty: Vanguard. The game's worldwide reveal will be on 20th August 1:30am GMT+8. Most likely it'll be about its release date, platform, and how/when you'll be brandishi...
The Best 2D Shmup Fighting Game Gets Its Due In The Latest Neo Geo World Tour
Hell has frozen over; SNK and ADK's shmup cute-em-up fighting game-esque creation Twinkle Star Sprites had an esports moment. Sort of. During the Neo Geo World Tour Season 2 tournament at Super MAGFest last weekend in the US, the SNK reps decided to host a fan favourite title alongside the usual suspects like Garou: Mark of the Wolves, The King of...