Halo TV Series Gives Update & New Set Photos
It's been a while since we last heard from Showtime's Halo TV series. It is currently in production in Budapest, Hungary. In a new blog post, co-showrunner Kiki Wolfkill has provided an update for us, along with some sweet new set photos of props and stuff. Wolfkill said: As you may have seen on IG last month, after a herculean effort on...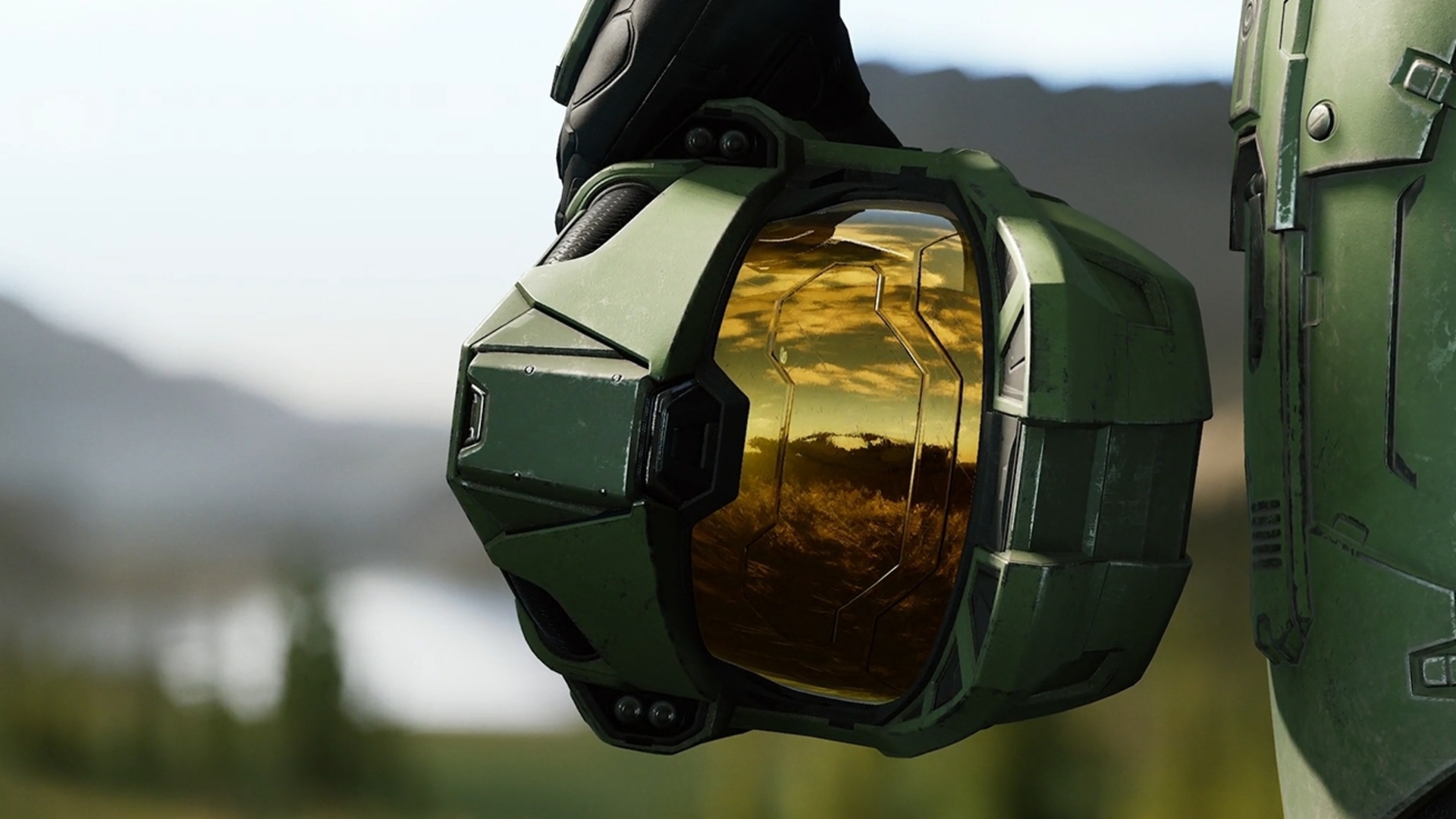 Halo TV Series Finds Its Master Chief
Despite having launched in 2001 with Halo Combat Evolved and still going on to this day, the Halo franchise has never revealed what its iconic protagonist, Master Chief, looks like underneath his helmet and Spartan armor (other than that one short glimpse of his eyes if you complete Halo 4 on Legendary difficulty). Thanks to the upcoming Halo TV se...