Puss In Boots: The Last Wish – All The Shrek Cameos
Puss In Boots: The Last Wish is out now on streaming services worldwide (via digital renting/payment), a few weeks after being out in cinemas. In case you haven't heard, it's one of Dreamworks' better sequels of its existing 3D animation franchises set in the Shrek universe, filled with awesome animated scenes that go between 3D and 2D (ala Spiderv...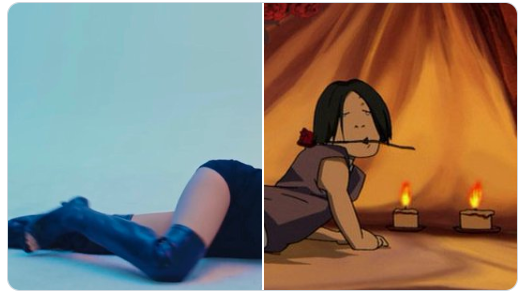 Did It Work? Video Game & Pop Culture Edition
There's a Twitter joke going around where people are posting two pics and asking "Does this work?". The first picture is usually someone or something, while the second is K-pop sensation Lisa's legs and black shoe-and-shorts ensemble, displayed during her solo performance on 20th April. https://www.youtube.com/watch?v=je_R3gEtDbw This prompted ...