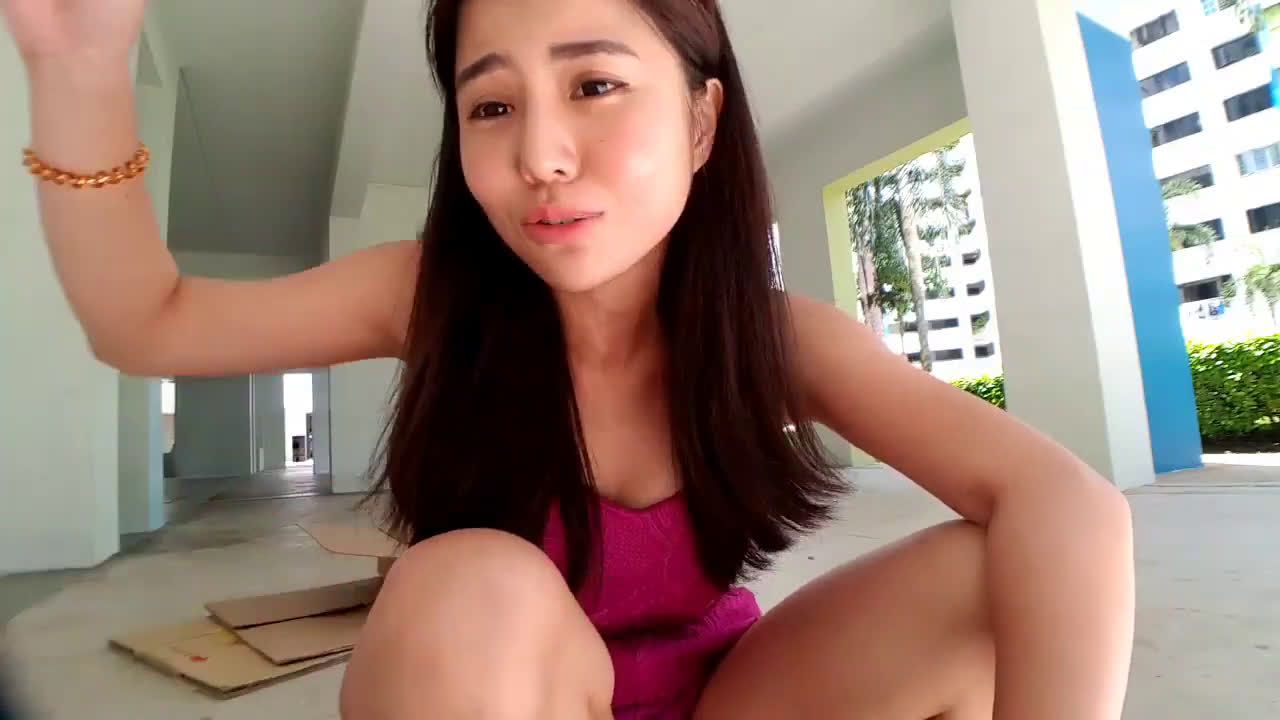 Singapore Twitch Streamer Allegedly Scams S$30K Out Of National Service Men
A Singapore video game Twitch streamer by the name of KiaraaKitty has allegedly been scamming her fellow countrymen out of some hefty pocket change. According to an audio recording on Instagram page OurFallenWarriors (via Reddit), she has allegedly emotionally manipulated a number of males who signed up as a soldier for National Service (the cou...
SecretLab Gets Massive Temasek Funding
SecretLab has announced that it has secured a massive investment and funding Temasek subsidiary Heliconia Capital Management. According to the Straits Times, the value of the partnership is estimated between a whopping US$200 and US$300 million. Gamers will know SecretLab as a Singapore-based company that specializes in those gaming chairs used by...