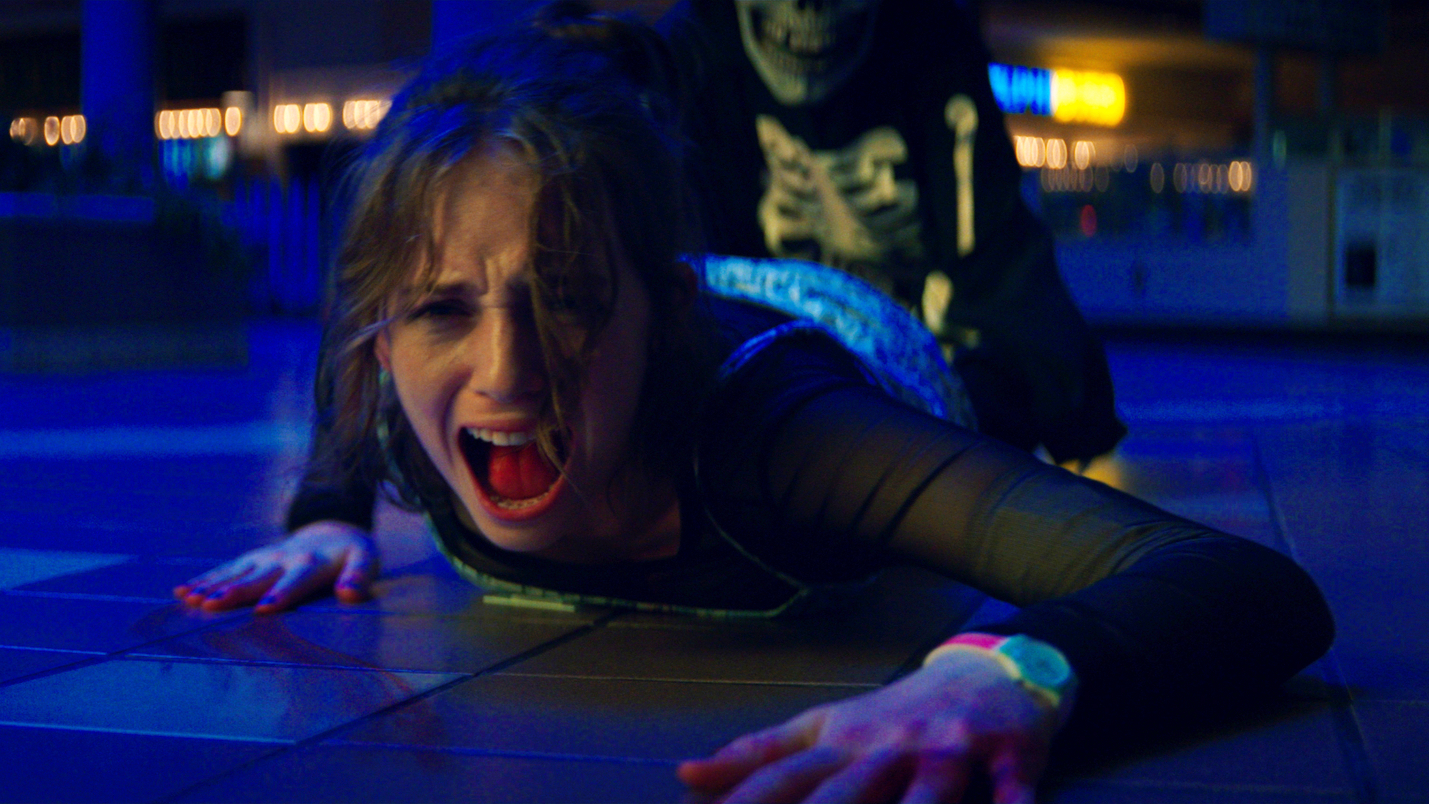 Fear Street Part 1: 1994 Is A Bloodier Version Of Stranger Things
A slasher is a subgenre of horror films with decades of history. At its core, slasher films usually involve a killer murdering a group of victims, usually using a tool that's a blade of some kind. From 1960's Psycho to franchises like Halloween, Friday The 13th and Scream, the slasher genre is extremely popular, albeit one that's lost its lustre si...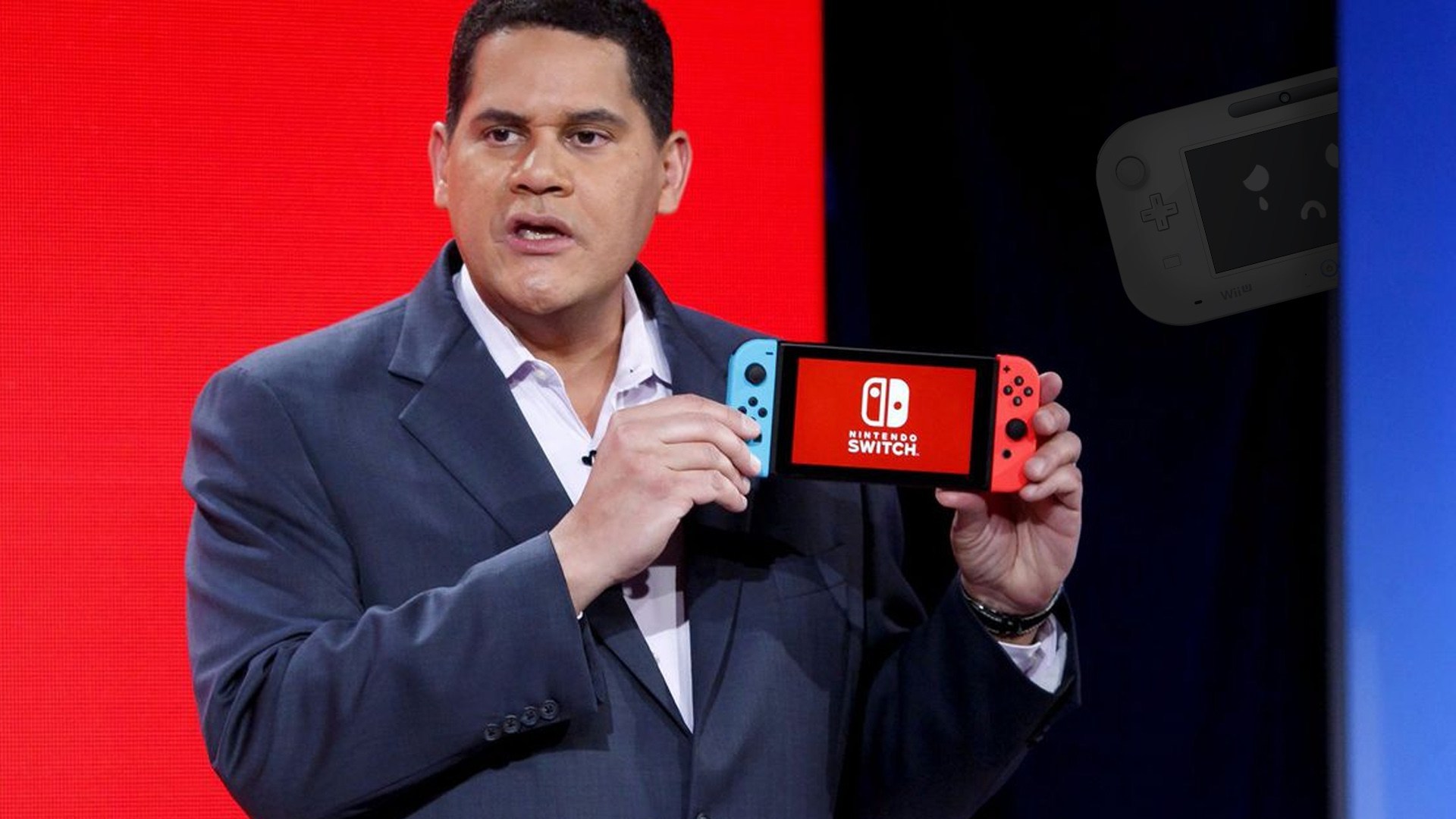 Ex-Nintendo America President And Other Games Industry Leaders Respond To Gun Violence Finger-Pointing
Another two mass shootings have occurred in the United States just a few days ago. A mass shooting happened in El Paso, Texas and less than 24 hours later, another happened in Dayton, Ohio. More than 30 people were killed and many more are recovering from injuries. Our hearts go out to the victims and their families of the shootings and we will kee...