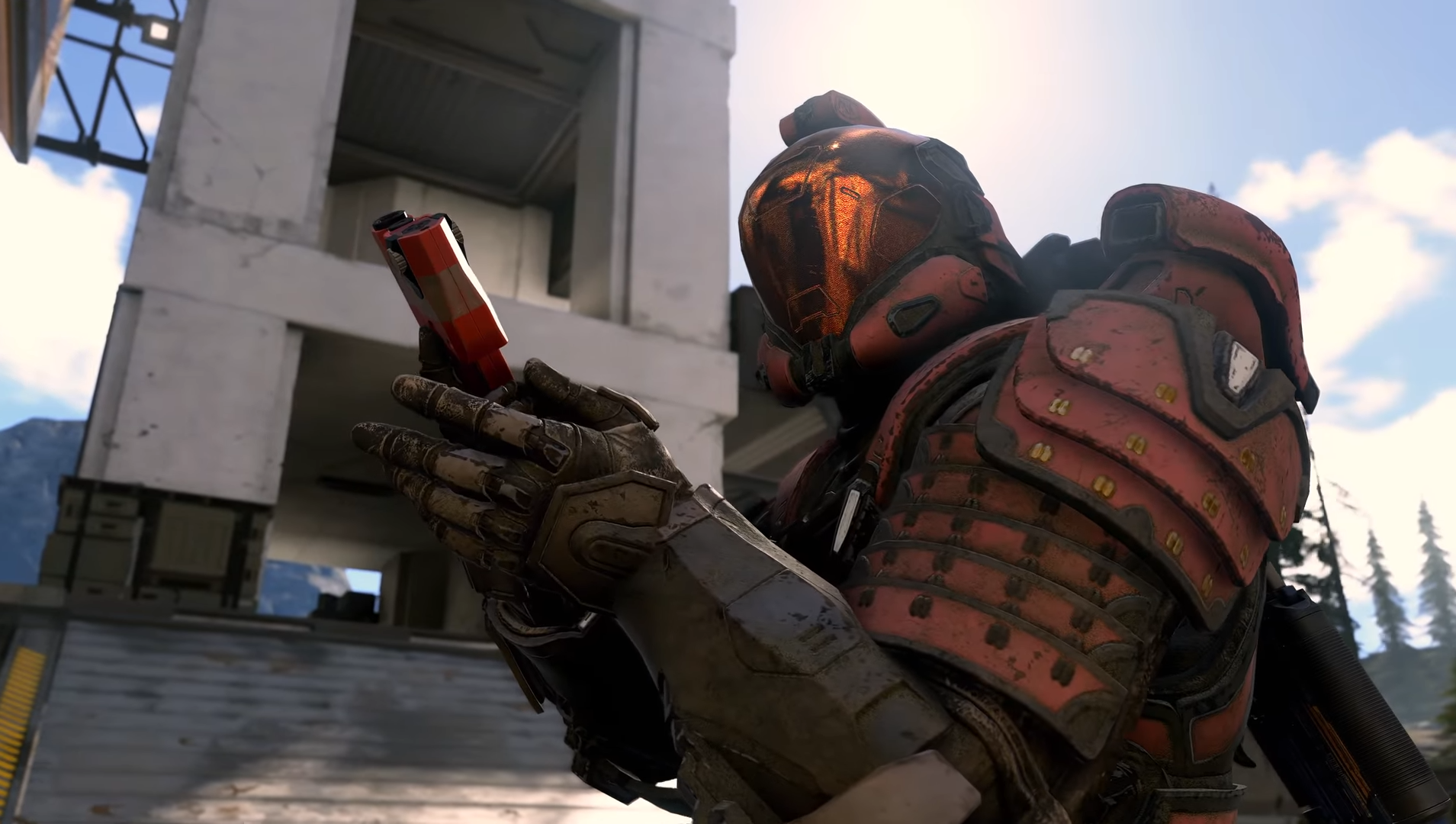 Halo Infinite Weapons & Power Items Guide: The Best Ones To Use In Multiplayer
Halo Infinite is out now in open beta form and its multiplayer is free-to-play, so you have no excuse not to miss out on this wild ride. Long story short: this is the comeback Halo needs as it plays really well, has great netcode, and is fun with loads of people on a map to team up and/or kill. As with any new first-person shooter, there are wea...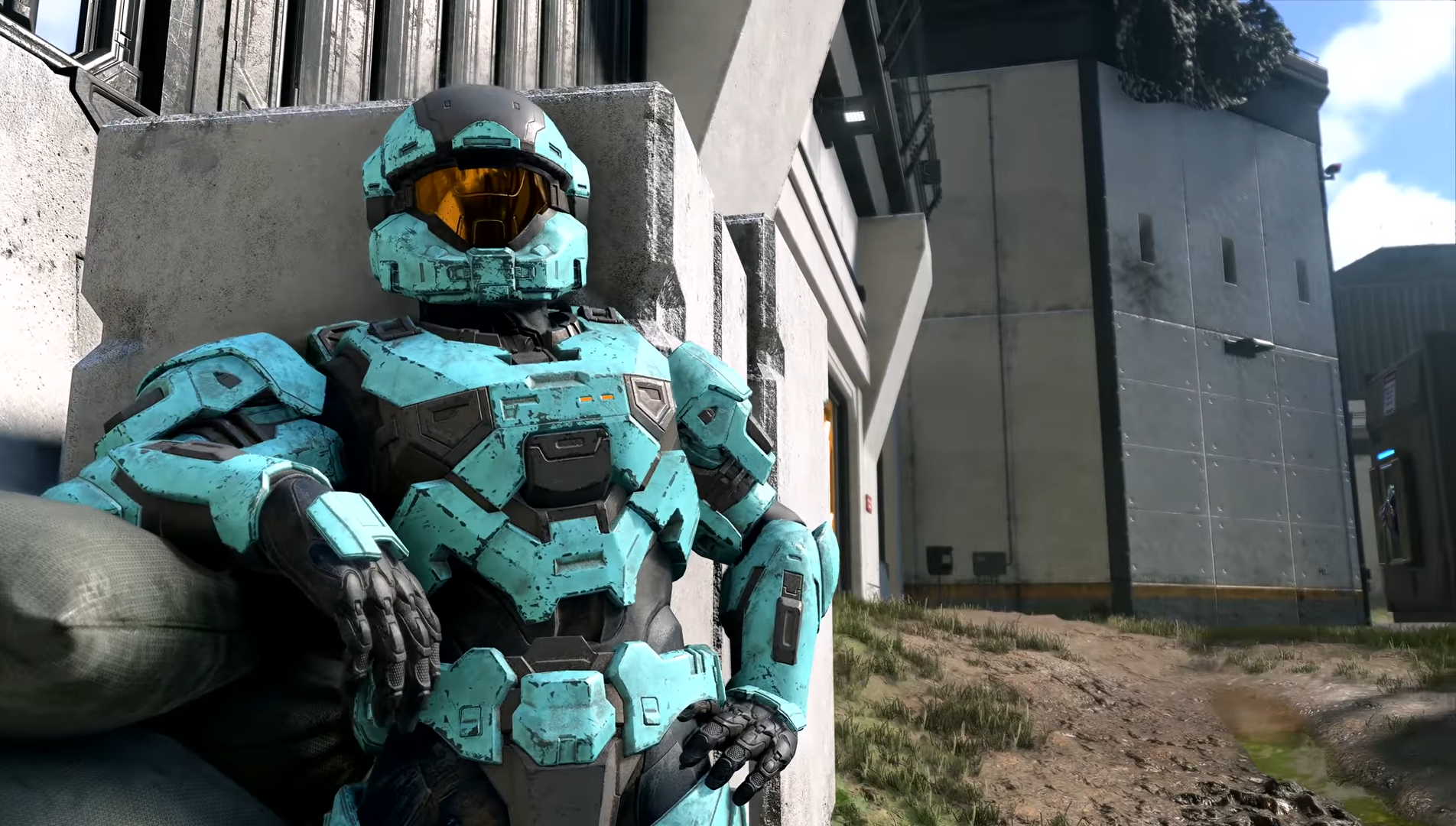 Halo Infinite's Battle Pass Sucks; Devs Are Doing Something About It [Update]
Update [19/11/2021]: Halo Infinite's Battle Pass will now grant you XP for completing a match. 343 Industries has clearly been listening, saying "players can now earn XP by completing matchmade games" and updating challenges to "better serve players of all skill levels". Original story [17/11/2021] Halo Infinite is out right now in multiplaye...