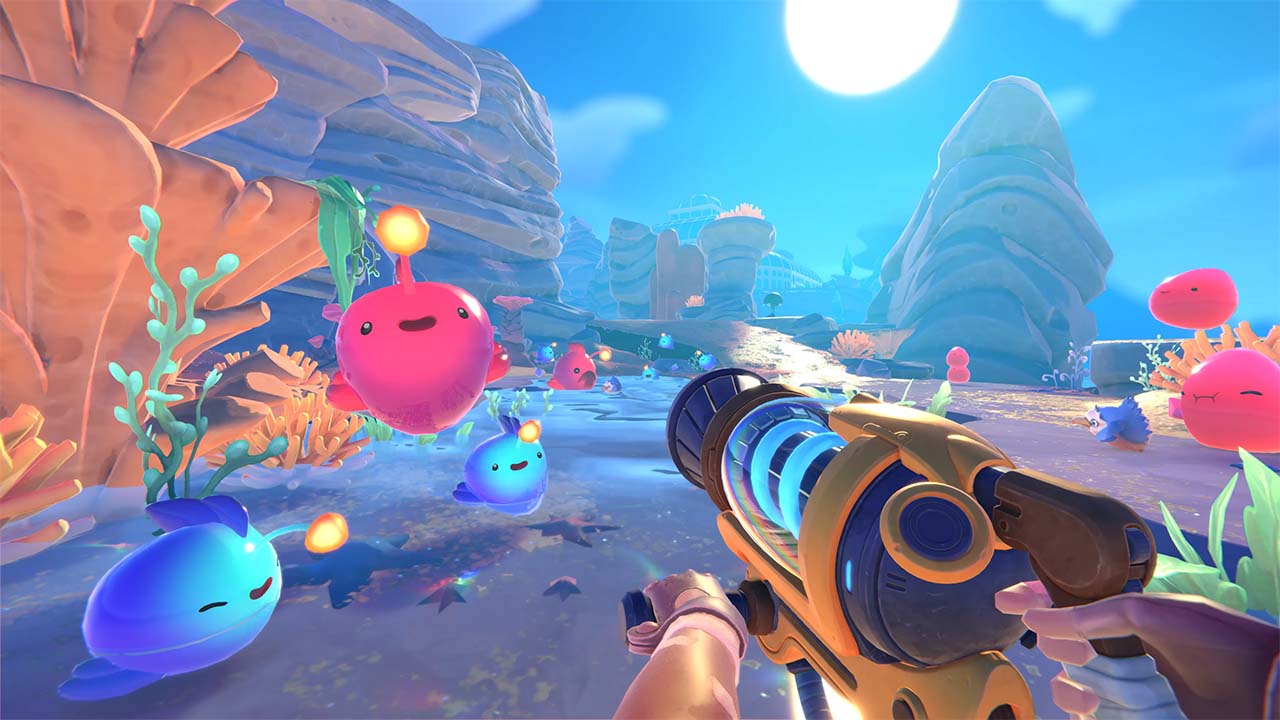 Slime Rancher 2 Will Make Its Way Over To PC In September
Slime Rancher 2 by Monomi Park will wriggle its way onto PC in early access in September and will be available on Steam, Epic Games Store and Game Pass. The game is a direct sequel to the original, continuing the slime-wrangling adventures of Beatrix LeBeau, and featuring a similar mixture of exploration, building, farming, and of course, colle...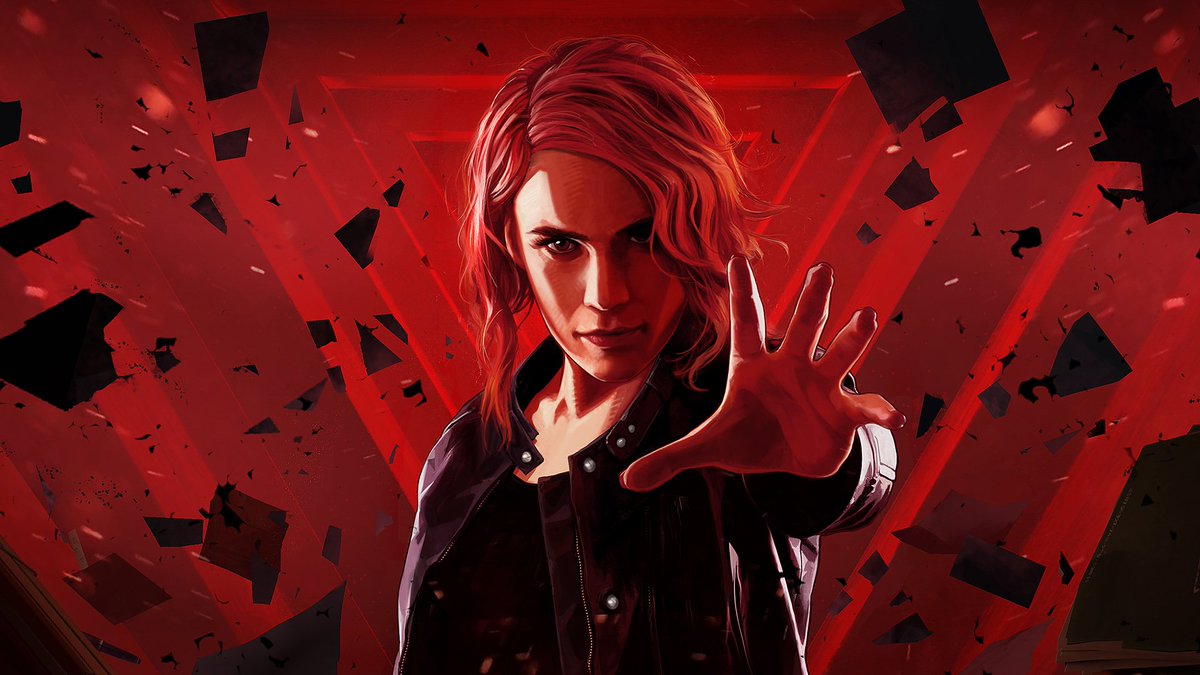 Xbox Game Pass Adds Control, Slime Rancher, Greedfall, & More This December
Remember when we said that Xbox Game Pass will be getting its last few Gold titles for the year? They'll be sweetening that already-lucrative pot with even more free games for the month. How does Remedy's latest sound? That's right: Control will be available to play on Xbox Game Pass on Xbox consoles and PC this early December. We labelled Contr...