Here's Our First Look At Snake Eyes From The G.I. Joe Origins Movie
By Alleef Ashaari|April 14, 2021|
Remember that G.I. Joe spinoff movie focusing on Snake Eyes and starring Henry Golding? Yeah, it's still happening and we've finally received our first official look at what Snake Eyes and the other characters look like in the upcoming Snake Eyes: G.I. Joe Origins (or simply Snake Eyes), albeit in toy figurine form. Hasbro has unveiled several n...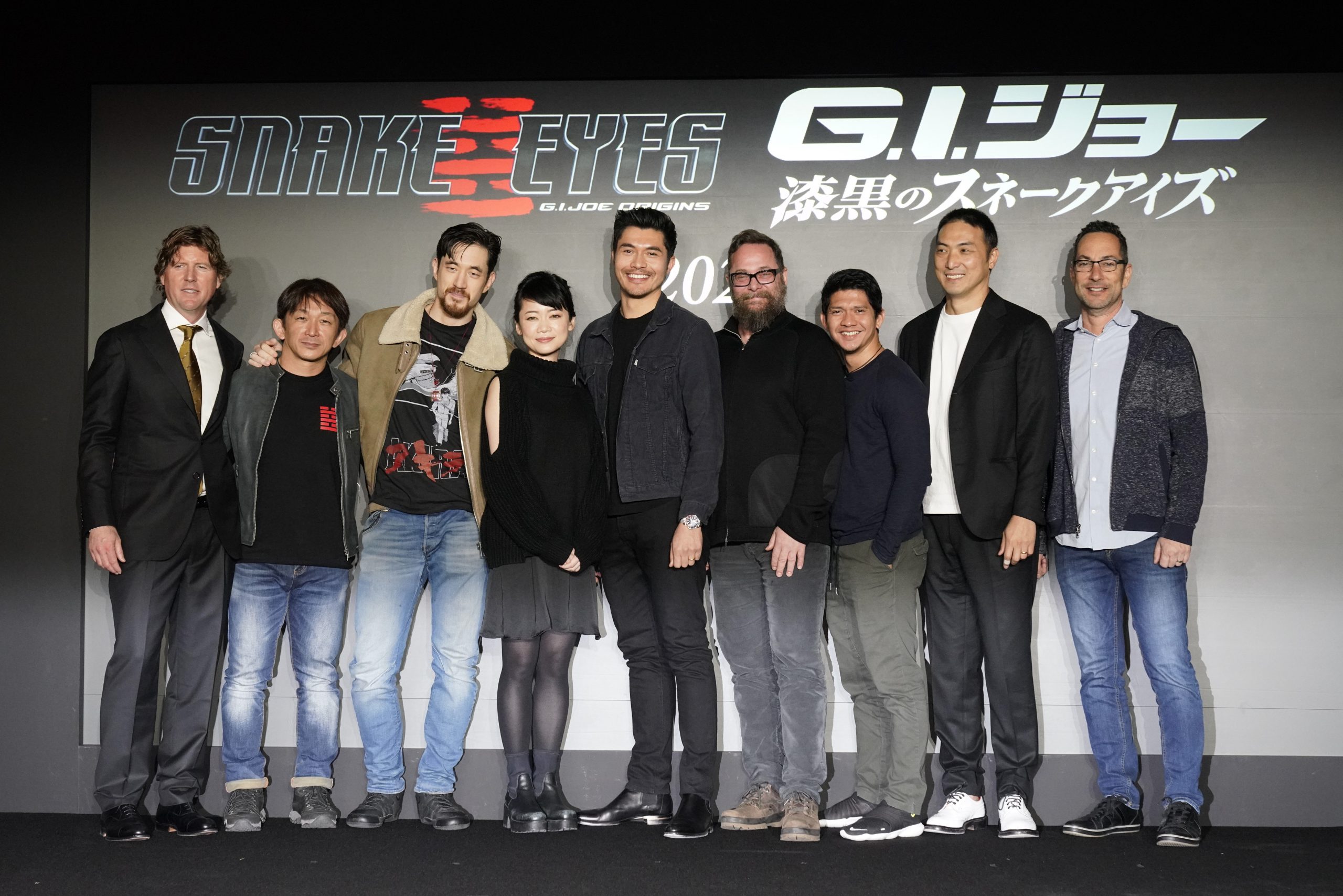 G.I. Joe Spinoff Snake Eyes Movie Begins Production In Japan
By Alleef Ashaari|January 10, 2020|
The G.I. Joe spinoff Snake Eyes has officially begun production in Japan. It is set to be the first live-action movie adaptation of the franchise since 2013's G.I. Joe: Retaliation, featuring the origin story for fan-favourite character Snake Eyes. Malaysian superstar of Crazy Rich Asians Henry Golding will be starring as the titular protagonist S...