Sniper Elite Board Game Delays Kickstarter Campaign Launch Due To COVID-19
By Melvyn Tan|April 3, 2020|
The Sniper Elite board game's Kickstarter campaign launch has been delayed due to a term we've gotten familiar with over the past couple months: COVID-19. However, the reason isn't due to an infection within the development team or difficulties caused by social distancing, but something else. "We know how troubling a time this is for everyone in t...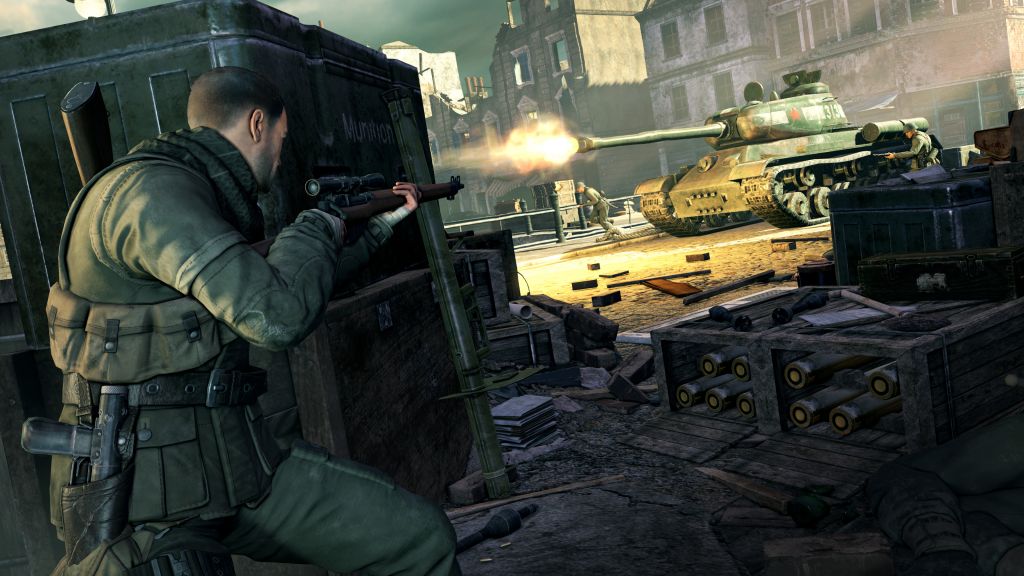 Sniper Elite V2 Remastered Has A Release Date
By Alleef Ashaari|April 10, 2019|
Rebellion Developments has announced the official release date for Sniper Elite V2 Remastered, which will be coming out on 14 May 2019 for the PS4, Xbox One, PC, and Nintendo Switch. Soon you will be able to shoot more Nazis in the genitals in slow motion, but this time it will be in glorious 4K resolution. Originally released in 2012 for the PS3 ...