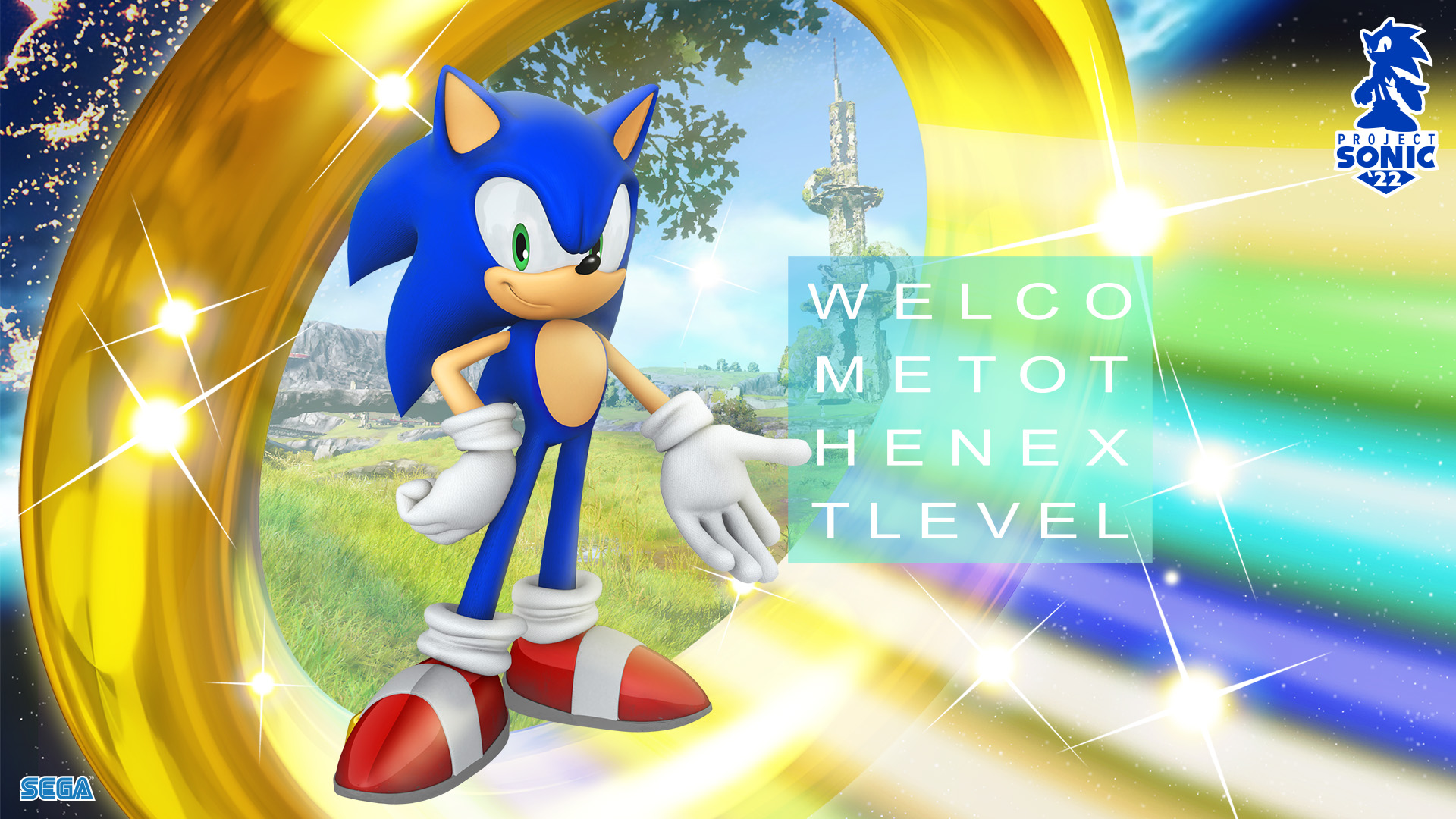 Project Sonic 2022 Key Visual Teases The Year Of The Hedgehog
By Alleef Ashaari|January 24, 2022|
SEGA announced that its iconic character, Sonic the Hedgehog, headlines "Project  Sonic '22" as the key message for 2022. This year will see not only the release of the new title Sonic Frontiers but also the Sonic the Hedgehog 2 movie and much more. Project Sonic '22 Key Visual and Logo Unveiled The key visual de...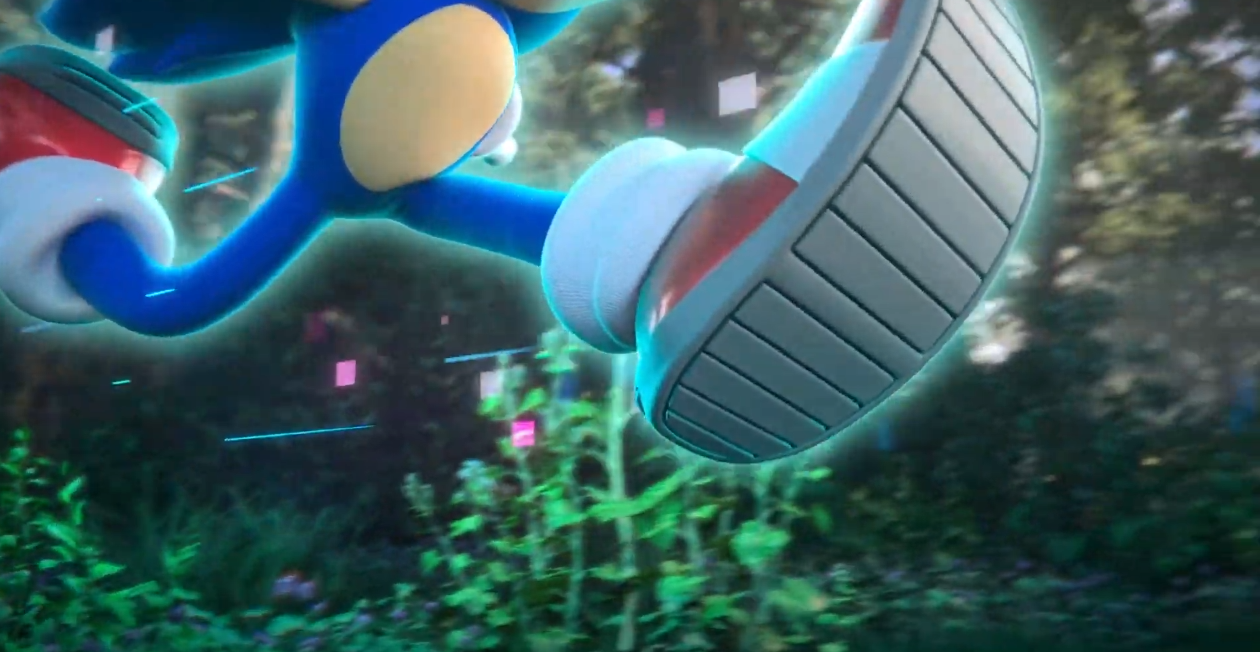 All The Sonic The Hedgehog News From Sega's Sonic Central Livestream
Sega's Sonic Central livestream is done and over with, and all we have left are these "new" game announcements. Fans looking for new Sonic The Hedgehog games are in for a treat. I think. Sonic Colors Ultimate The Wii exclusive is now coming out for PS4, Xbox One, Nintendo Switch, and PC (Epic Games) this 7th September. It features 3D Sonic ga...