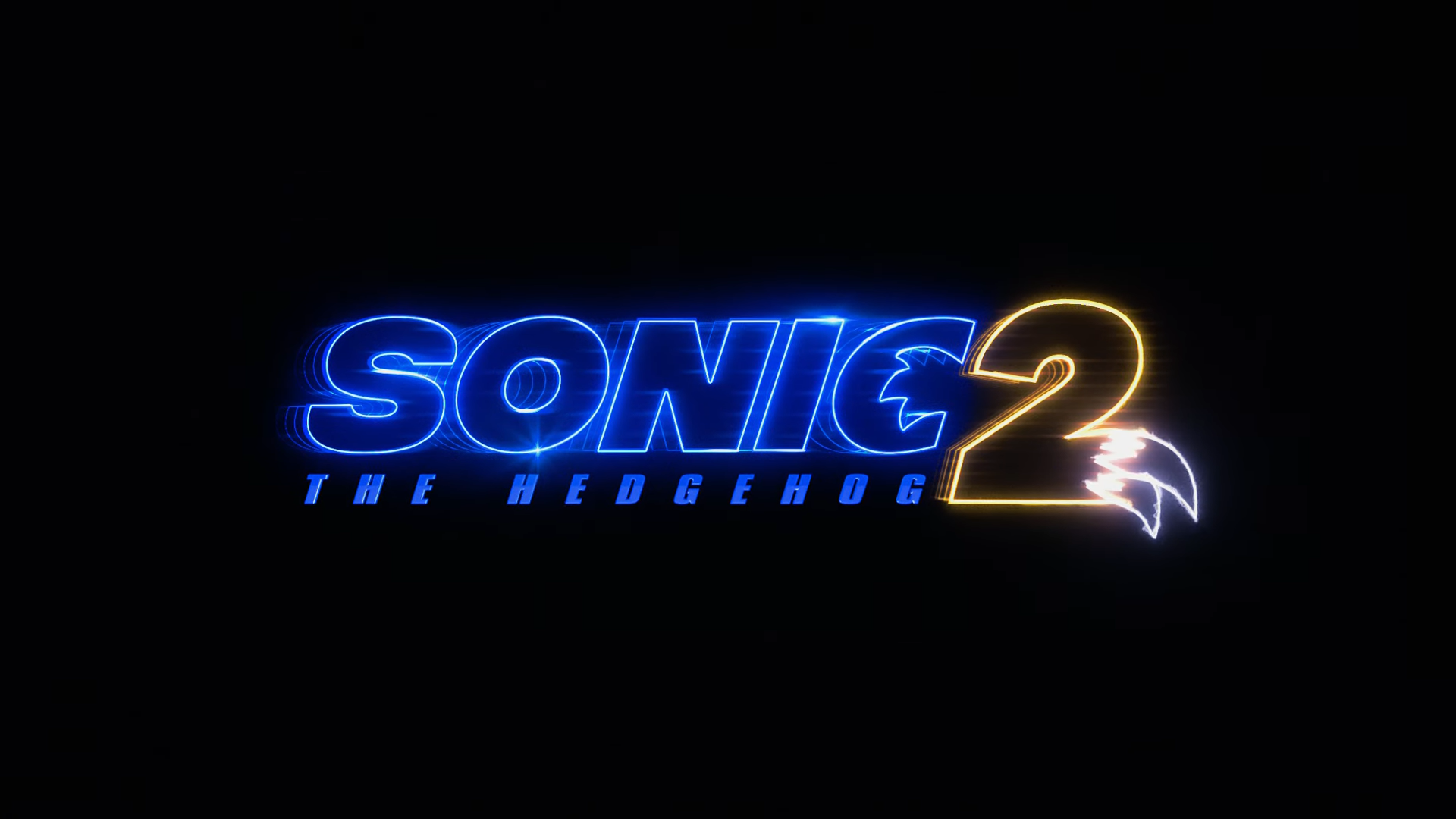 Sonic The Hedgehog 2 Movie Now Has A Release Date (Update)
(Updated on 10 February 2021) Paramount Pictures has officially announced the title for the upcoming sequel to 2020's Sonic The Hedgehog movie and it's actually just... Sonic The Hedgehog 2. A new brief teaser reveals the new official logo and title for the movie, which is still slated to premiere on 8 April 2022. Check out the teaser belo...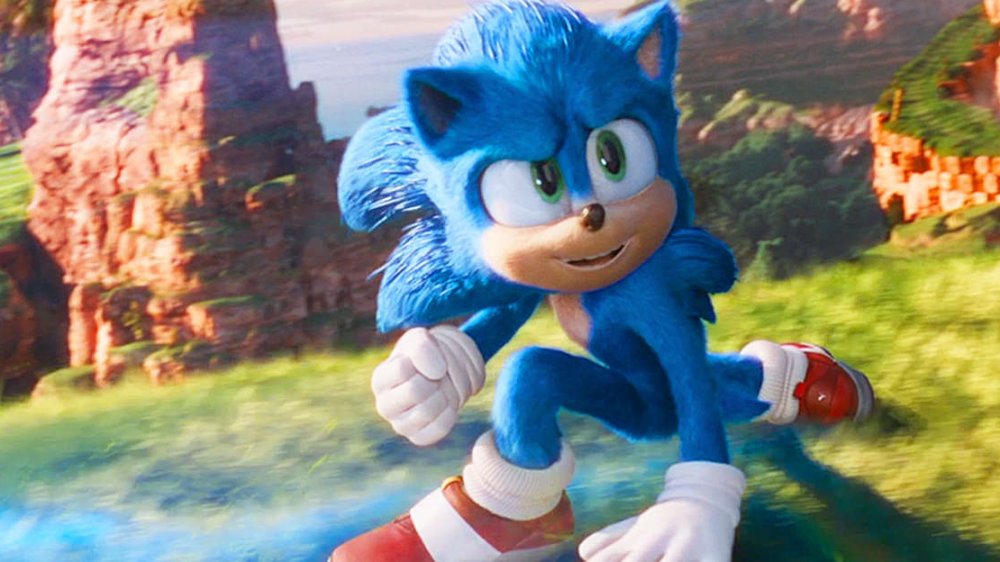 Remember How Awesome Sonic The Hedgehog's Music Was?
That Sonic the Hedgehog movie is pretty damn popular, eh? Which reminds us: the game's soundtrack was really, REALLY good. Let us remind you with this Kakuchopurei SoundScape video. https://youtu.be/tHIPfQ-CwnE...