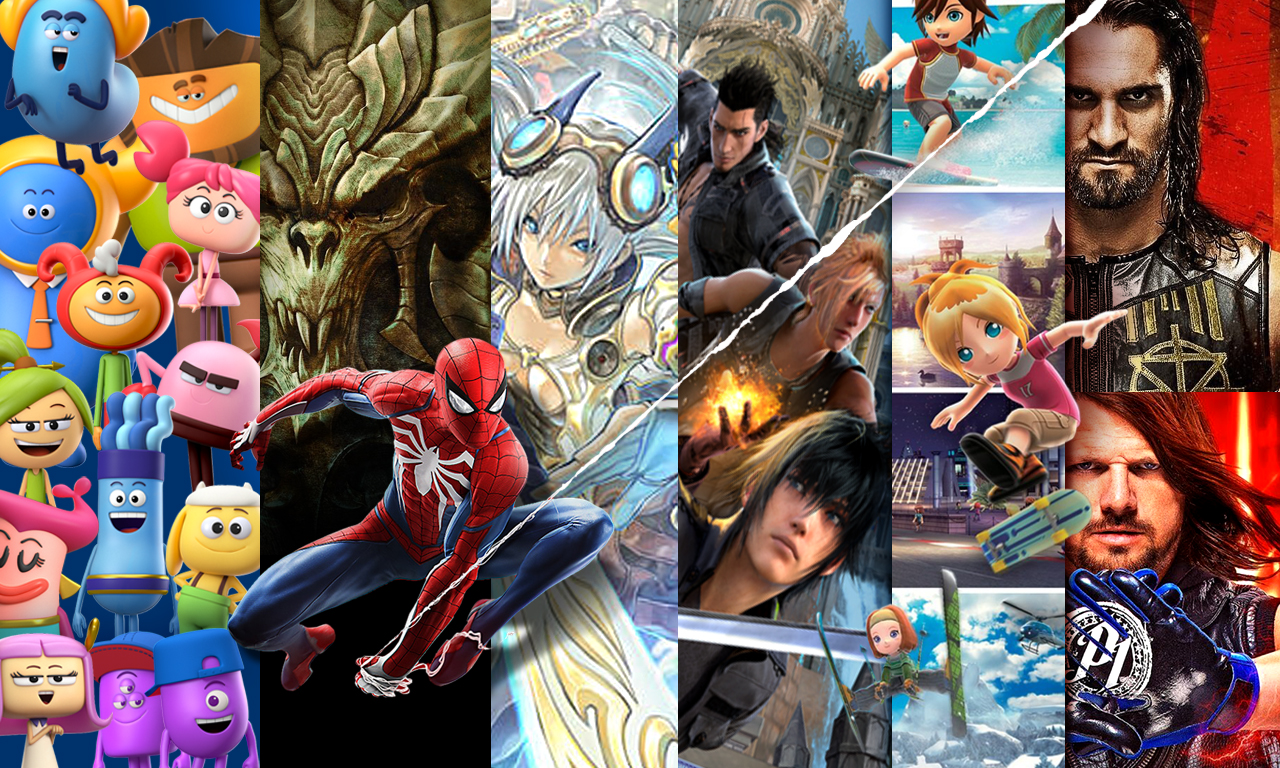 Malaysia's Lemon Sky Officially Responds To Recent Unpaid Overtime & Crunch Allegations
A giant company that requires its workers to do as much overtime without extra pay (ie: to crunch) is a sign of both a systemic weakness and flaw in the video game-making business and the fact that companies need to learn how to manage a company properly as well as need some courses in business ethics. Allegations of said business practices and its...
PC & Mobile Gaming In SEA To Experience Boom In A Couple Of Years
By Alleef Ashaari|November 20, 2019|
The games industry, and gaming as a whole, in Southeast Asia is expanding at an unprecedented rate, faster than any other developing region on Earth. That's according to two new reports on PC and mobile games in the region from games industry analysts Niko Partners, with the latest statistics and forecasts for the next five years. PC and mobile...