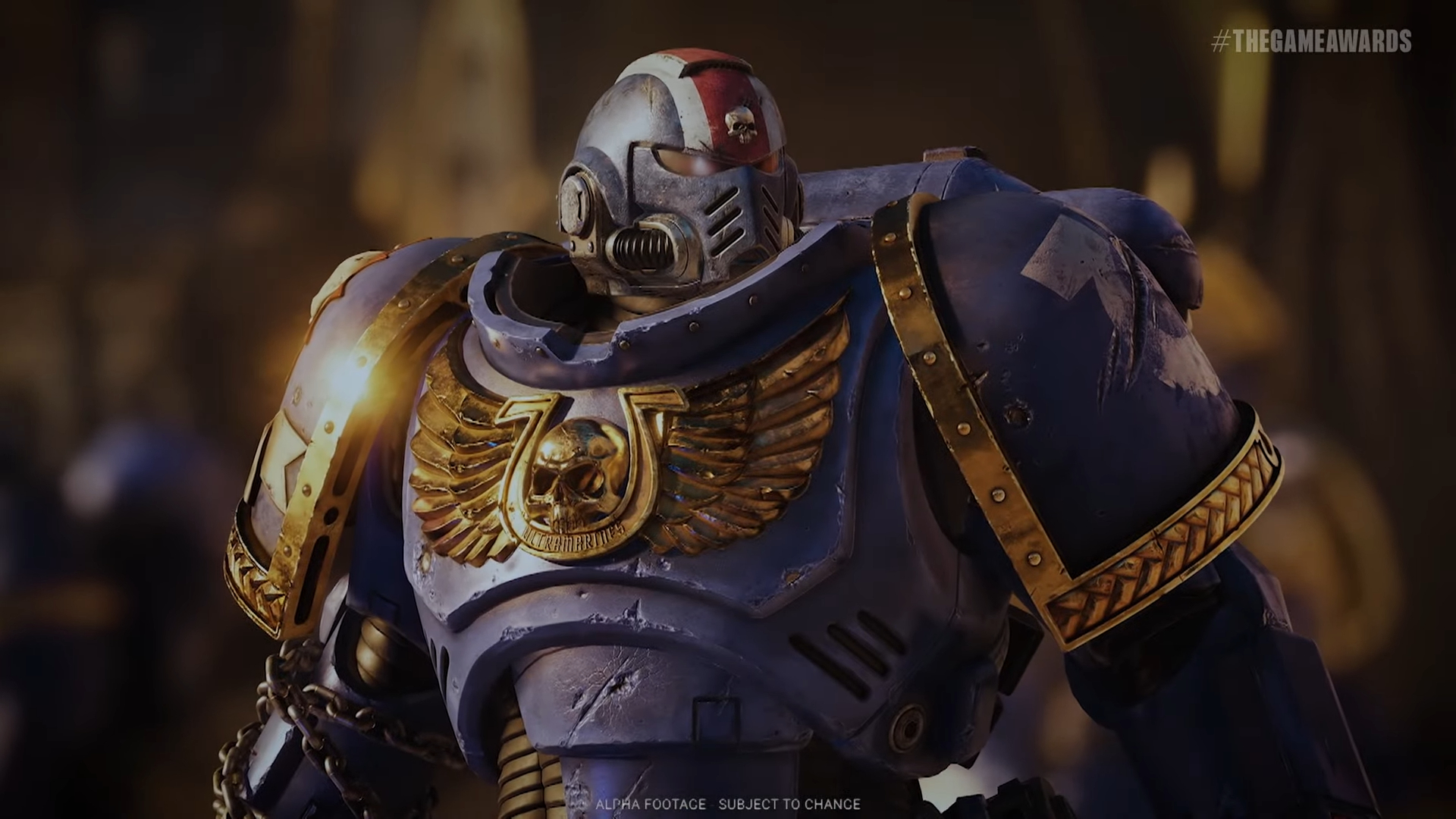 Warhammer 40K Space Marine 2 Out In 2023
Publisher Focus Entertainment and developer Saber Interactive will be releasing the sequel to Warhammer 40K Space Marine in 2023. The companies showcased a new gameplay trailer during The Game Awards 2022, with the game coming out for PC, Xbox Series, and PlayStation 5. A Collector's Edition of the game was announced and features the following: ...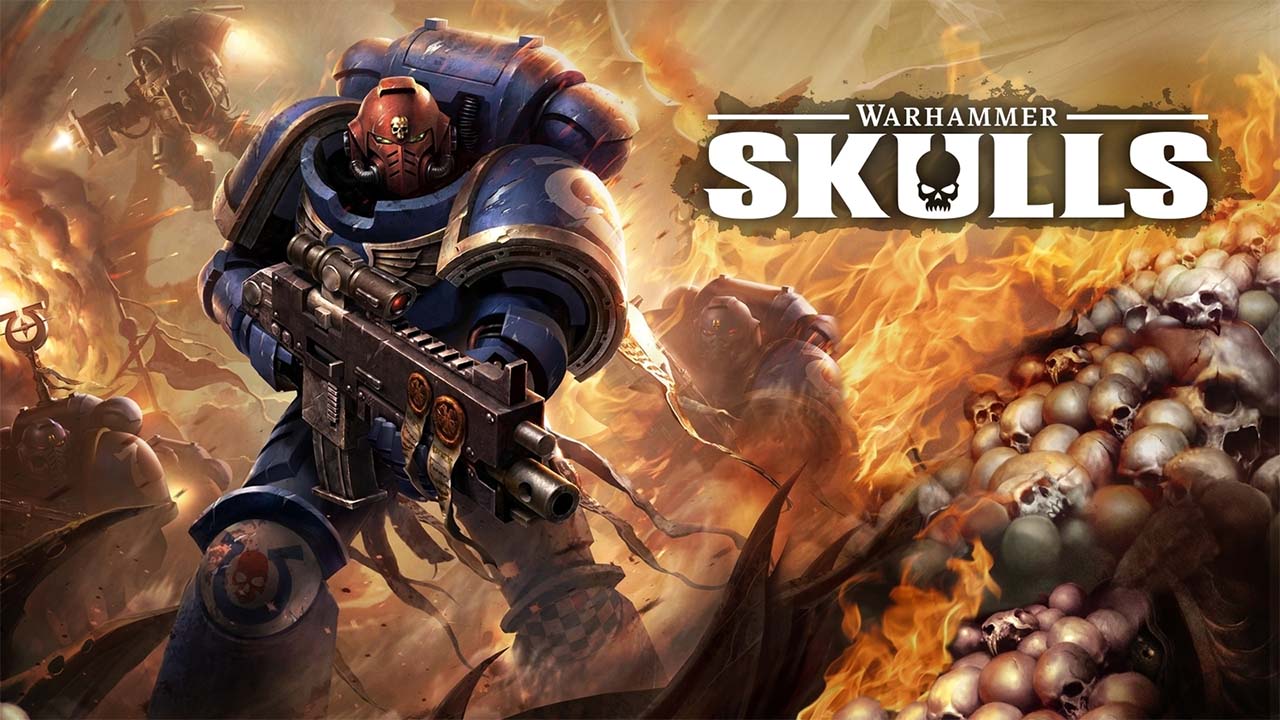 Everything Announced At Warhammer Skulls 2022
By Lewis Larcombe|June 2, 2022|
The Warhammer Skulls event has brought us new titles under the Warhammer name such as Warhammer 40,000: Boltgun, Warhammer 40,000: Inquisitor - Martyr and much more. For the second year in a row, Warhammer Skulls took place earlier this morning for us Southeast Asians in an E3-style blowout showcase. 13 main announcements were made from brand...