Nintendo To Change The Japanese Name Of Spike In Mario Movie; Here's Why
Nintendo has announced that it will be changing the Japanese name of the foreman named Spike in the Super Mario Bros. Movie in the Japanese version of the film. See, Spike was an enemy in the NES game Wrecking Crew back in 1985. His Japanese name? It's Blackie. Anyone can tell you that this old name could lead to people using it as a racial slur...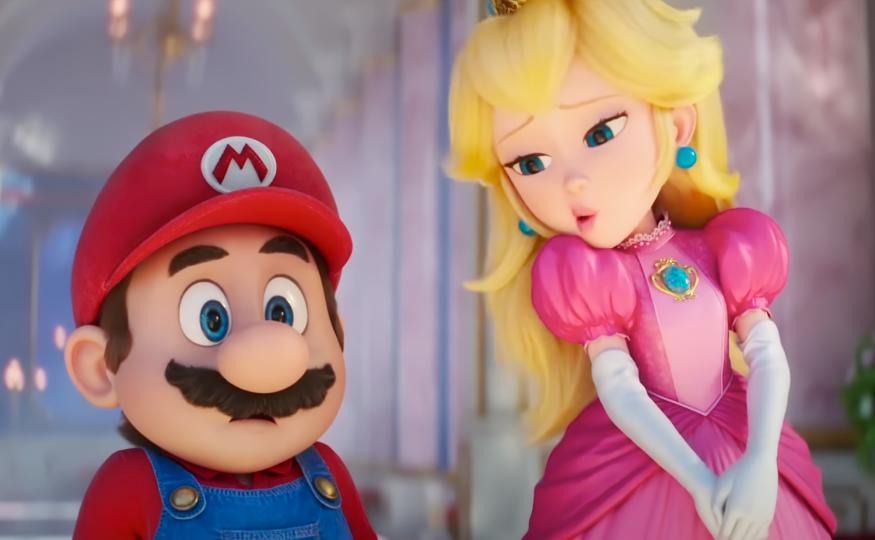 The Super Mario Bros. Movie: All The References & Easter Eggs In The 2023 Film
By Mr Toffee|April 7, 2023|
The Super Mario Bros. Movie is out now in the US and most parts of the world, but it's only coming out in Malaysia on 20th April. It's worth the wait especially if you're a big Nintendo gaming fan; here's our review. As such, you can expect a heckaton of Nintendo-filled homages, references, easter eggs, and callbacks in the film. Here's a list o...