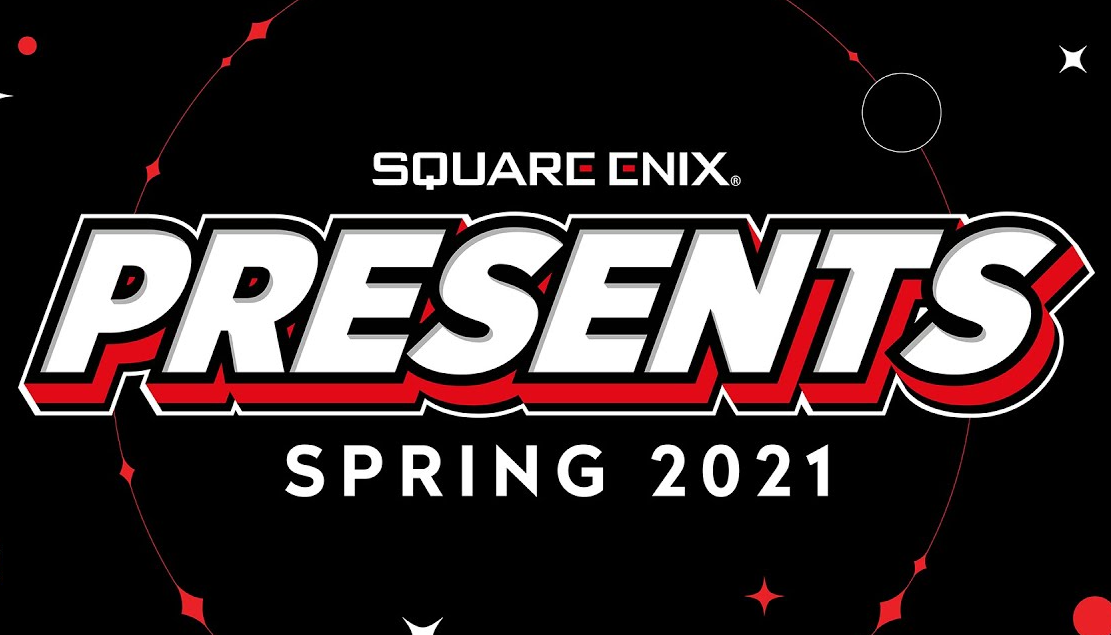 All The Games At The Square Enix Presents Spring 2021 Online Presentation
Square Enix just announced a ton of games in its portfolio for 2021 and beyond. Let's take a look at what they've announced, shall we? Outriders https://www.youtube.com/watch?v=ZLtfaZwl__g We get some new Outriders tidbits, like new locations and maps such as a giant forest with monsters and an ice area with loads of monsters. How will you t...
New Life Is Strange Game To Be Unveiled In Square Enix Live Stream Next Week
Square Enix has announced the debut of "Square Enix Presents," a series of live stream presentations in which the company will announce new games, updates, and news throughout the year. The first show will be next week's Square Enix Presents Spring 2021, which will take place at 1am GMT+8 on Friday, 19 March 2021, on Square Eni...