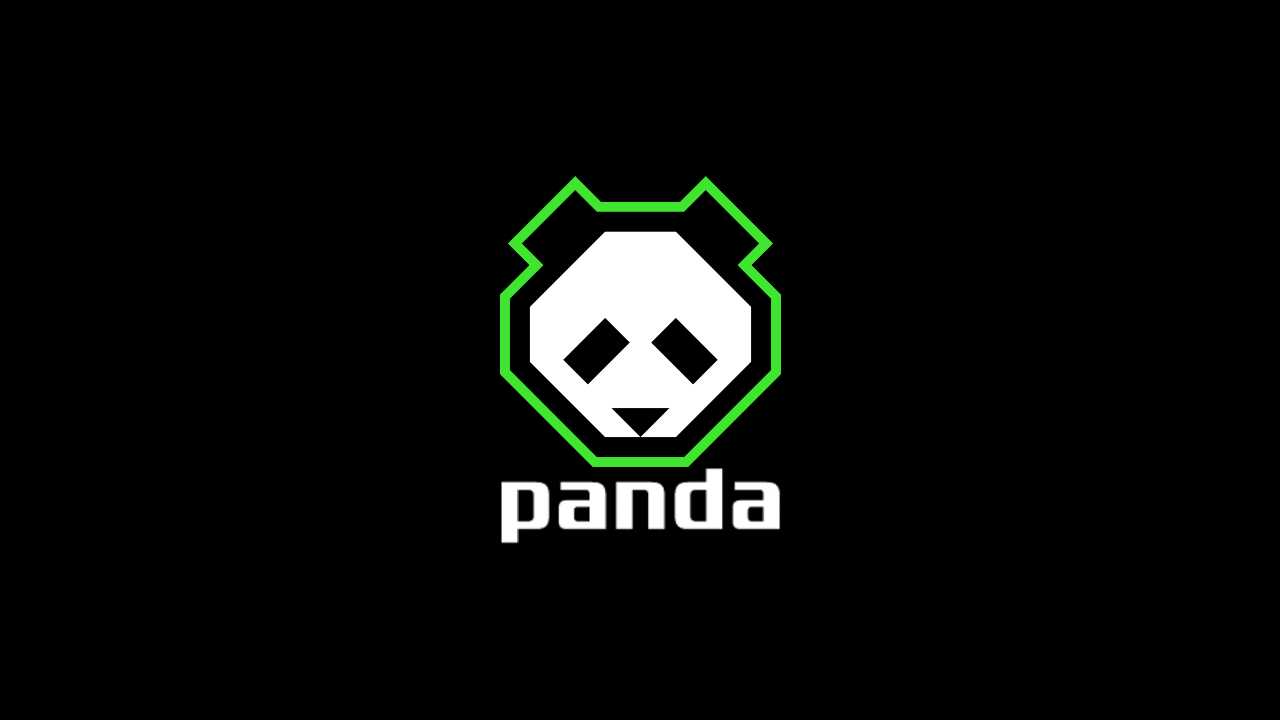 Panda Global Finally Remove Dr Alan As CEO
By Lewis Larcombe|December 6, 2022|
Panda Global has come out with a second statement announcing the removal of Dr Alan as CEO but it may be too little too late. In case you missed it, I did a video on our YouTube channel breaking down the drama prior to Panda's first statement. https://youtu.be/PokCM7v90mg A day and a half after their initial statement, Panda Global come out w...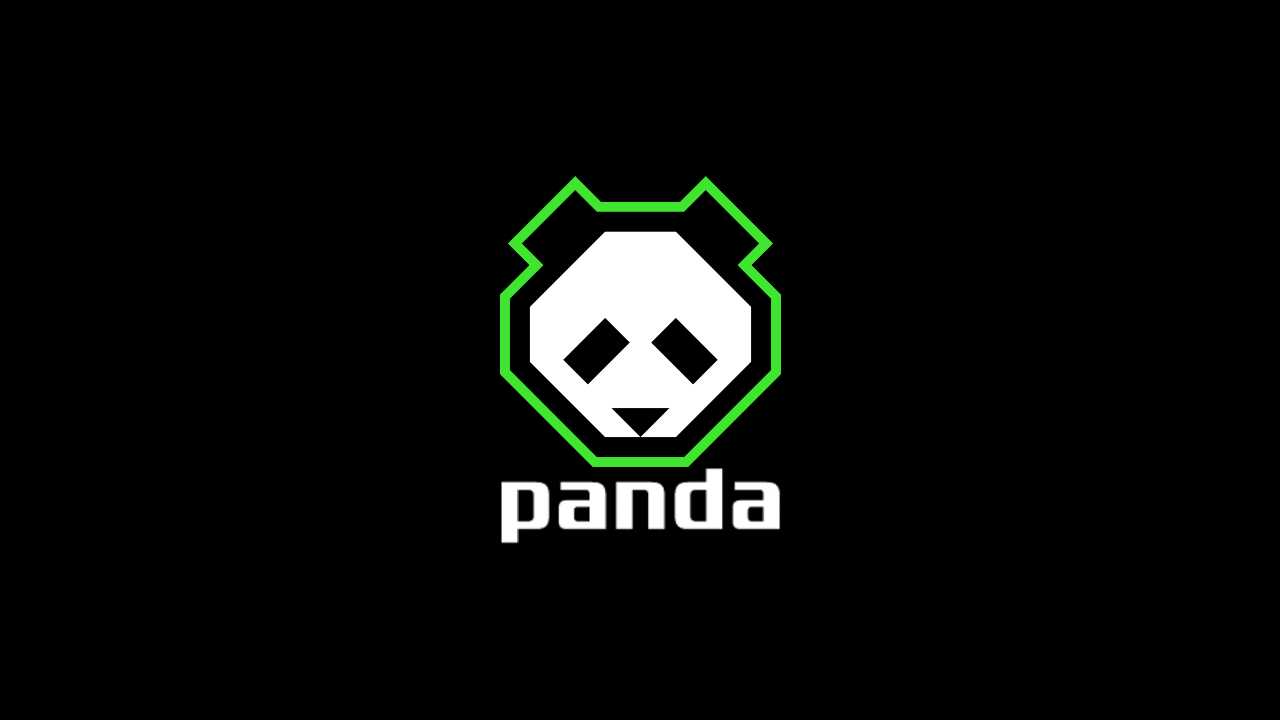 After Panda Global's Official Statement About The Smash World Tour Cancellation., 80% Of Its Fighting Game Team Resigned
No doubt you've heard about the Smash World Tour's cancellation and how it involved esports group Panda Global. Go watch this video from our own esports correspondent Lewis Larcombe about it. https://youtu.be/PokCM7v90mg After that video and news broke, Panda Global published an official statement about it on Twitter. And following that, a da...