Star Citizen Crowdfunding Surpasses A Whopping US$400 Million
It's another milestone for the long-gestating Star Citizen, as the game has now raised over US$400 million in crowdfunding less than two years after reaching US$300 million. At the time of writing, 3,365,457 players have contributed a total of US$402,823,766. The game is also currently free-to-play until 1 December 2021 to commemorate the game's...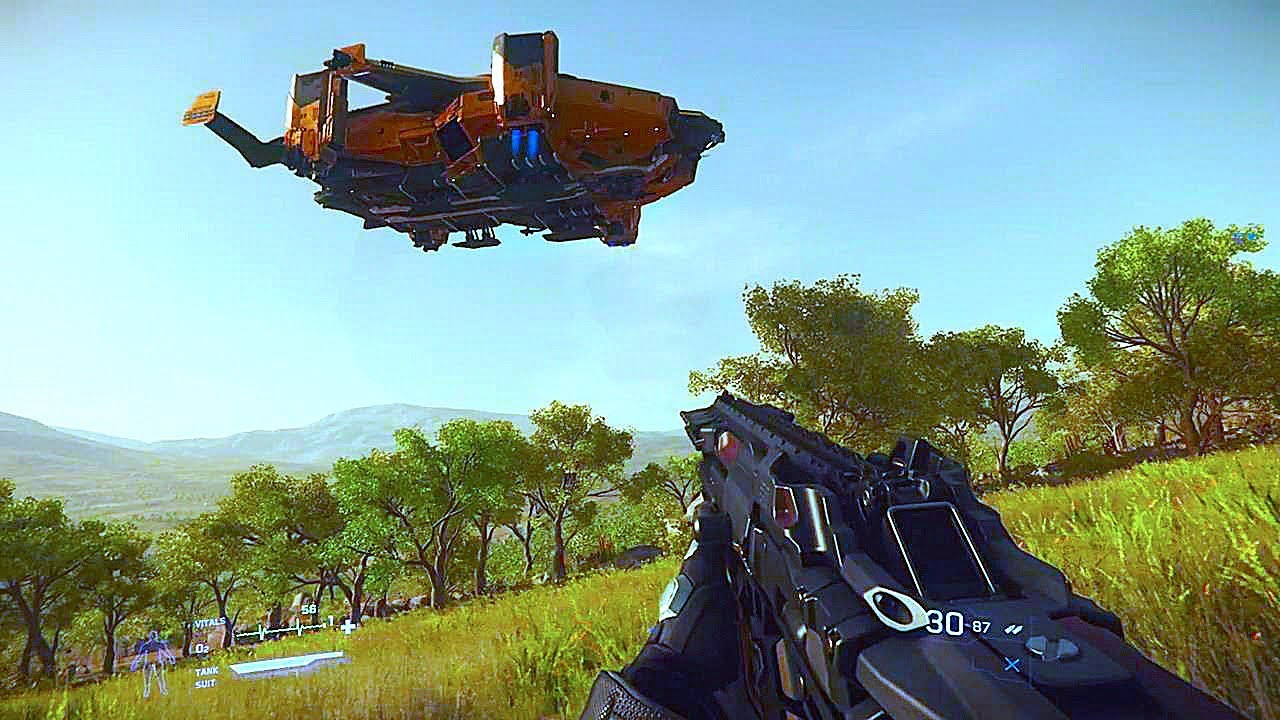 The Most Expensive Space Game From The Wing Commander Guy Is Free To Play This Week
In case any of you Wing Commander/flight sim/space sim fans still care, the Cloud Imperium-developed game Star Citizen is playable for free right now. The company just announced its alpha 3.7 playable version "Free-Fly" week to commemorate its release. It will be playable from today until 3rd November. On any other day, you have to pay a set fee t...