Happy May The 4th: The Best Star Wars Articles On Kakuchopurei
Article originally posted on 4th May, 2020. We're reposting it now because why not? Yep, it's that time of year again where we celebrate our love for the Star Wars franchise. And what better way to do that than highlighting what Kakuchopurei has done over the past few years? We are aware that the series has its ups and downs; the latter has b...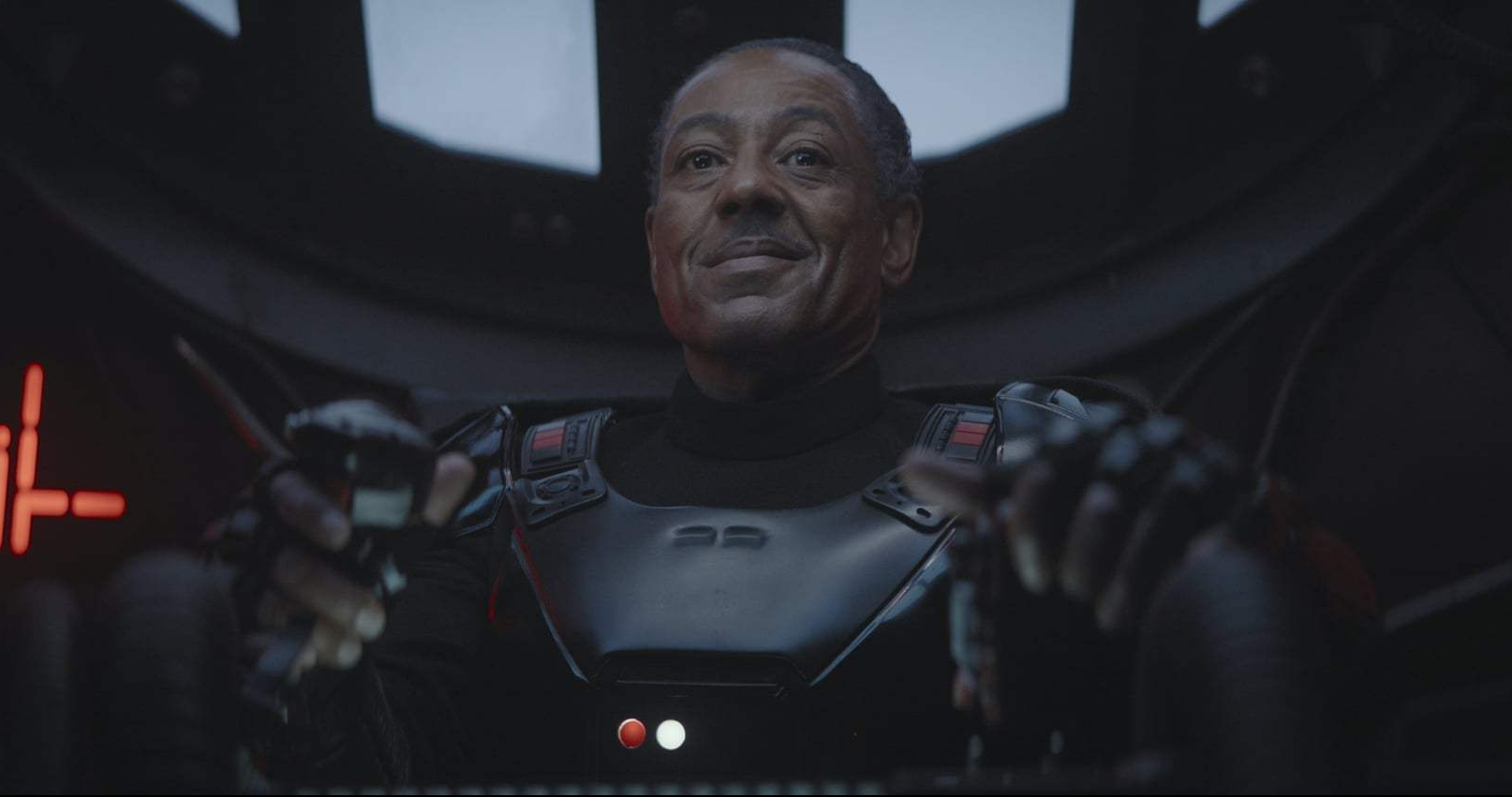 Let's Talk About That Mandalorian Season Finale Bombshell [Spoilers]
Before we start answering the headline above, here's a quick review of The Mandalorian season finale and penultimate episode: it's good stuff. We get an epic fight, a helluva sacrifice from a few returning characters, a nice ending to a lovely season, and brings in the ever-charismatic Giancarlo Esposito to play a possible lingering Imperial threa...