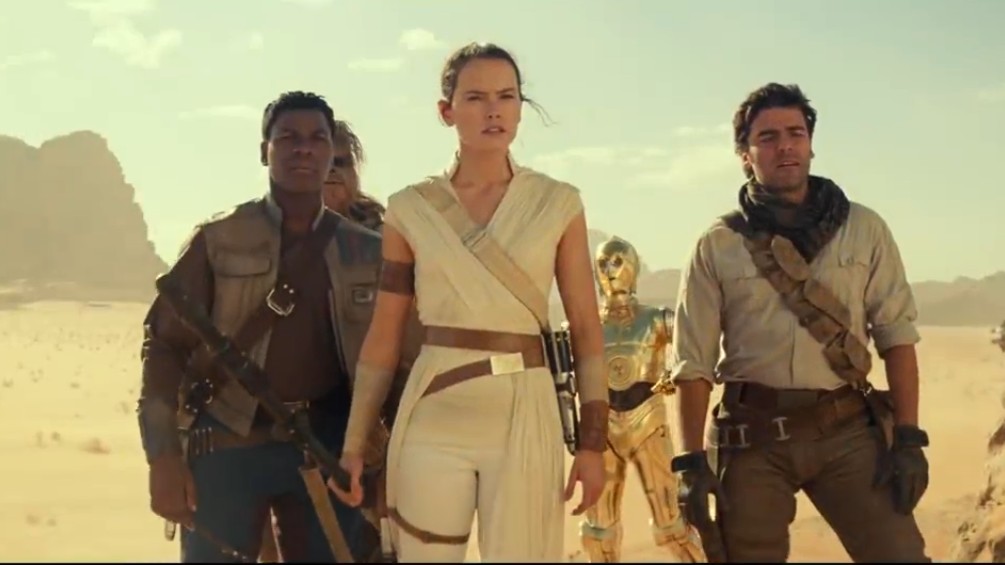 The Resistance Strikes Back: Star Wars The Rise Of Skywalker D23 Trailer Breakdown
Disney has unveiled the new trailer of Star Wars Episode IX: The Rise Of Skywalker that was initially shown at the D23 Expo last weekend. The first half of the trailer is essentially nothing but scenes and callbacks to all the previous eight movies in Star Wars canon, while the second half is packed with all the good stuff. The Resistance Strikes B...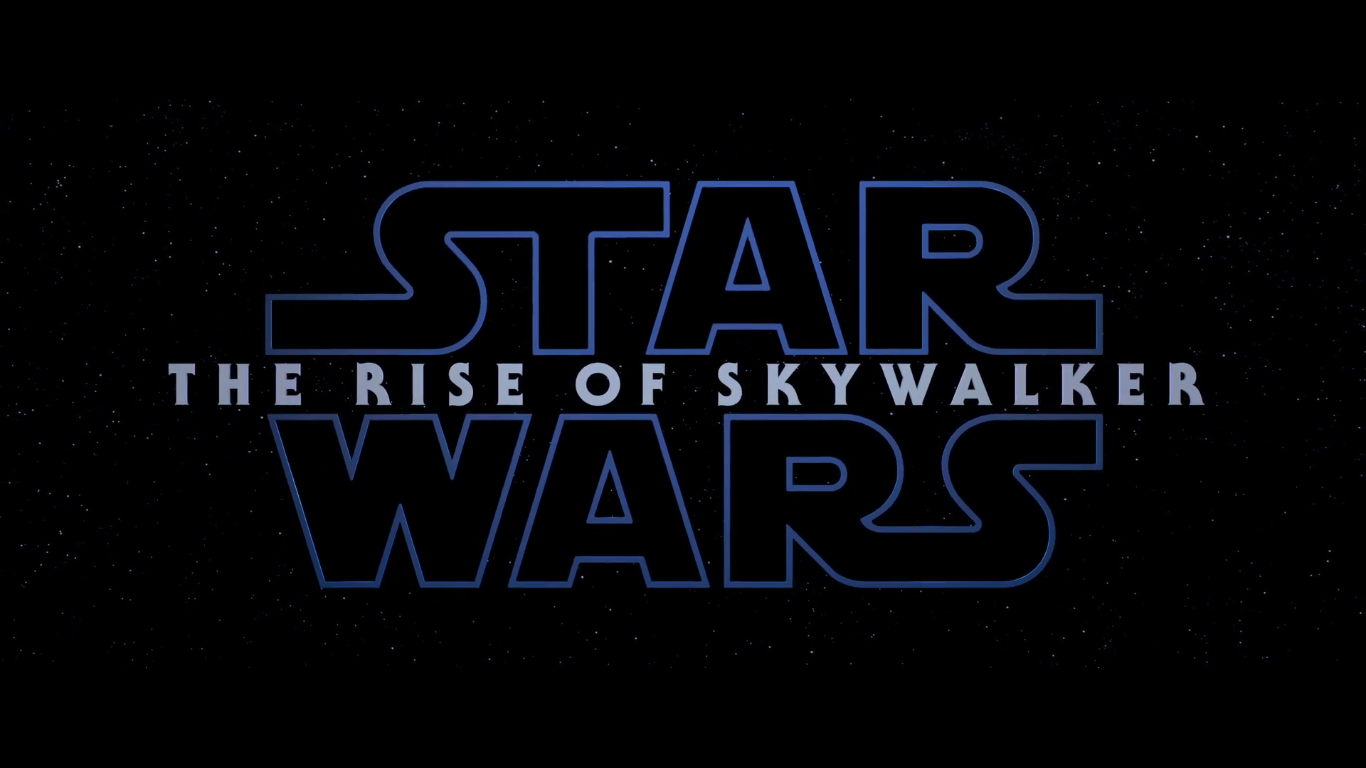 Star Wars The Rise Of Skywalker Trailer Teases The Return Of A Major Villain
As revealed at the Star Wars Episode IX panel at the Star Wars Celebration event earlier today, the final installment of the Star Wars Sequel Trilogy now has an official name: Star Wars: The Rise of Skywalker. Disney and Lucasfilm also debuted the first teaser trailer for the upcoming movie, and it is glorious. Nothing else in the history o...