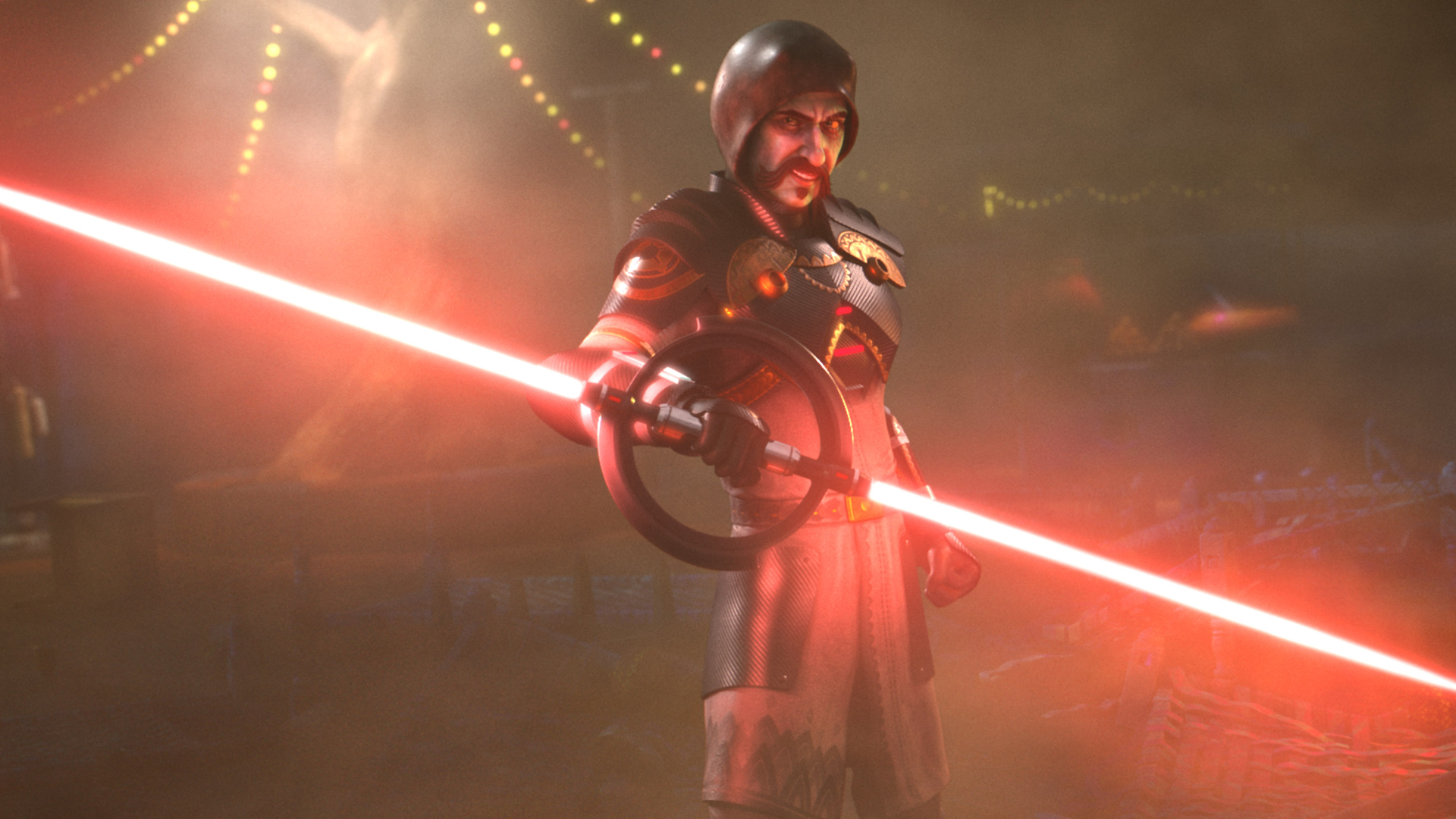 Star Wars Visions Volume 2 Voice Cast For The English Dub
By Alleef Ashaari|May 3, 2023|
It's been a long time coming, but Star Wars has finally gone anime. It took more than four decades but considering that the roots of Star Wars owe themselves essentially a lot of Japanese and other Asian elements. This time a total of seven different has been given the reins to bring their unique talent and perspective to the first season of Star...
Star Wars: Visions Trailer Showcases Hyper Anime Action In A Galaxy Far, Far Away
It seems like the Star Wars non-theatrical film vehicles and spin-offs are doing a better job at capturing the essence of pulp action sci-fi battles & narratives than the recent trilogy. Star Wars: Visions continues that upward trend but in anime form. Disney just released the official trailer: close to 2 minutes of gorgeousness from the lik...