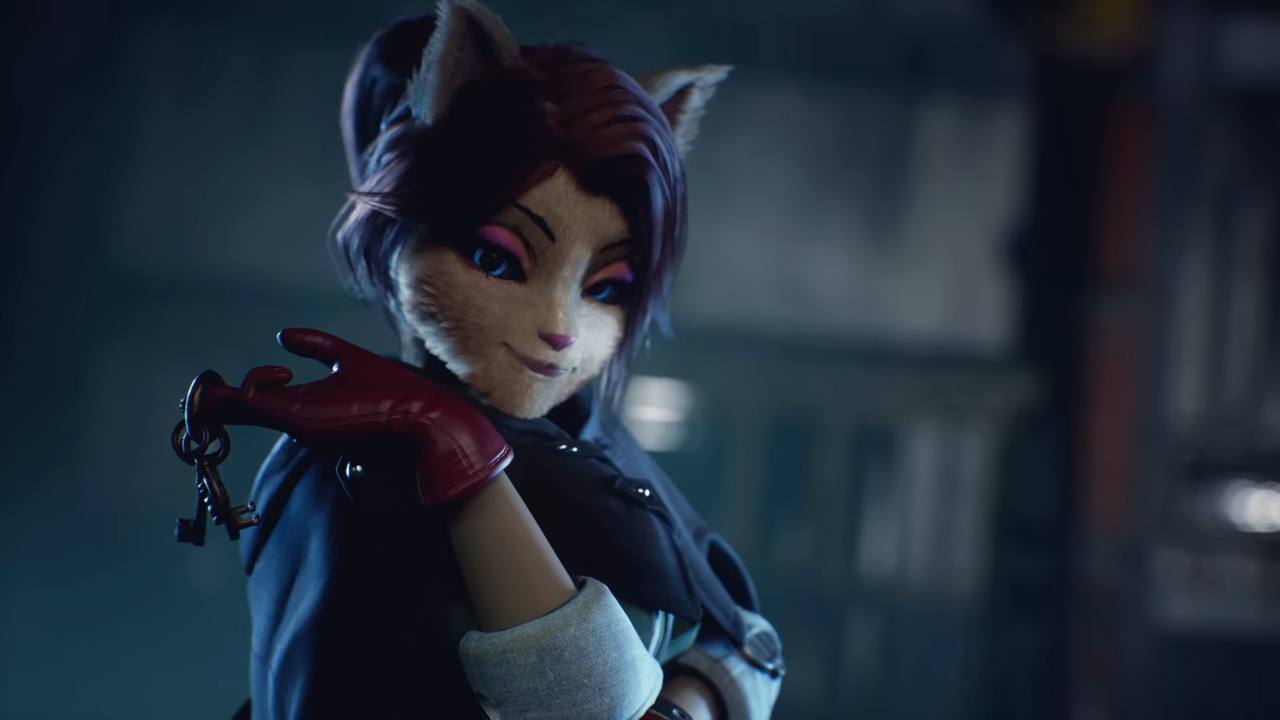 State Of Play July 2021: Deathloop, Death Stranding Director's Cut, SIFU & More
By Alleef Ashaari|July 9, 2021|
The last PlayStation State Of Play took place in April 2021 and revealed several games, including Ratchet & Clank Rift Apart. Several months later, another PlayStation State Of Play live stream has taken place on 9 July 2021, showcasing 30 minutes featuring new Deathloop gameplay and other exciting games. Deathloop Prowling steal...
New PlayStation State Of Play This Friday To Focus On Deathloop
By Alleef Ashaari|July 7, 2021|
Arkane Lyon's Deathloop was delayed to 14 September 2021, but that doesn't mean that we've forgotten about it. Sony Interactive Entertainment has announced a new PlayStation State Of Play live stream. It will air at 5am GMT+8 on Friday, 9 July 2021 and will run for about 30 minutes. Nine minutes of the live stream will be dedicated to Deathlo...