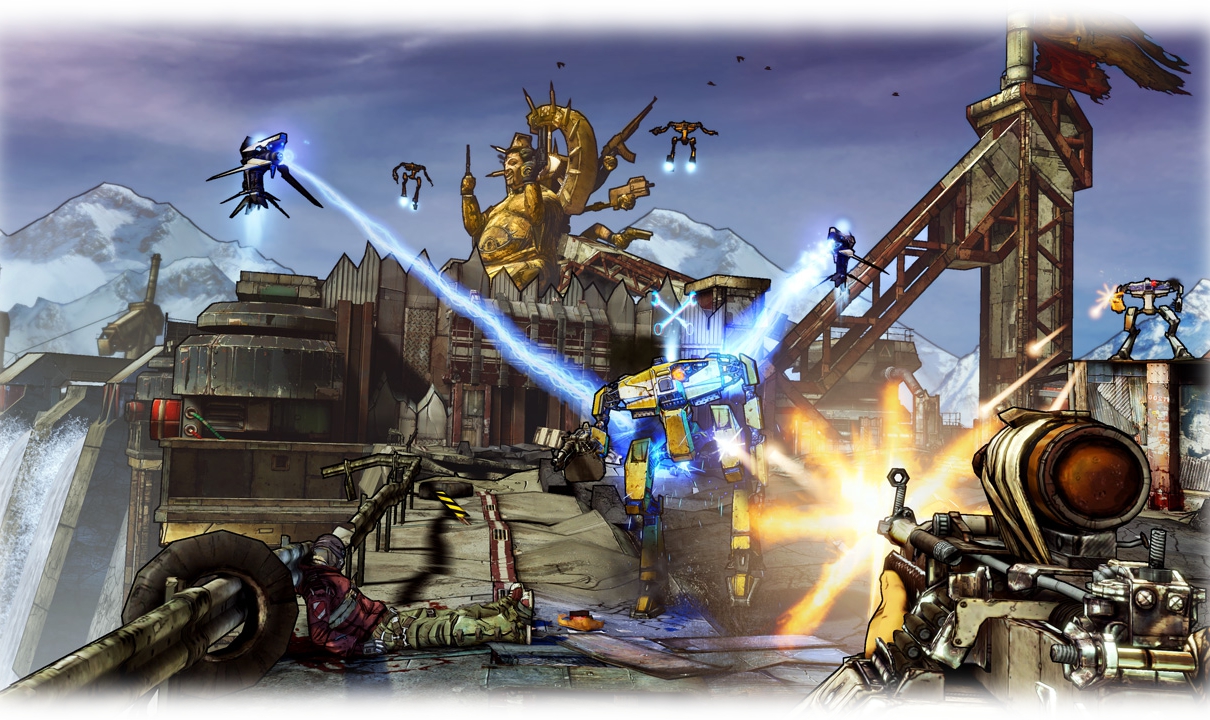 Witness Steam's New Review-Bomb Filter In Action
By Syazwan Bahri|April 6, 2019|
The recent Epic Games Store exclusivity debacle has surely caught the attention of gamers worldwide. Twitter has even accused Epic Games CEO Tim Sweeney of duplicity. Being angry gamers, they decided to take matters into their own hands by review bombing the hell out of the Borderlands 2 Steam store page, resulting with more than a thousand negati...
The Internet Responds To Borderlands 3 Getting Epic Store Exclusivity
We reported earlier this week that the PC version of Borderlands 3 is an Epic Store exclusive (for 6 months) following Epic Games CEO's quest to buy exclusives. Twenty-four hours later, the internet bombs the Borderlands games with negative reviews to protest this move. Here's a breakdown over what happened from 4 to 5 April: Borderlands 2 on St...