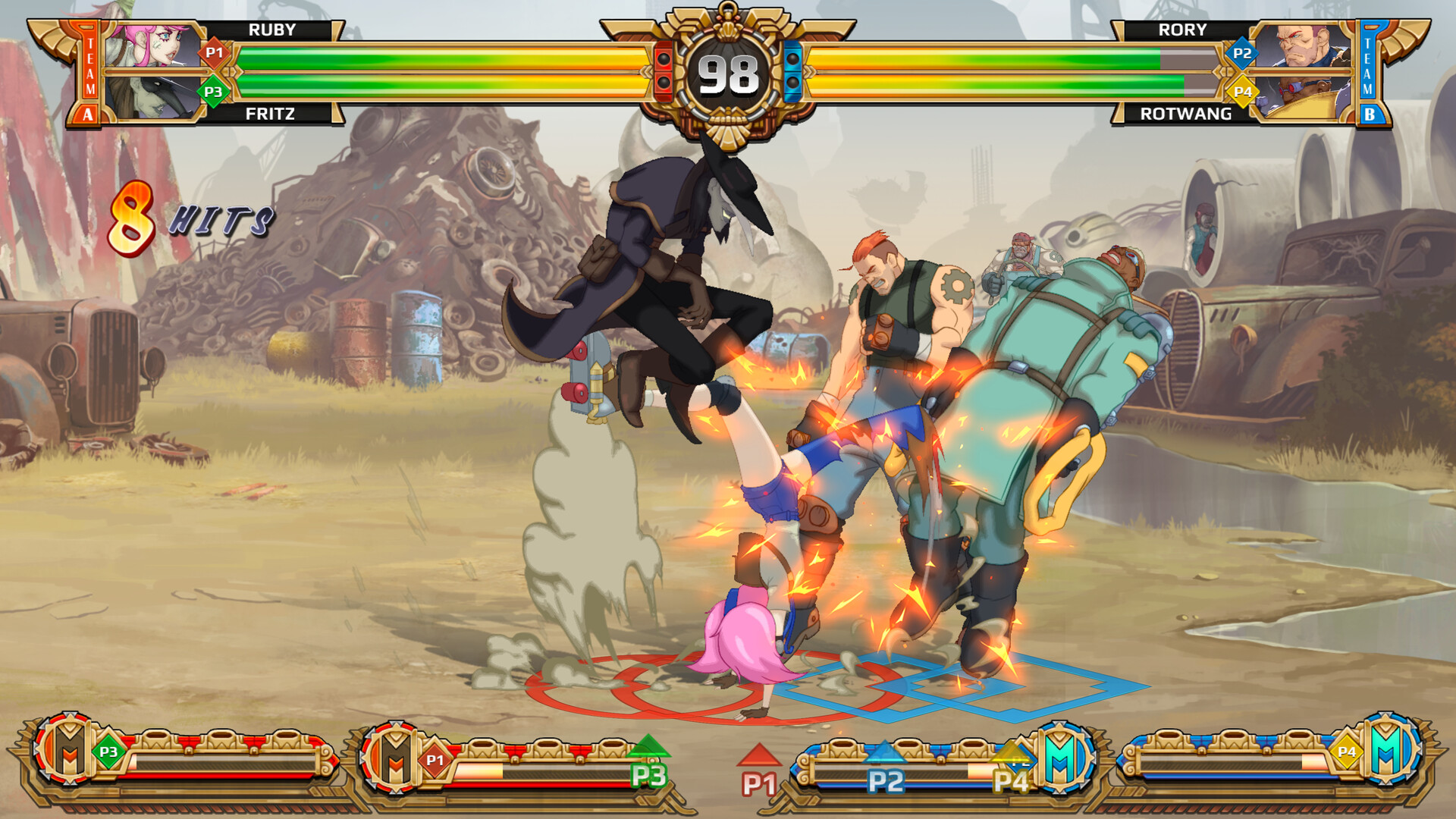 Diesel Legacy: The Brazen Age Is A 2v2 Fighting Game With Lane-Switching
It's been ages since we've had a fighting game with lane-switching ala Fatal Fury, or even the Bleach games on the Nintendo DS. That's making a comeback with this new indie fighter title. Diesel Legacy: The Brazen Age is a 2-versus-2 fighting game from Modus Games and Modus Studios where four players fight on the same stage at the same time. You...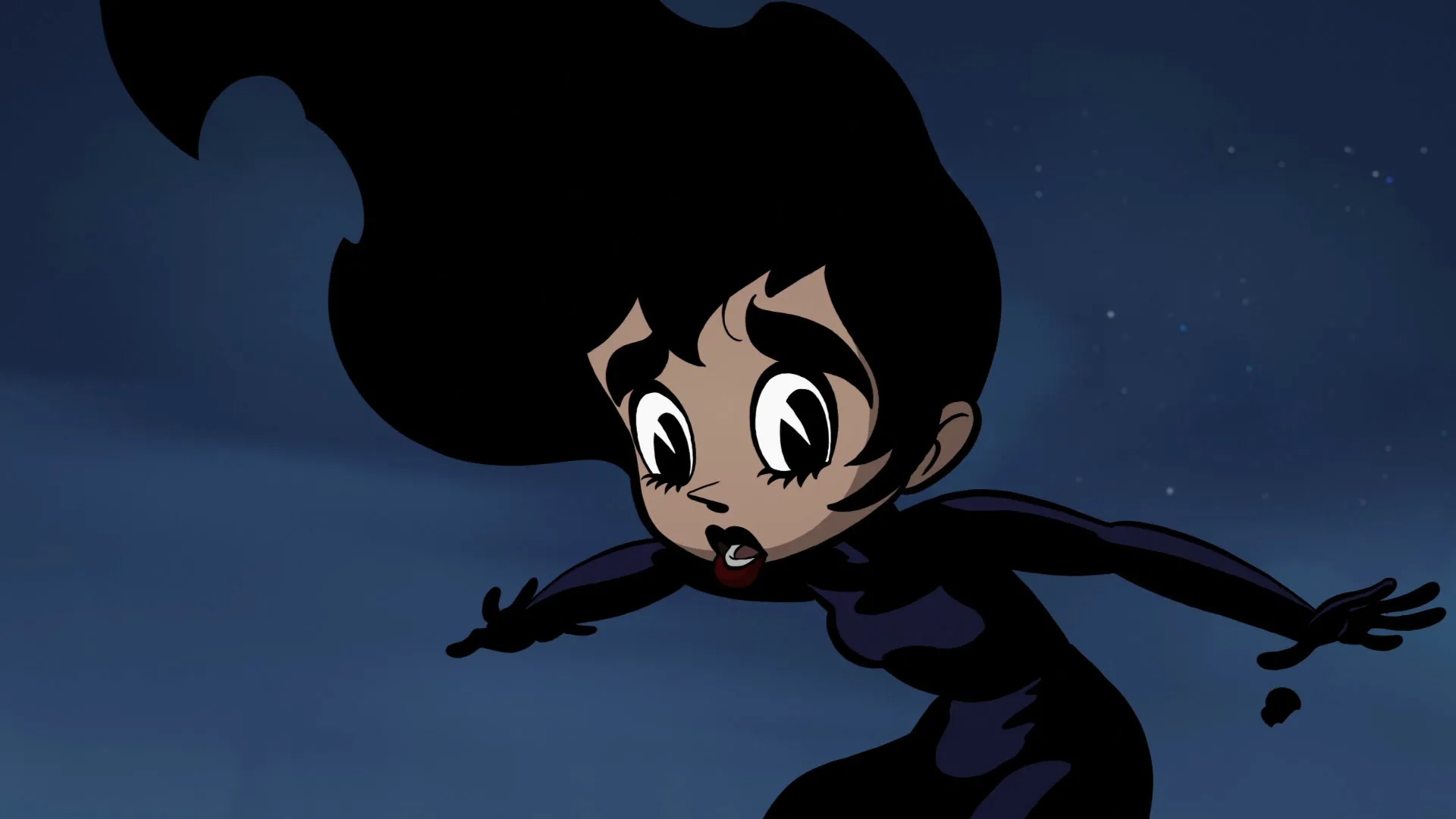 Unicorn: Warriors Eternal Is A Stylish 1930s-Esque Adventure With Huge Promise
Genndy Tartakovsky is no stranger to the animation world. With hits like Dexter's Laboratory, Samurai Jack, and Primal, you expect his name to mean quality animation work and an epic storyline unlike any other. Nowhere is this more apparent and daring than his latest work 20 years in the making: Unicorn - Warriors Eternal. The premise is simple:...