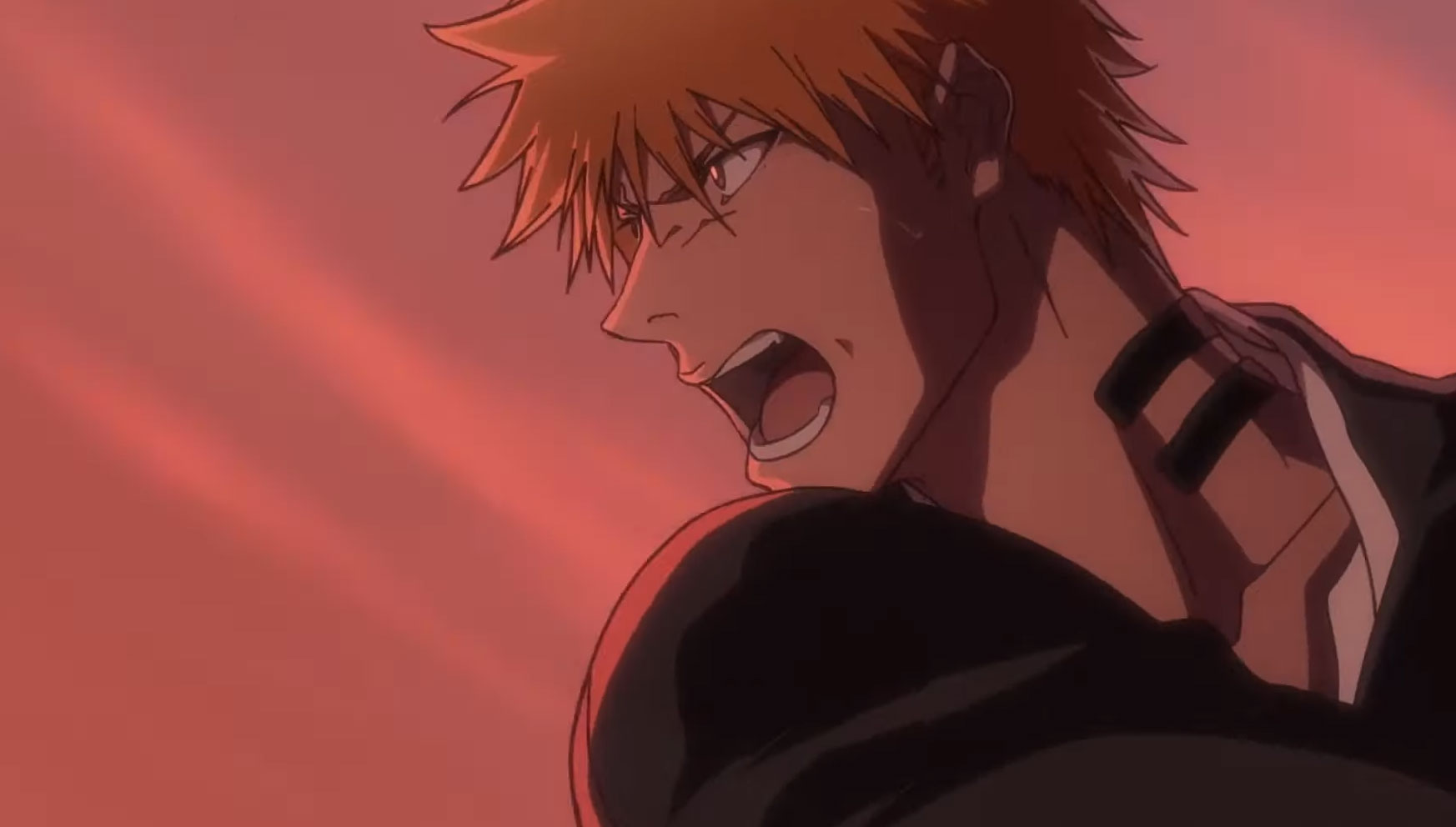 Bleach: A Brief Recap Before The Thousand Year Blood War Arc
With the return of Bleach and its final arc finally being animated after a whole decade, we expect our orange-haired deathberry to get a lot of attention later this year. Knowing that the anime is plunging into the deep end with the climax of Ichigo's story through the Thousand Year Blood War arc, we expect s**t to hit the fan. With that ...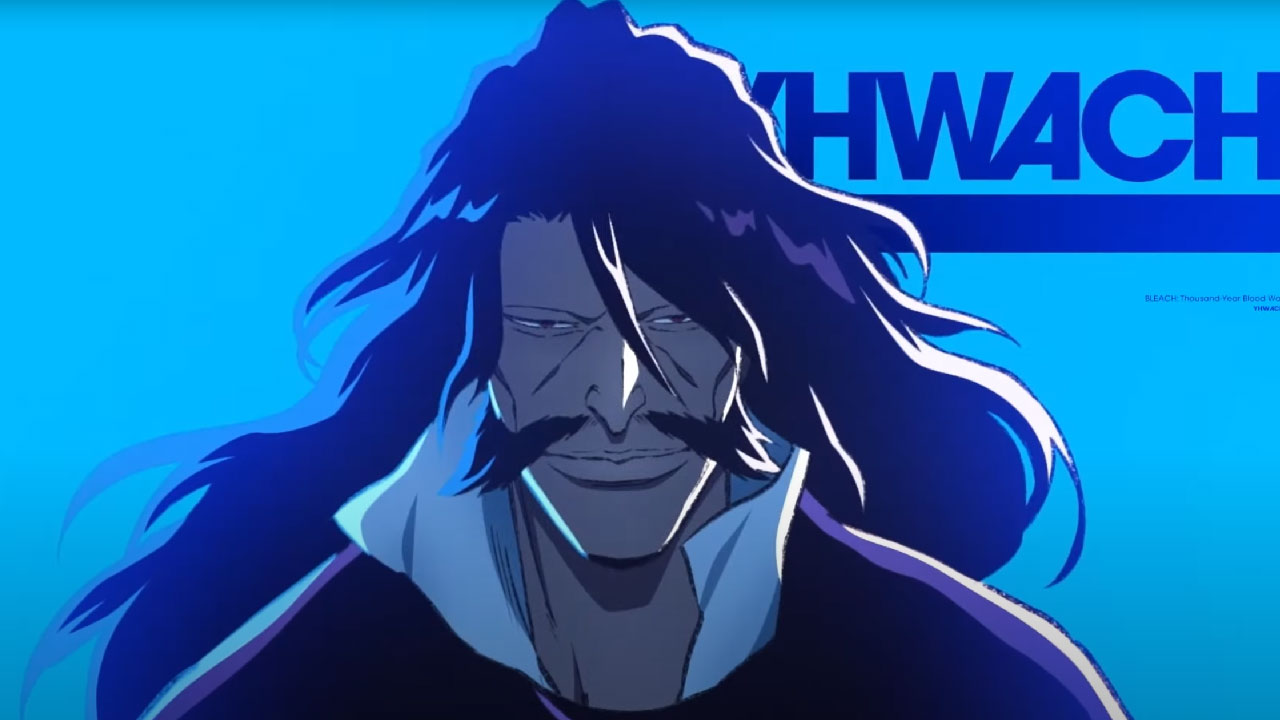 New Bleach: Thousand-Year War Anime Trailer Shows Off The Sternritter Quincy
Viz Media reveals the newest trailer for the anime adaptation of Bleach's final story manga arc: the Thousand-Year Blood War. The video below highlights the antagonists of the arc: the Sternritter (Star Knights), which are a group of incredibly powerful Quincy (Uryu Ishida's race) who plan to wipe out the Shinigami (Ichigo's pals and associated gro...