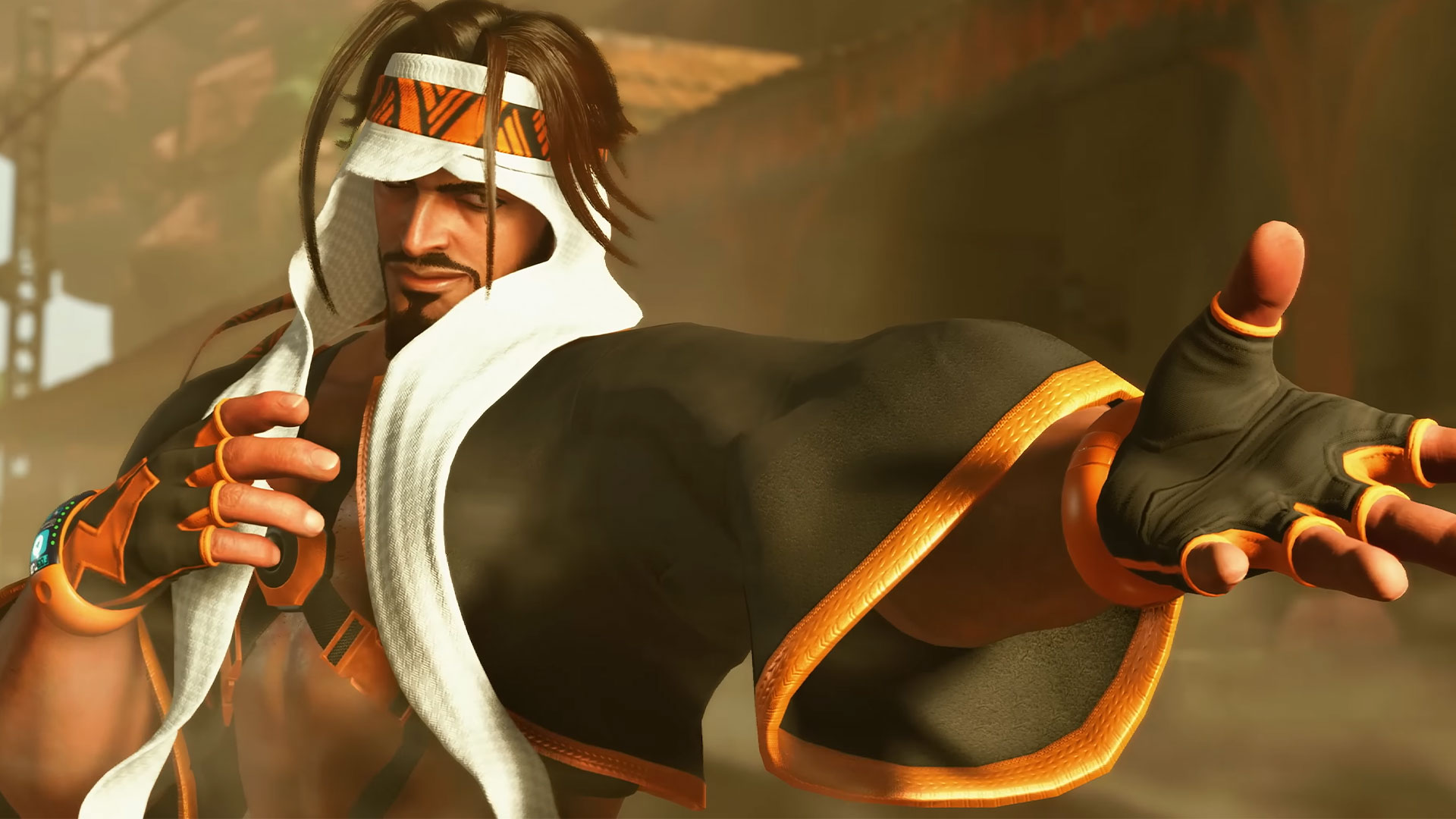 Here's Your First Gameplay Look At Street Fighter 6 Rashid
Street Fighter 5's Turbulent Wind is back in Street Fighter 6, and we have new gameplay to prove it. Rashid, the rushdown fighter with the power of wind, is going to be the first post-launch Street Fighter 6 character. Just like in part 5, he fights with a mix of parkour and lightning-quick moves. He's also one of the few characters in the game ...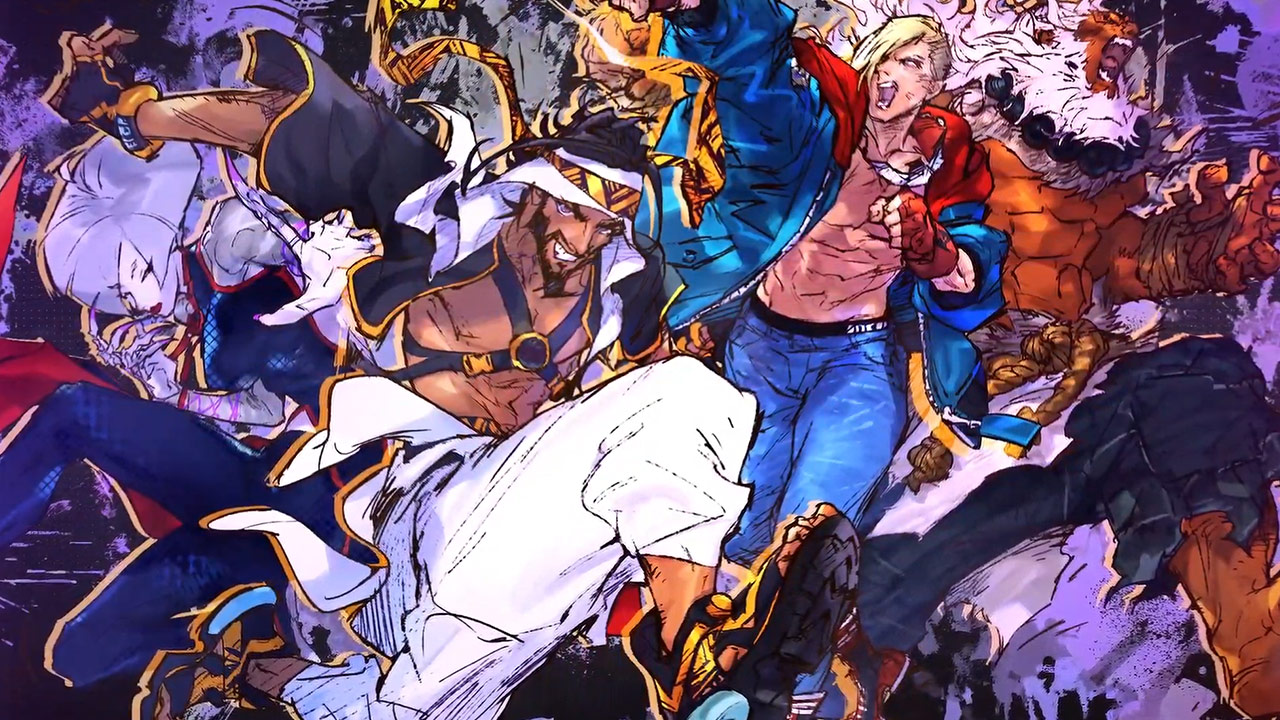 Street Fighter 6 Year 1 Characters Announced; Will Be Out Starting Summer 2023
Capcom has announced four new post-launch fighters for Street Fighter 6 as part of its Year 1 DLC. The new fighters are: Rashid, from Street Fighter 5. Has wind attacks, prioritizes rushdown, and is super-fast. A.K.I., brand-new to the game. Ed, Balrog's protege who also has some Psycho powers. Akuma, the renegade shoto with the ai...