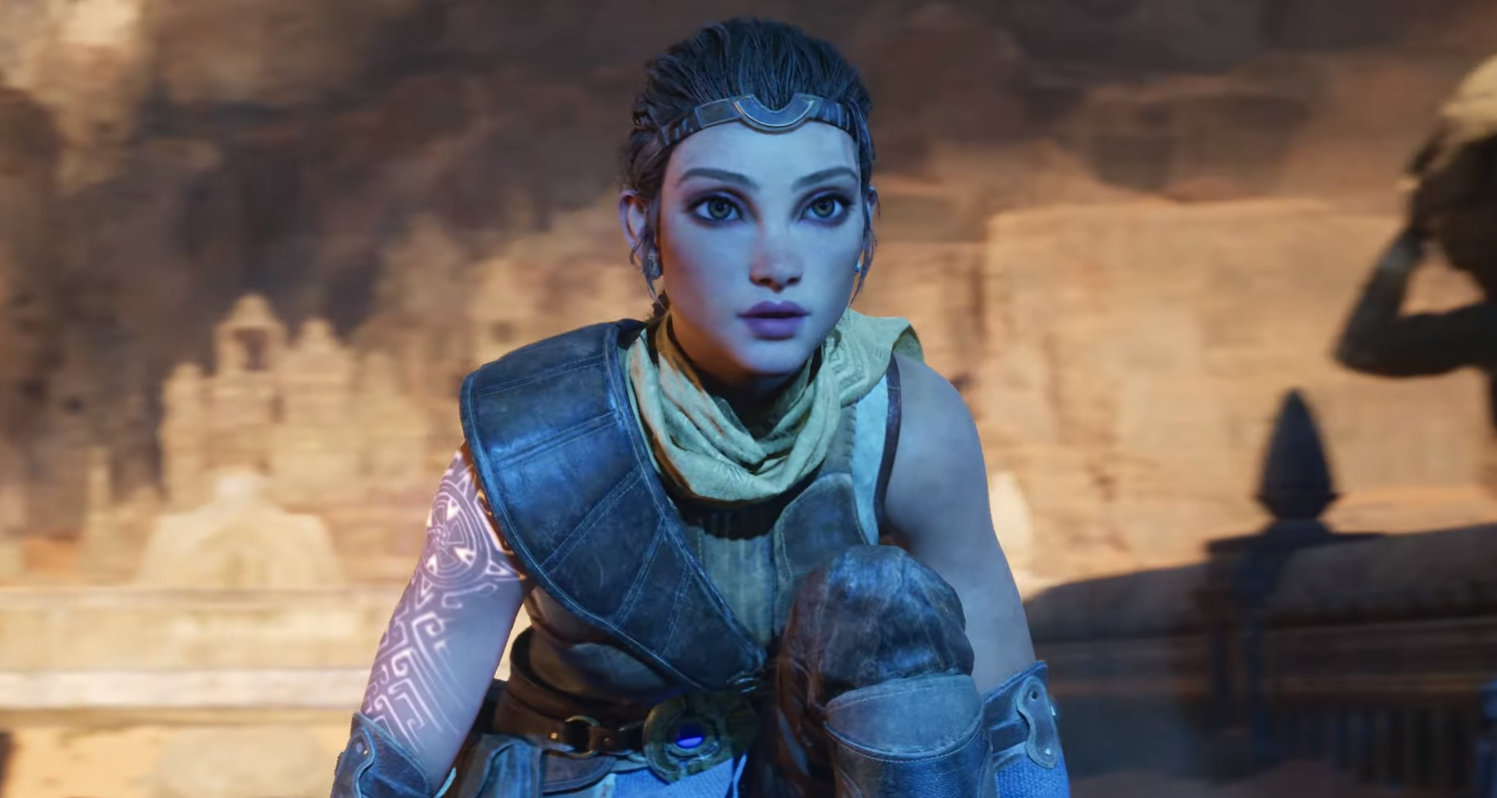 Epic Games Shows Off Amazing-Looking Unreal Engine 5; Runs On PS5
By Alleef Ashaari|May 13, 2020|
During the second live stream of Geoff Keighley's Summer Game Fest 2020, Epic Games officially announced the Unreal Engine 5 for next-gen gaming with the reveal of a tech demo running natively in real-time on the PlayStation 5. According to Epic Games, the main objective of Unreal Engine 5 is "to achieve photorealism on par with movie CG and rea...
Tony Hawk's Pro Skater 1 And 2 Remastered Is Grinding Its Way This September
By Alleef Ashaari|May 13, 2020|
The first reveal of Geoff Keighly's Summer Games Fest has announced a surprising new game that will surely bring a smile to any gamer who grew up in the 90s and early 2000s; Tony Hawk's Pro Skater 1 And 2. It is being developed by Vicarious Visions, the same team behind the recent Crash Bandicoot N. Sane Trilogy. Tony Hawk's Pro Skater 1 An...