Summer Game Fest 2021 Kickoff: All The Games
By Alleef Ashaari|June 11, 2021|
Geoff Keighley's Summer Game Fest 2021 has kicked off with a two-hour live stream earlier today. The presentation featured more than 30 games, including new game announcements but primarily focused on updates from announced titles. Check them out below: Elden Ring It's the follow-up to From Software's incredibly difficult acti...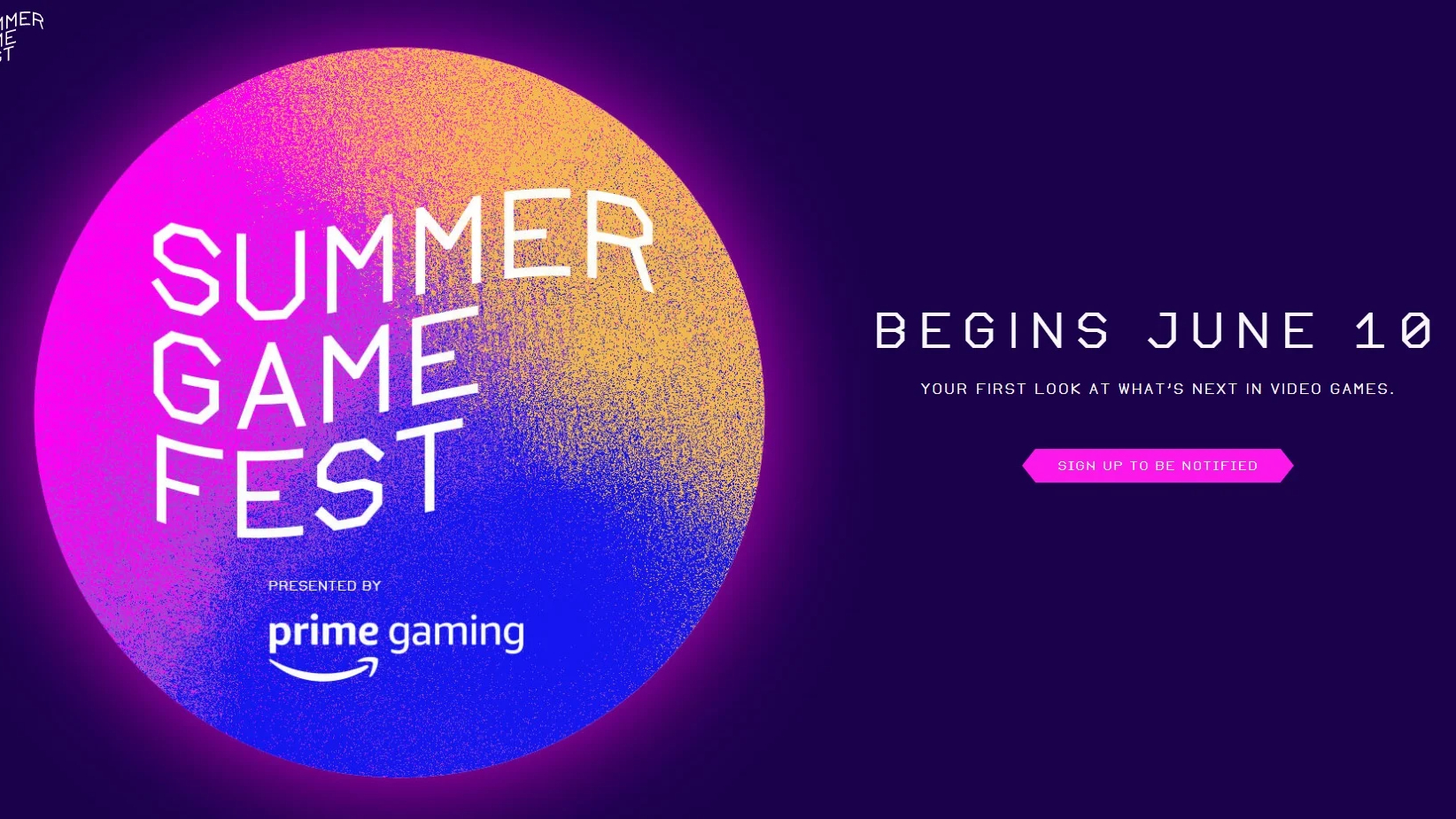 Summer Game Fest 2021 Begins In June With Digital Showcase
By Alleef Ashaari|May 19, 2021|
Summer Game Fest 2021 will begin on 11 June 2021 at 2am GMT+8 with a live world premiere showcase event hosted by Geoff Keighley. It will also feature: "More than a dozen world premieres and announcements from select publishers". A performance by Weezer of "a brand new, stream safe game soundtrack song that can be freely s...