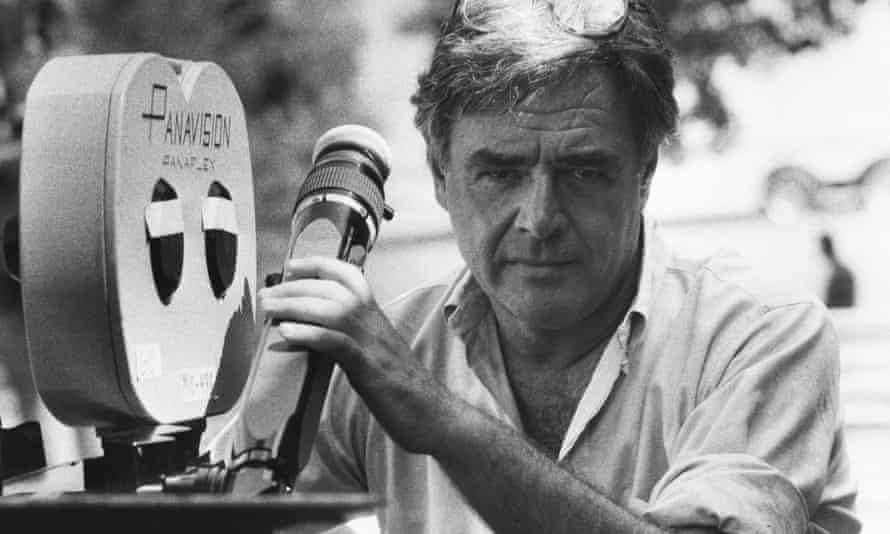 RIP Richard Donner, The Man Who Made A Legit Superman Movie A Reality
Director Richard Donner has passed away. He was 91 years old according to a Variety report. Richard Donner's impact on cinema was legendary, to say the least. Not only did he directed The Goonies and Lethal Weapon, as well as produced the first legit X-Men film, but he was also behind the directing of the 1979 Superman film starring the late Chr...
Happy 40th Anniversary, Richard Donner's Superman
Some things never age well, this I know. Movie remakes exist for a reason; to sell an age-old idea to a new audience in hopes they pick it up and share it with their children and descendants. Some remakes work well: The Fly and The Thing in the 80s worked like a charm by elevating beyond its predecessor's intention. Other ideas make you wonder t...