Supermassive Releases Trailer For New Teen Horror Game Called The Quarry
Supermassive Games (Until Dawn, Dark Pictures Anthology) has announced a new title they're developing with publisher 2K Games: a new horror game called The Quarry. It's set in a summer camp at a place called Hackett's Quarry. And yes, there are pissed-off denizens in the Quarry aiming to kill the teens. You play as each of the nine camp counsell...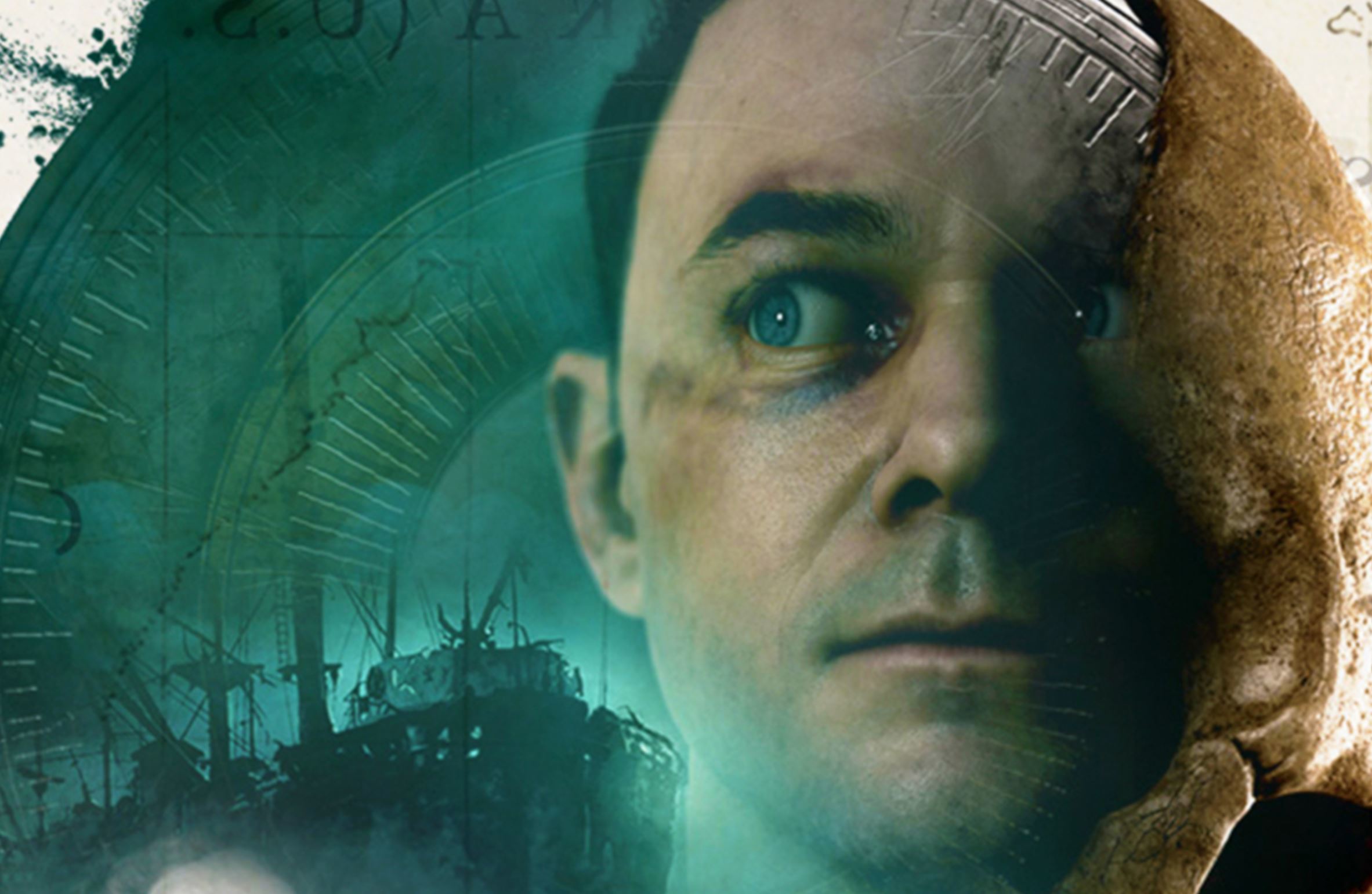 Man of Medan Is Clichéd Interactive Horror That's Better With A Crowd
Misery loves company. In Man of Medan's case, the latest interactive horror game from the folks behind the surprise hit Until Dawn -Supermassive- misery loves you playing this adventure all by your lonesome. If anything, the game's horror story about American tourists who are stuck in a sunken and cursed ghost ship is best played through Shared St...