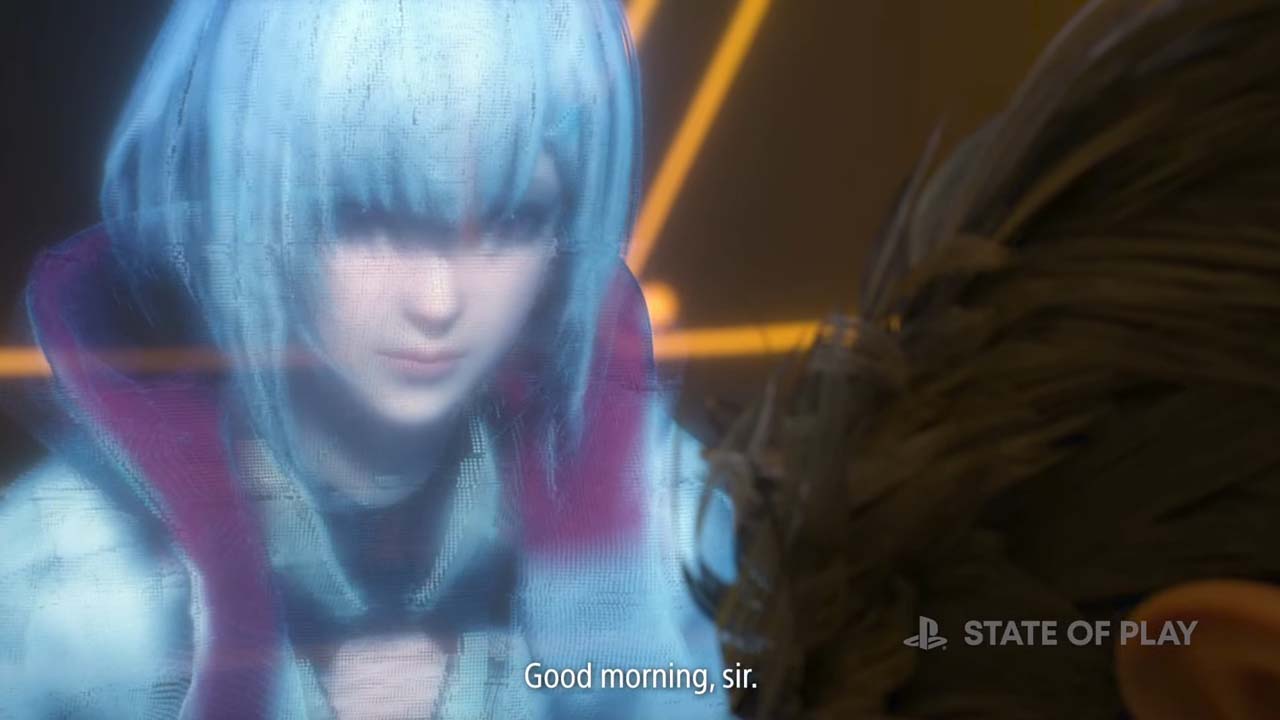 Bandai Namco's Latest Sci-Fi Game Is Called Synduality
By Lewis Larcombe|September 14, 2022|
Bandai Namco has debuted an announcement trailer for a brand new multiplayer game titled Synduality. The third-person sci-fi shooter game will be released in 2023. There's currently no word on whether or not the game will be exclusively on PS5 or if they'll also port it over to PS4. Thanks to a PlayStation blog that was released alongside...
PlayStation State Of Play September 2022: All The Games Announced
Right before Tokyo Game Show 2022 week, PlayStation dropped a new State of Play video talking about its upcoming games for 2023 and beyond. And some new God of War Ragnarok footage, because why not? Here's what we're getting on PlayStation 5 in the future. Tekken 8 https://www.youtube.com/watch?v=2hPuRQz6IlM Bandai Namco confirms a new Tekk...