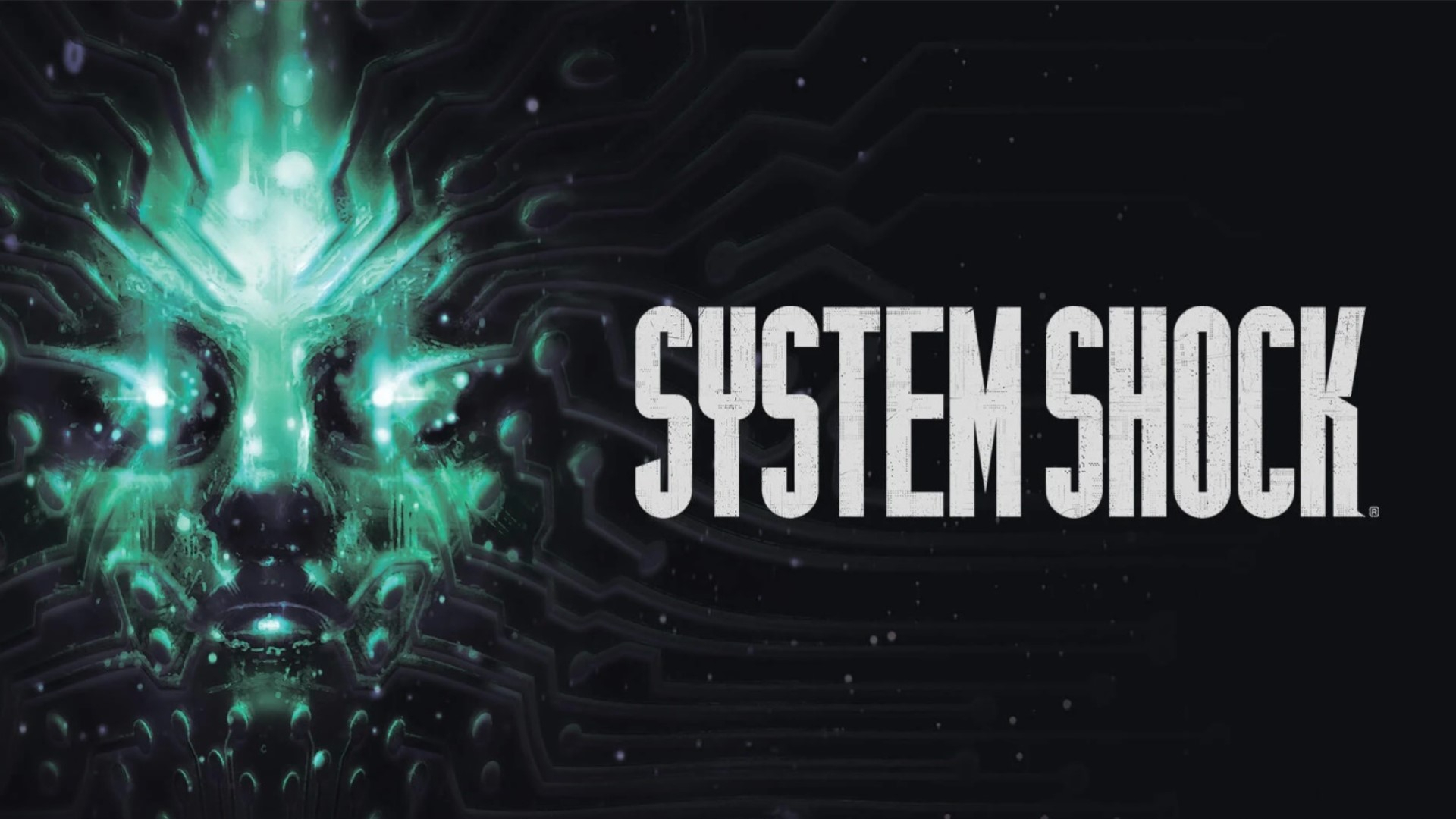 The System Shock Remake Goes Gold, Launches Later This Month
By Alleef Ashaari|May 10, 2023|
Prime Matter and Nightdive Studios have announced that the full-fledged remake of the original System Shock from 1994 has 'gone gold'. Developer Nightdive Studio's faithful recreation of the classic shooter/immersive sim will launch digitally for PC on Steam, GOG, and the Epic Games Store on 30 May 2023, at 11pm GMT+8. The System Shock rem...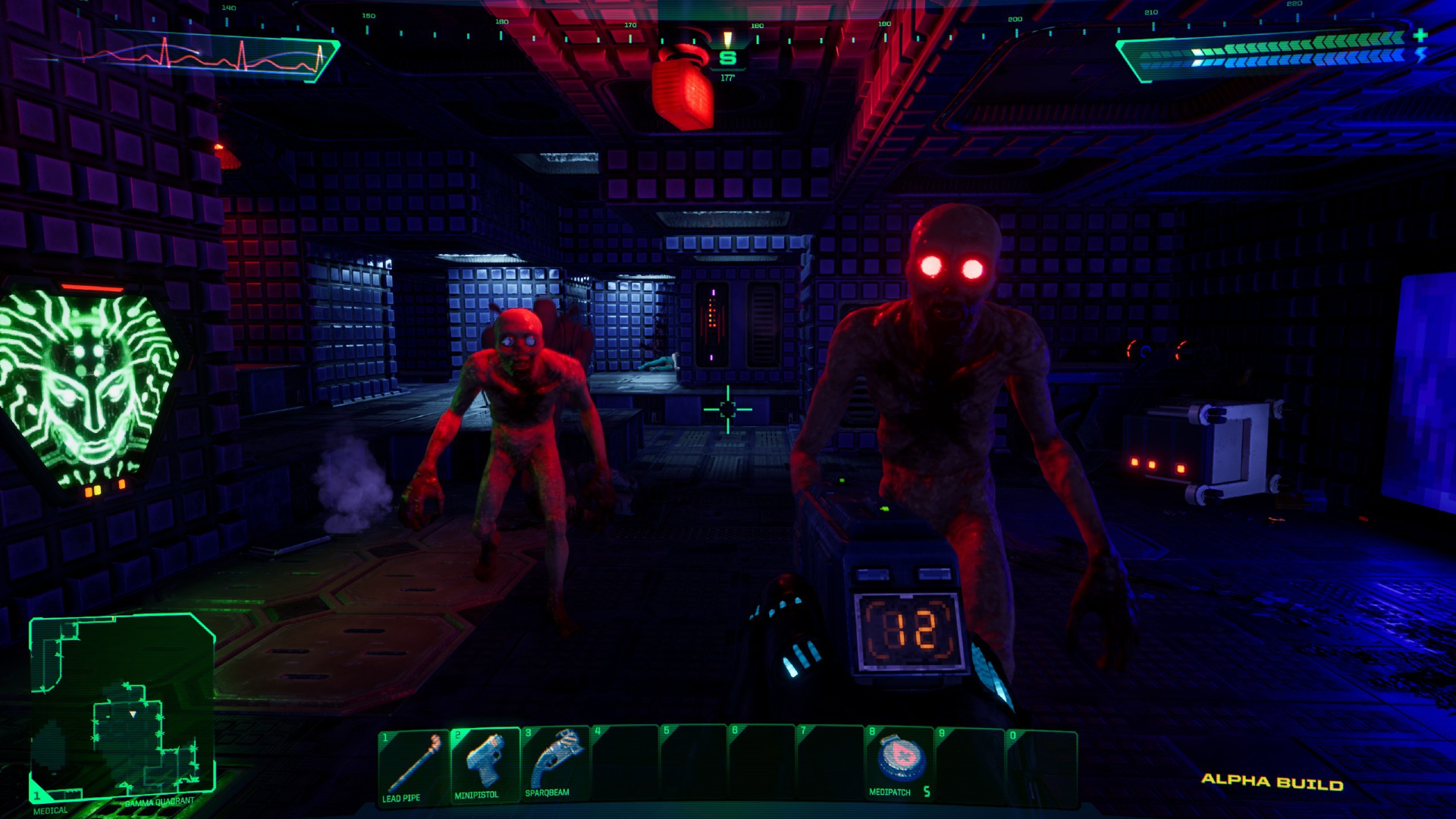 System Shock Remake Delayed To May 2023
By Alleef Ashaari|March 14, 2023|
Publisher Prime Matter and developer Nightdive Studios have announced that they have delayed the System Shock Remake from its previously-planned March 2023 release window to 30 May 2023. However, that is only for the PC version. The console versions (PS4, PS5, Xbox One, Xbox Series X/S) remain without any release dates or release windows. The ga...