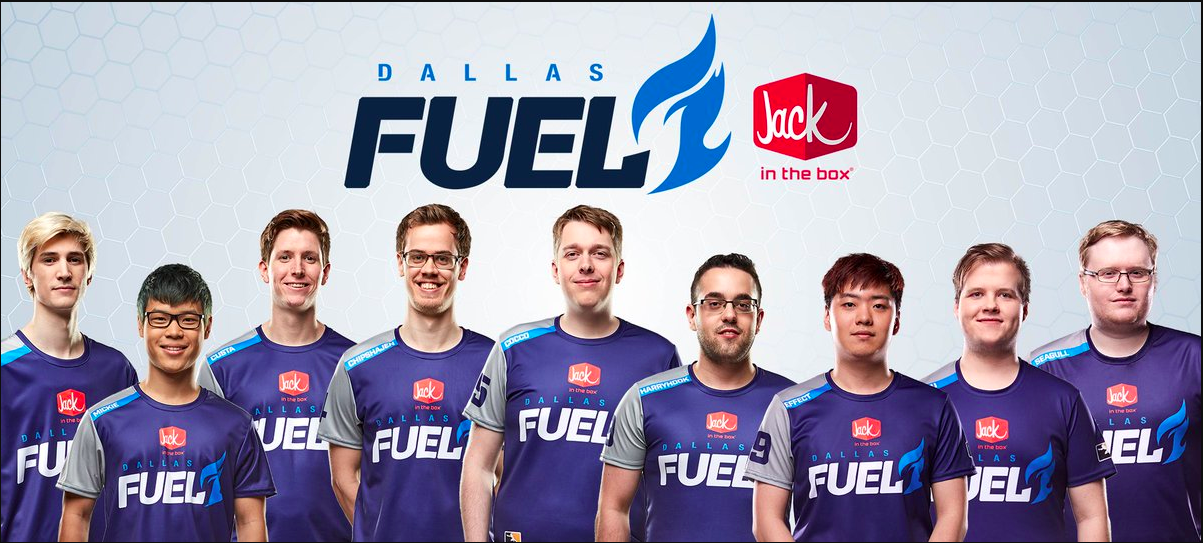 Overwatch League: Dallas Fuel Looking to Drop Two More Players
By Kenn Leandre|March 13, 2018|
And the Dallas Fuel purge continues - if Rod 'Slasher' Breslau's sources are to be believed, of course. Earlier today, the esports journalist posted an ominous tweet related to two more Dallas Fuel players whose Overwatch League days appear to be numbered. I notified xQc Saturday (3/10) night of sources telling me that the Dallas Fuel were strong...
Overwatch League's Latest Disciplinary Actions Raise Concern About Inconsistent Punishments
By Kenn Leandre|March 10, 2018|
The Overwatch League suspended, warned and fined several players and a coach for varying infractions earlier today yet they seem to be picking these punishments from a fishbowl due to inconsistencies. According to a report posted on the league's official website, the biggest disciplinary action was taken on Dallas Fuel's main tank, Felix 'xQc' Leng...